Login in the game first before submitting your answers! If you were not logged in before, login in the game then refresh the page before submitting your answers. The player with the highest score wins. In the case of a tie, the pot is split. Cheating will prevent your from playing in the future. Sharing your answers with others will decrease your chances of winning the prize.
Reward: 50 Points.
What was the first gang that Al Capone joined?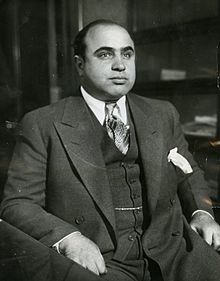 What state was gangster Dutch Schultz born?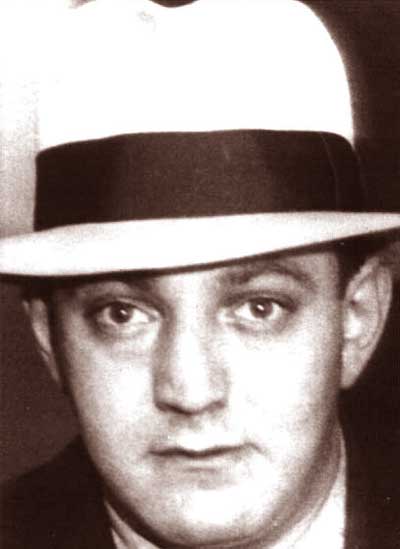 Which of these men was a financial advisor and partner to Lucky Luciano?
At what age did Carlo Gambino become a Mademan?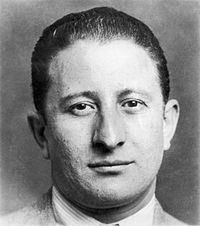 When did Joe "The Boss" Masseria die?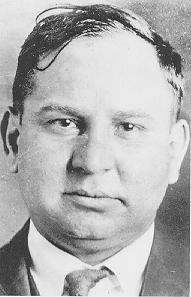 Who was the first boss of the notorious Murder Inc?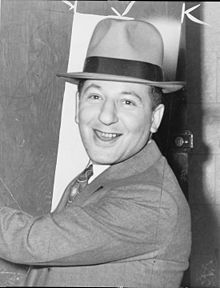 Who once shouted this phrase? "Stay calm. Ladies and gentlemen we are here for the governments money, not yours! They steal from you, we steal from them!"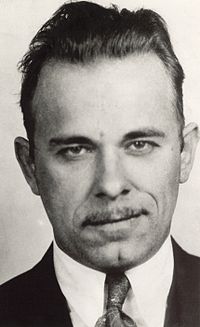 Which of these gangsters was known as "Mad Dog"?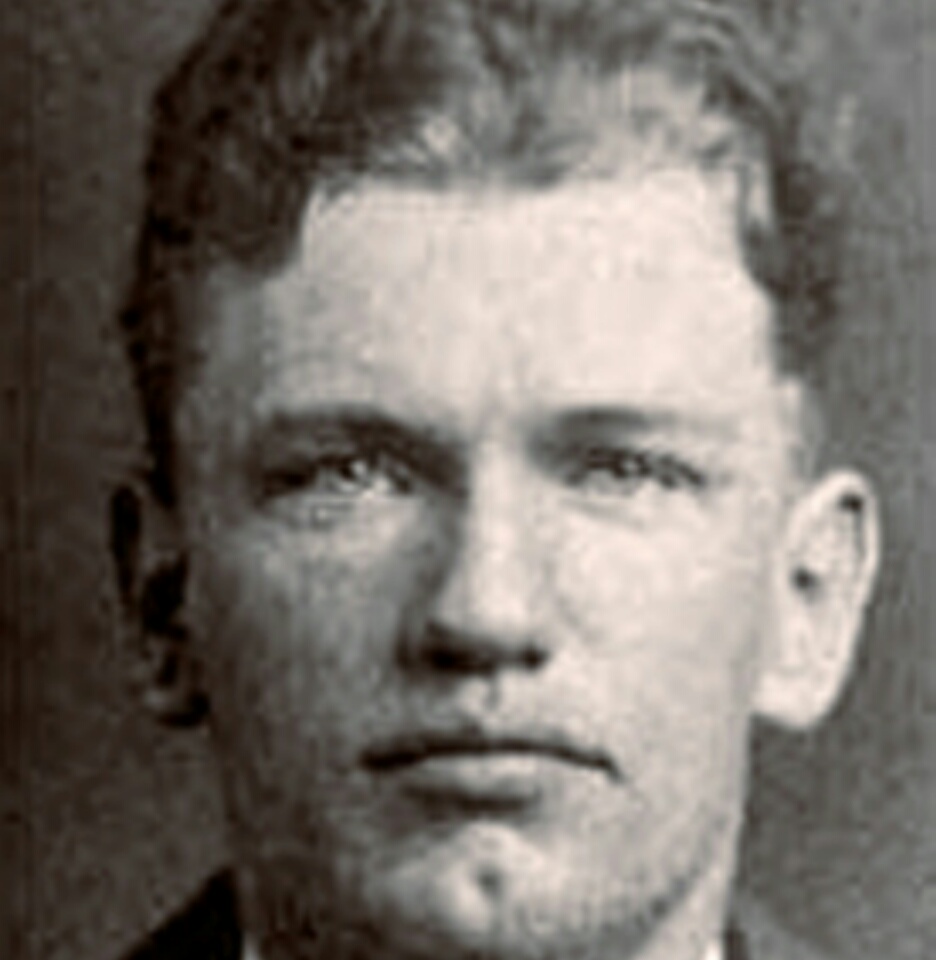 Which one of these gangsters was partners with John Dillinger?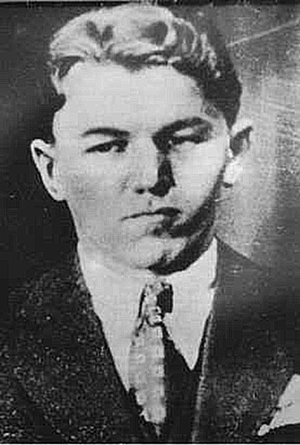 At what age did Richard "The Iceman" Kuklinsky commit his first murder?