Login in the game first before submitting your answers! If you were not logged in before, login in the game then refresh the page before submitting your answers. The player with the highest score wins. In the case of a tie, the pot is split. Cheating will prevent your from playing in the future. Sharing your answers with others will decrease your chances of winning the prize.
Who played Vito Corleone in the Godfather pt 2?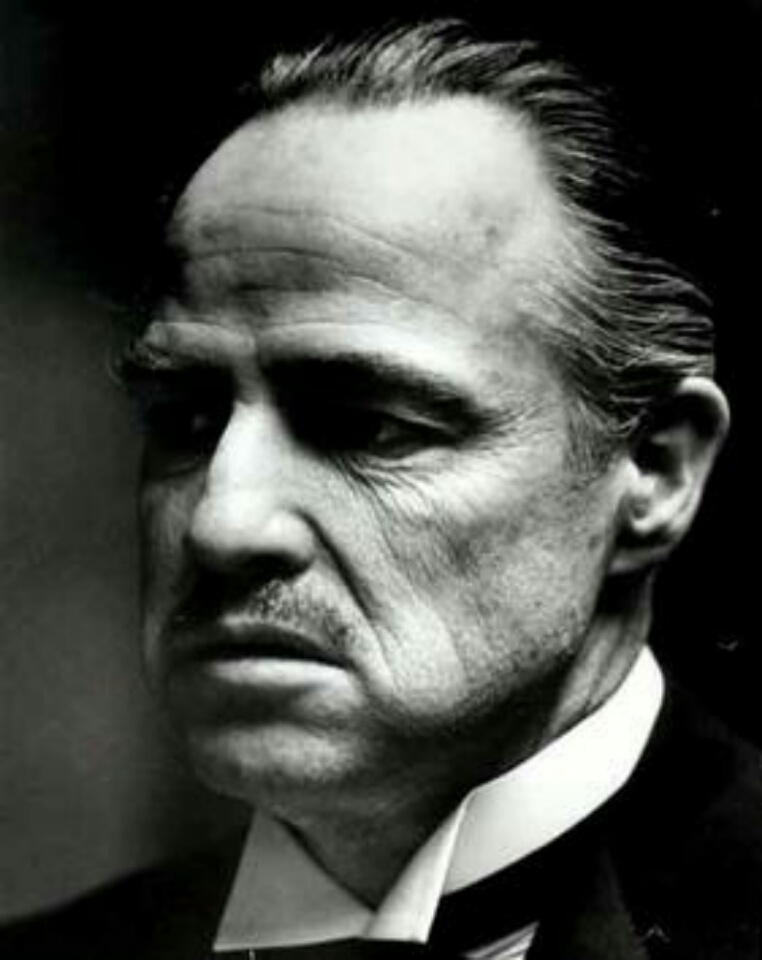 What was Tony's wife's name?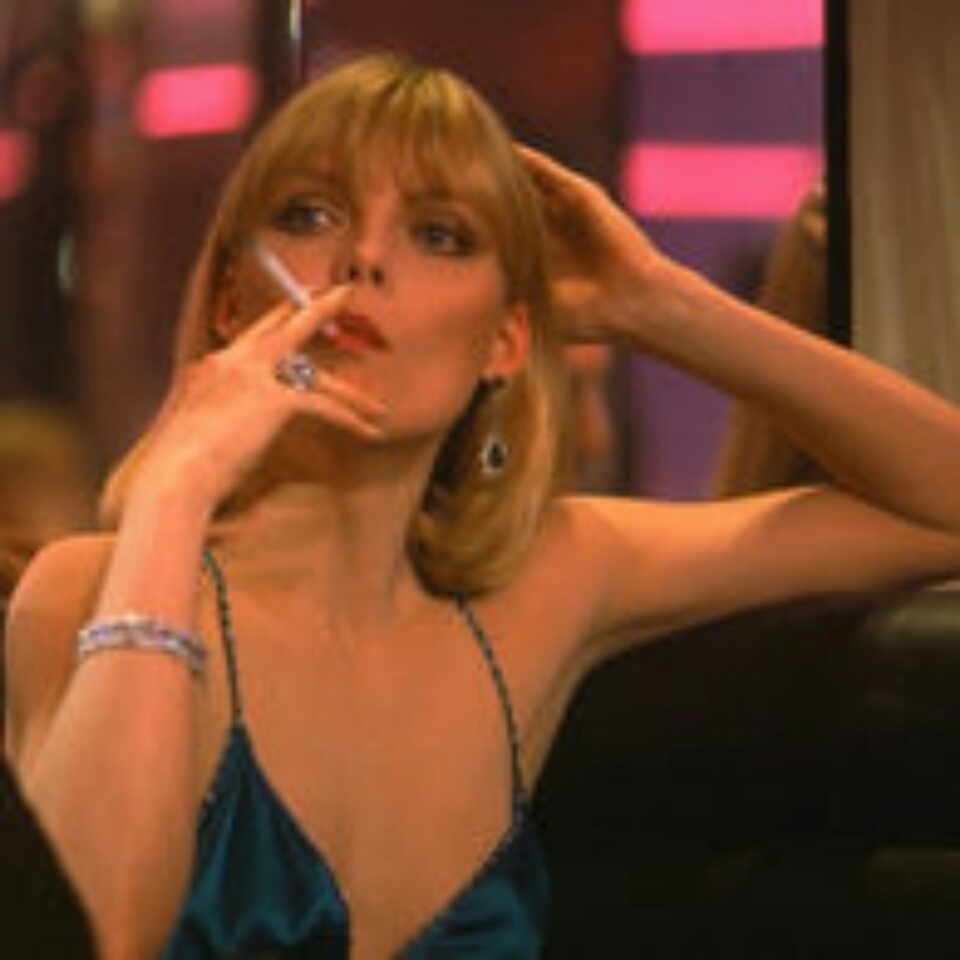 Who played Al Pachino's nephew in the Godfather pt 3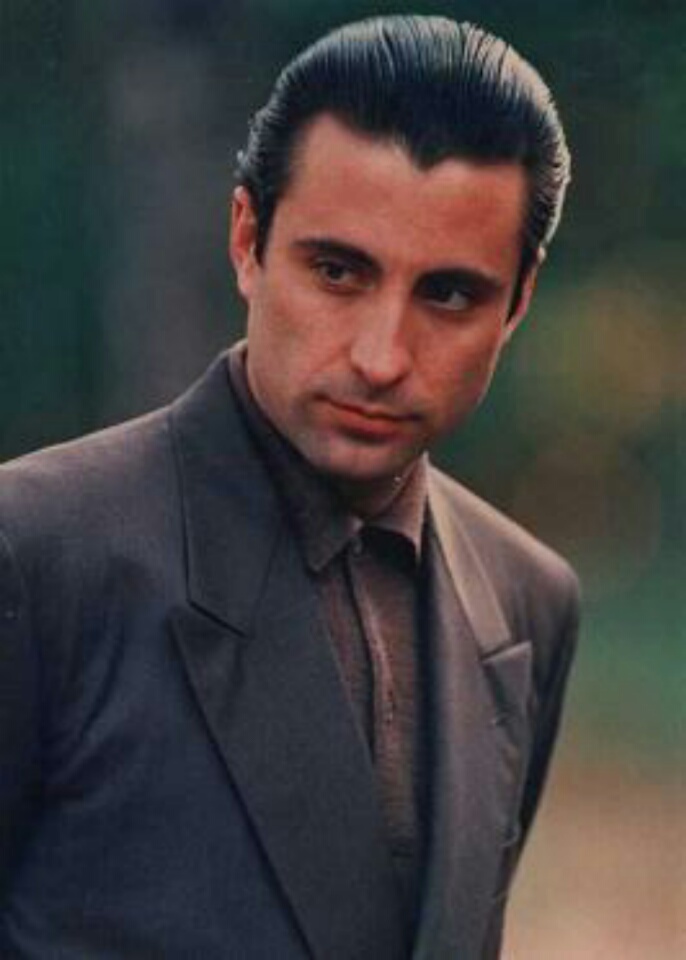 In the Last Don who was Claduia De Lena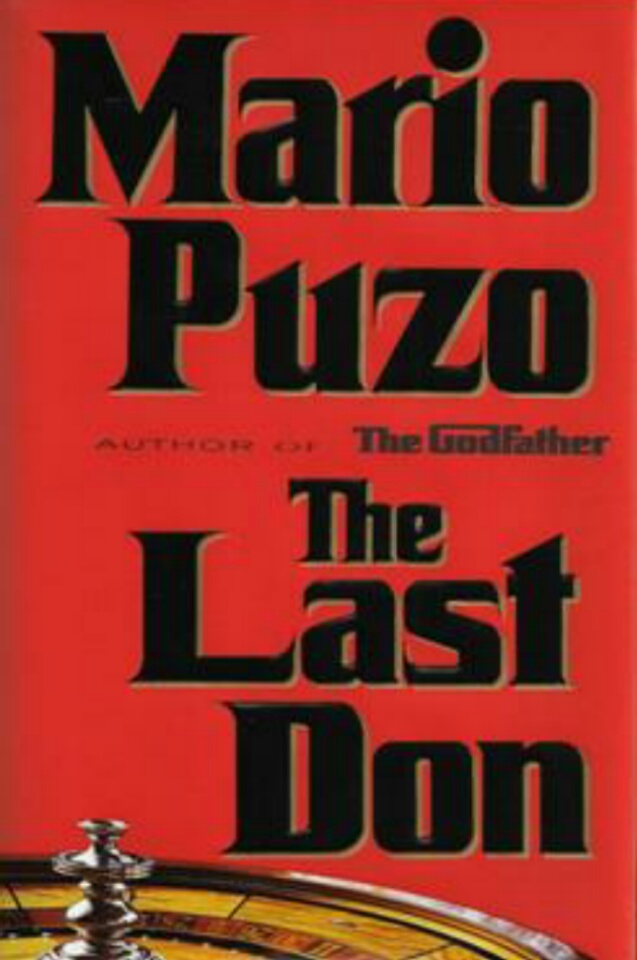 What was Paolo "Ciruzzo 'o milionario" Di Lauro?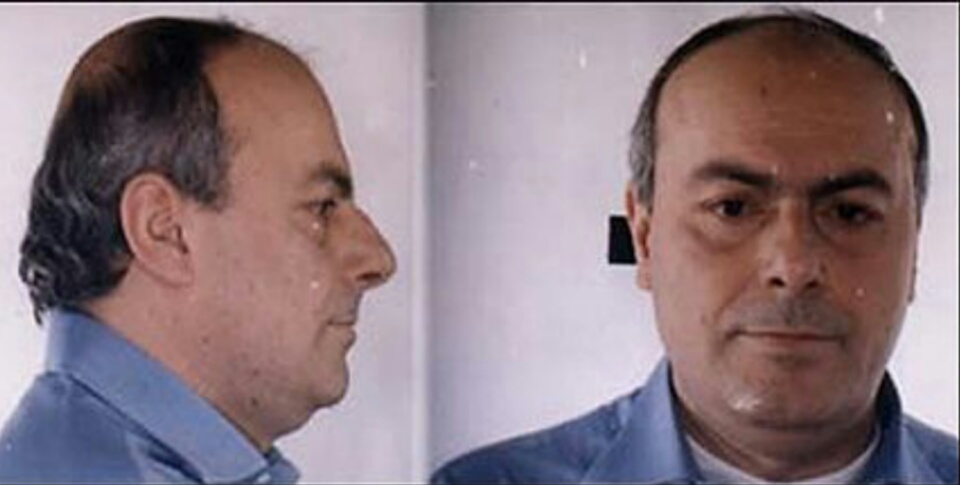 Why couldn't Henry and Jimmy get made?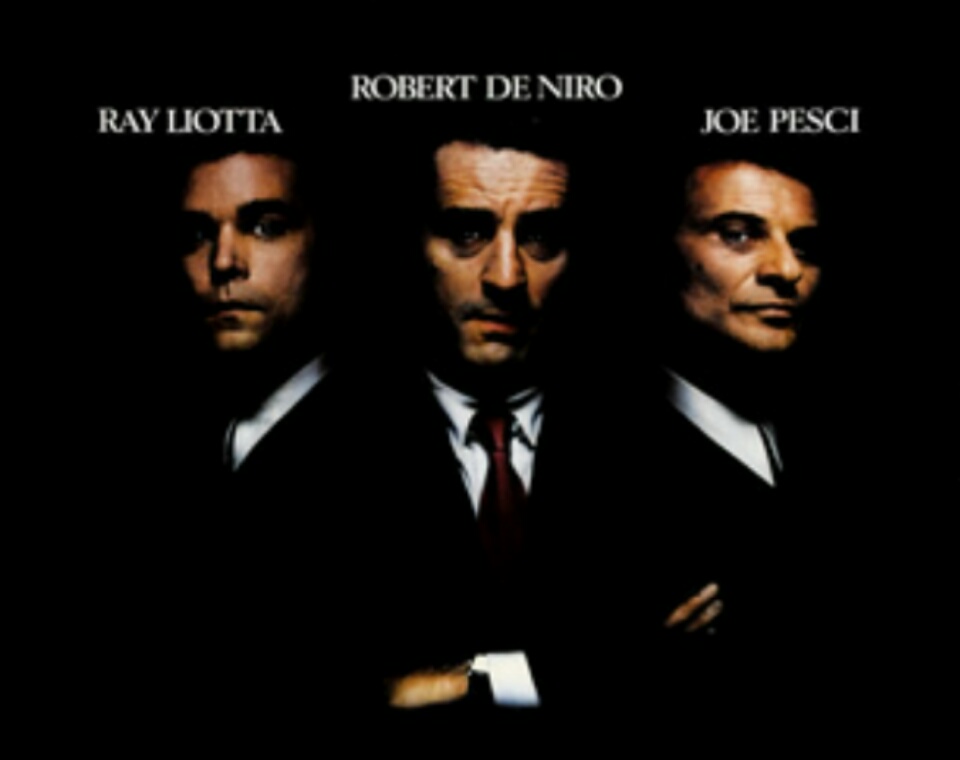 What happened to Micheal and Kay's baby?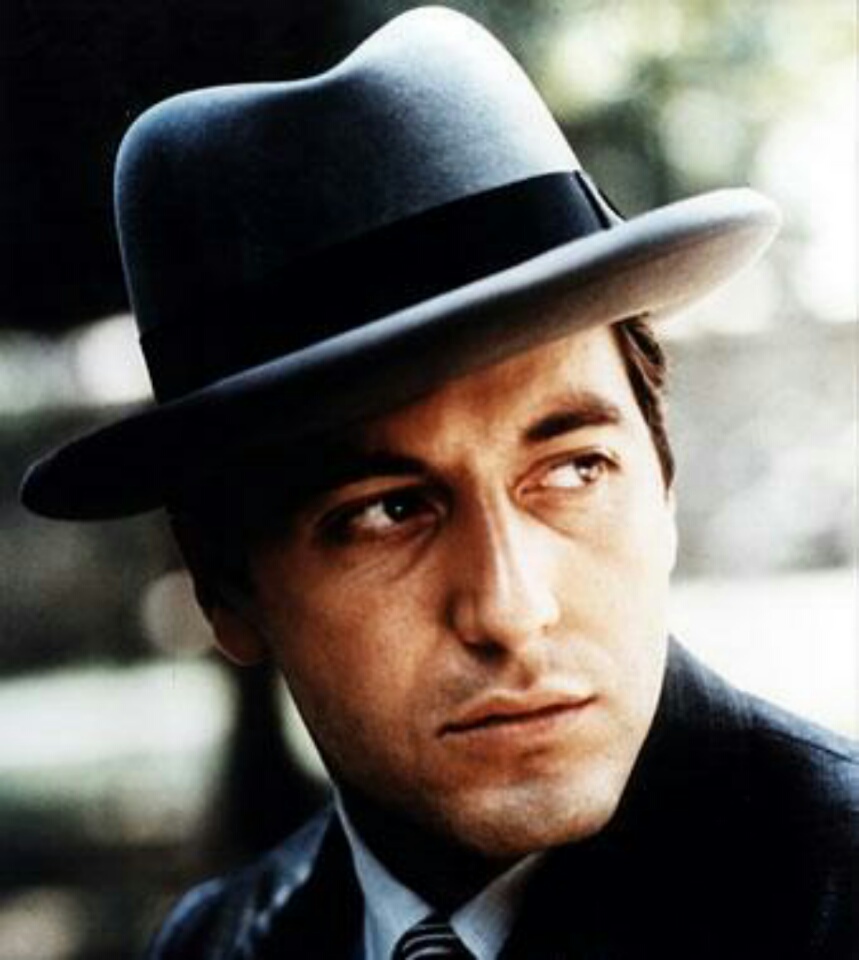 Who was Sonny?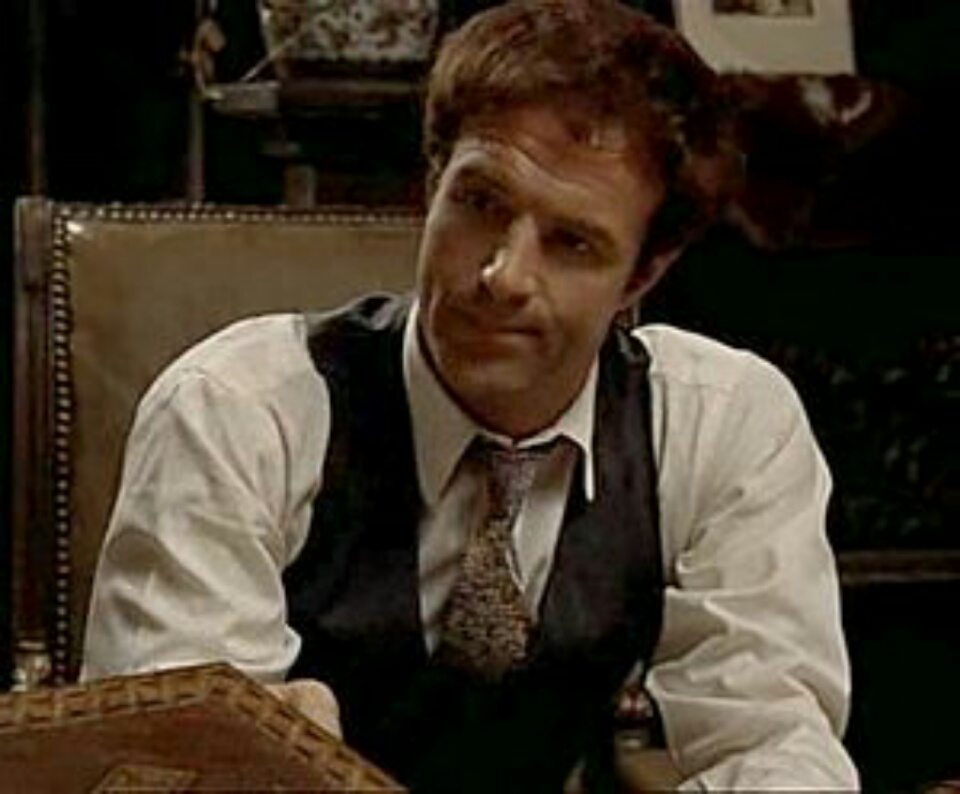 Who played David Kleinfeld?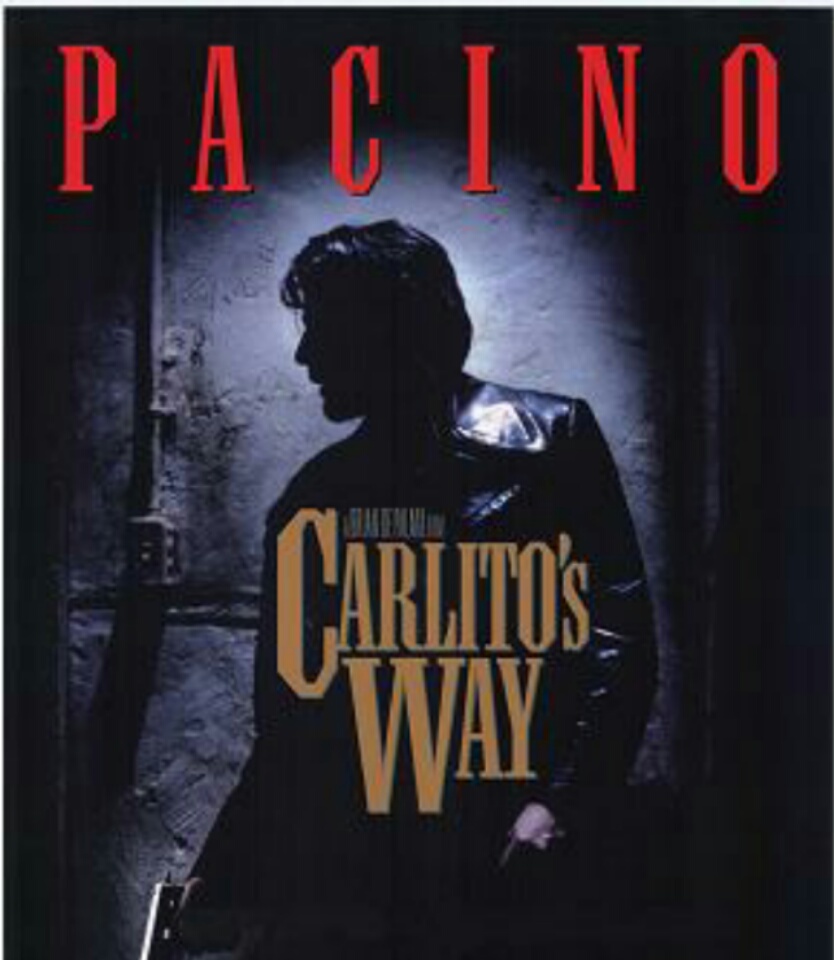 Who portrayed Salvatore "Big Pussy" Bonpensiero?