Login in the game first before submitting your answers! If you were not logged in before, login in the game then refresh the page before submitting your answers. The player with the highest score wins. In the case of a tie, the pot is split. Cheating will prevent your from playing in the future. Sharing your answers with others will decrease your chances of winning the prize.
Reward: 50 Points.
Who played the lead role of Tony Soprano in the HBO mafia smash hit The Sopranos?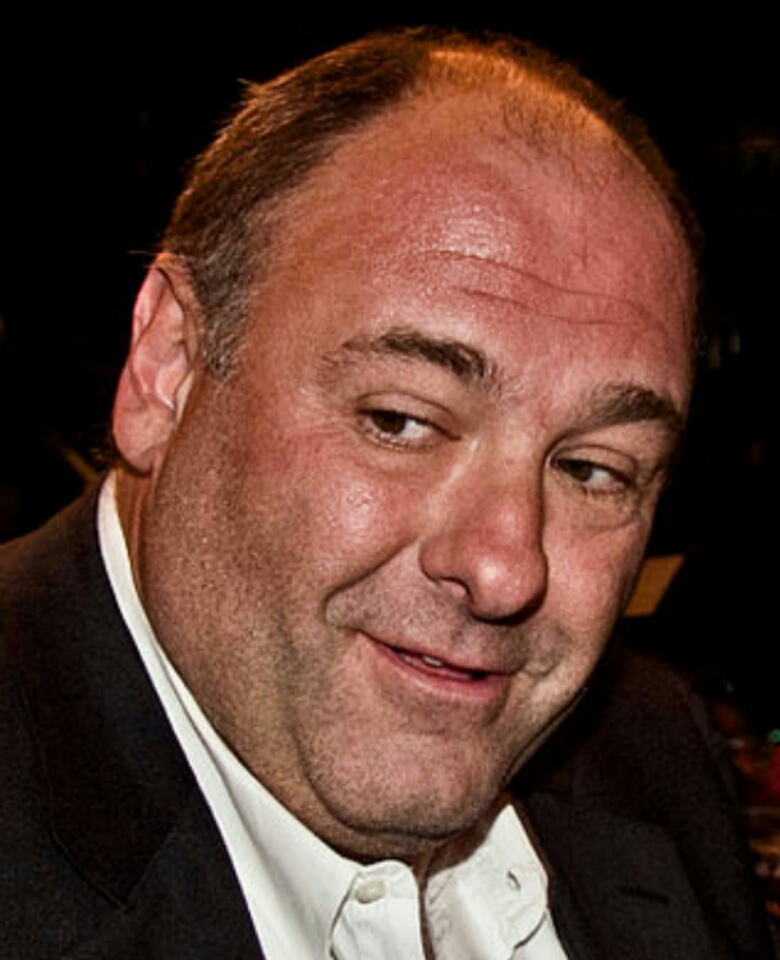 Henry Hill was a character in which one of these movies?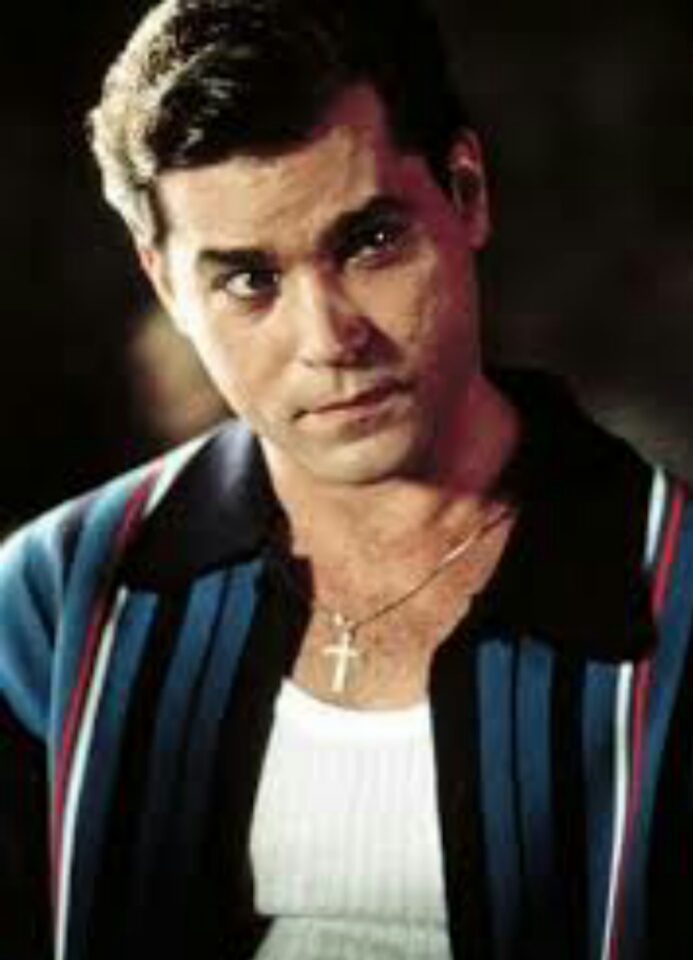 Which of these organized crime films did Al Pacino star in?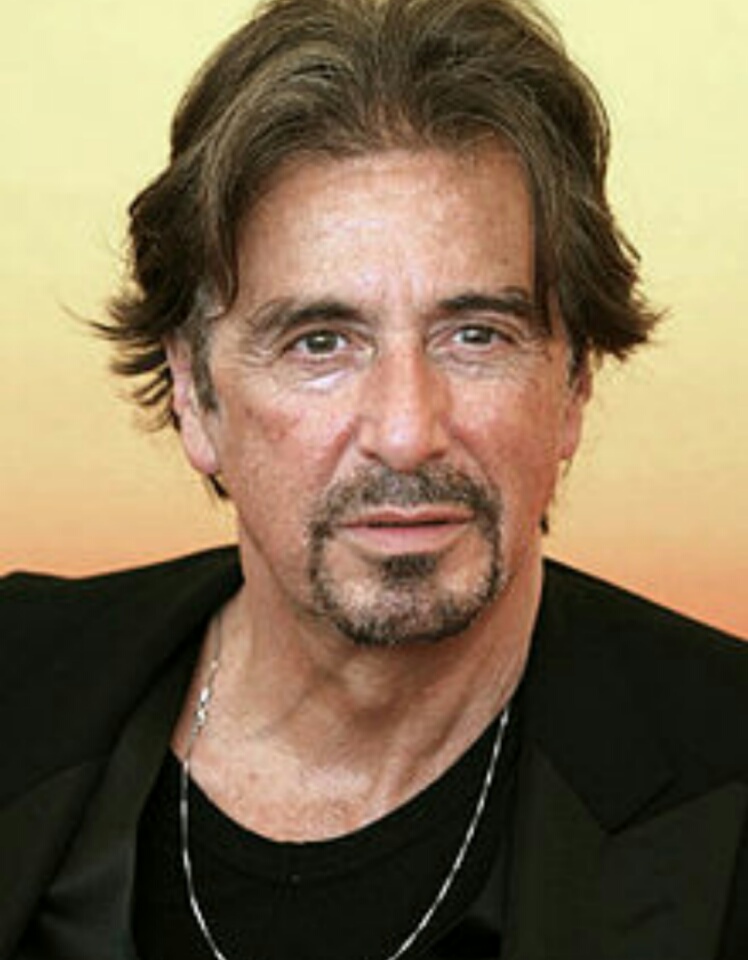 Samuel L. Jackson and John Trivolta star in which of these movies?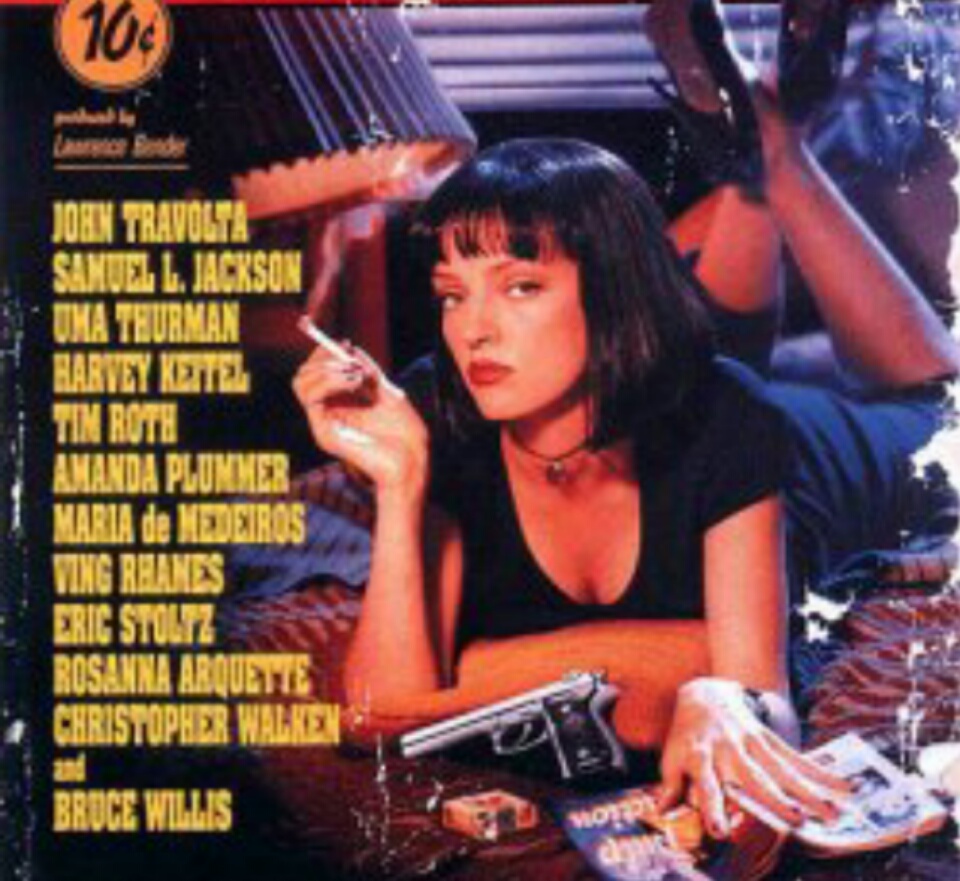 Which caliber bullet is that of an AK47?

Who started the first casino in Las Vegas?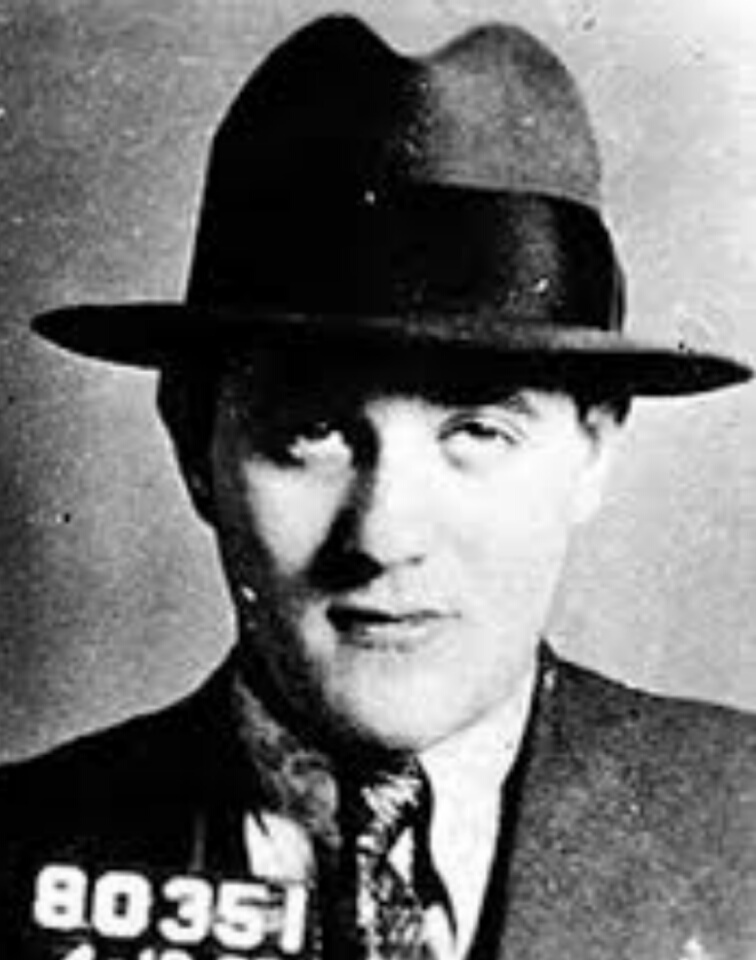 Who played John Dillinger in the movie Public Enemies?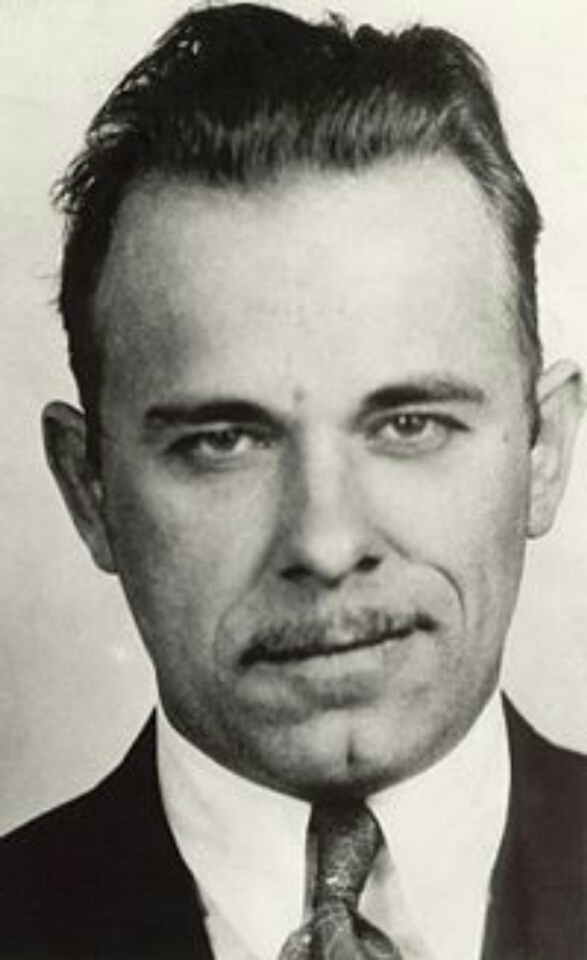 Who was given the nickname "Iceman" for his method of freezing a victim to mask the time of death?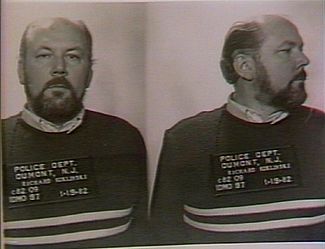 Where was John Gotti born at?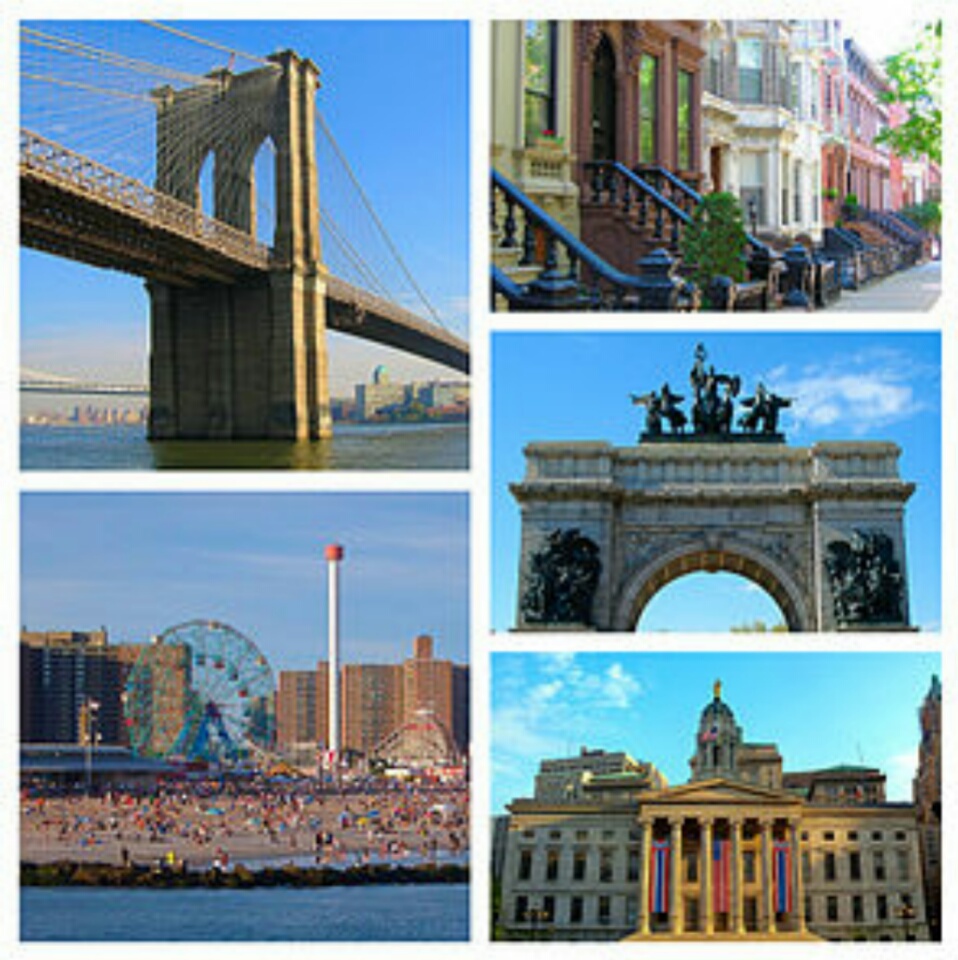 Who was Robert De Niro's character in good fellas?