Family Chat Room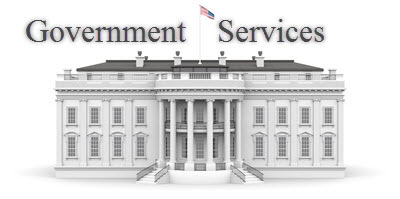 Do you want your own Family Chat Room for your family members?
This is the best thing a Mafia Boss can do for his/her family.
You can also have your family chat room password protected, so only your members will be able to access it.
Your Family Chat room will have its own name (Gambinos) and you can set a password to protect it.
You can reset the family chat room password every month if neeeded.
login to Post a Review
Recently purchased products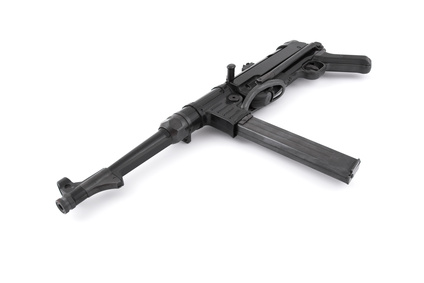 AM $10
MP40 German submachine gun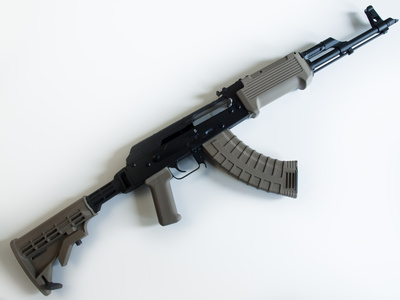 AM $10
Buy a Kalashnikov AK-47. Extremely violent weapon.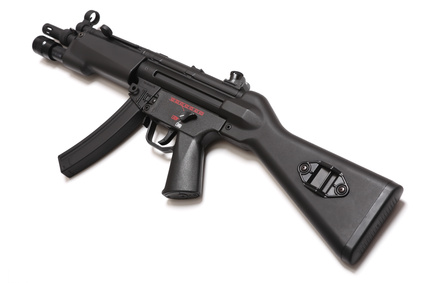 AM $10
Legendary submachine gun. Special Weapon series.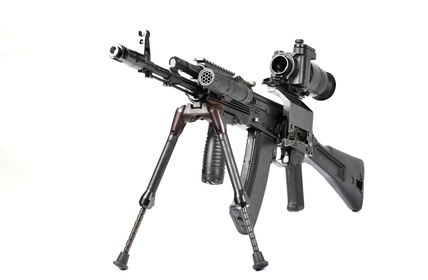 AM $10
Machine Gun Kalashnikov on the tripod and optical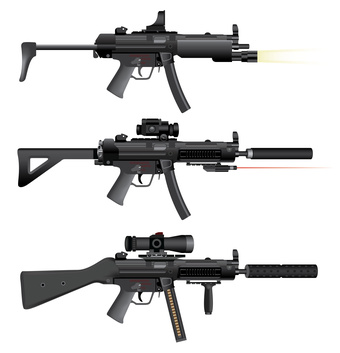 AM $10
Submachine gun heckler mp5