Name Emblem for Spotted Residents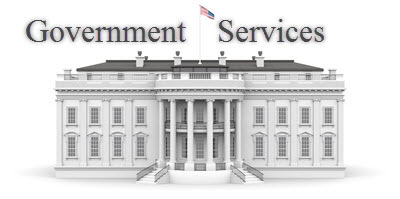 This item will enable you to add a small emblem (image) right next to your name. This will appear next to your name in the "Spotted Residents" area.
You can email us at sales@americanmafia.org an image with the resolution 20x20px. The image should be a very small square. Please include your game name when contacting us.
No rank restrictions.
login to Post a Review
Recently purchased products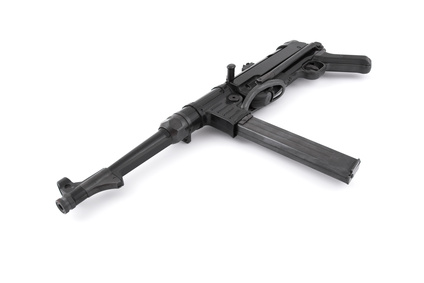 AM $10
MP40 German submachine gun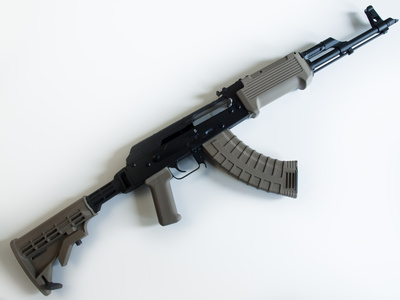 AM $10
Buy a Kalashnikov AK-47. Extremely violent weapon.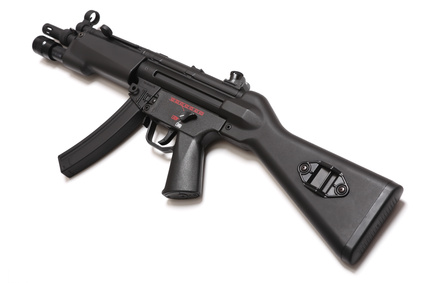 AM $10
Legendary submachine gun. Special Weapon series.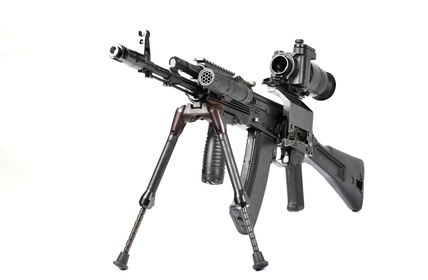 AM $10
Machine Gun Kalashnikov on the tripod and optical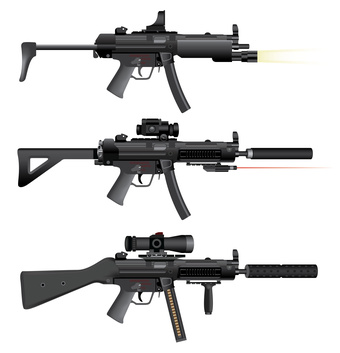 AM $10
Submachine gun heckler mp5