Rename Family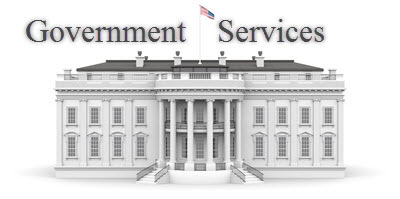 Purchase the item and use it to rename the name of your Family without disbanding it.
Purchase the item, then please contact us when you are ready to use it. Use the Contact button in the upper right corner to send us a message.
login to Post a Review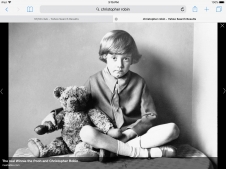 Samosa Gambino Columbo Corleone Pizannos Philly mob Luchese Sicilian I've been tied for a long time. And I got an across the puddle plane for a fidora. My dad got me in the mafia young. I was 8. Joined the marines when I was 16. I been working a long time. I know don shipply, Al Pacino delivered my nieces. Ray leota was in my head, when I ratified the constitution. And yes I'm an original rat pack member. Kings, presidents, popes, etc... Navy seals , nasa col
Recently purchased products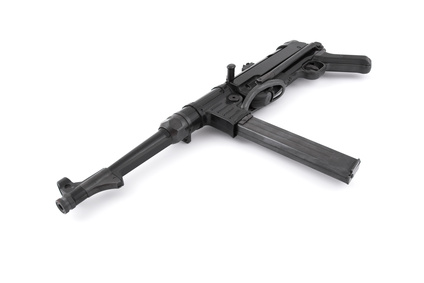 AM $10
MP40 German submachine gun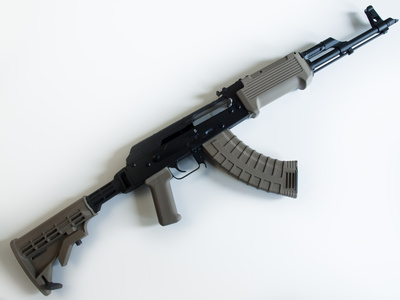 AM $10
Buy a Kalashnikov AK-47. Extremely violent weapon.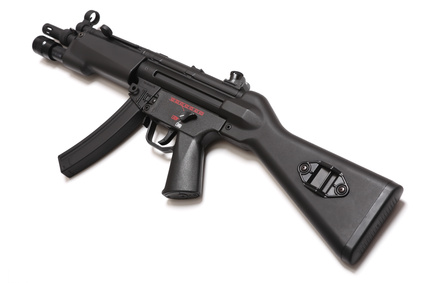 AM $10
Legendary submachine gun. Special Weapon series.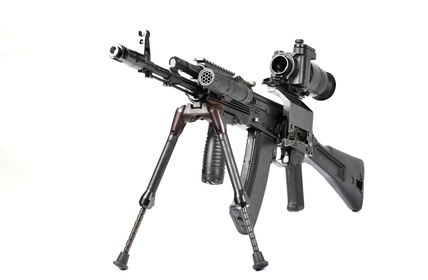 AM $10
Machine Gun Kalashnikov on the tripod and optical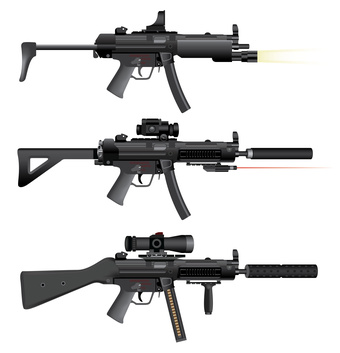 AM $10
Submachine gun heckler mp5