Family Photo - Coat of Arms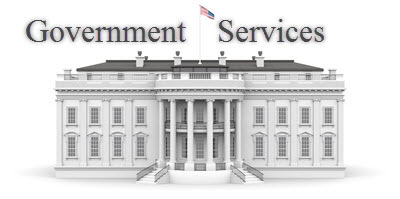 Need to show your Family strenght? Add your Family emblem in the profile of all your family members.
Your family members will show this in their profile. You can also ask other families to wear your Coat of Arms, so they can show their allegiance to you. They will also need to purchase this item to add the Coat of Arms images in their profile.
Purchase the item and email us a small image to family@americanmafia.org. The image will appear in the profile of each member.
You can have the image replaced 3 times. After that you will need to re-purchase the item.
login to Post a Review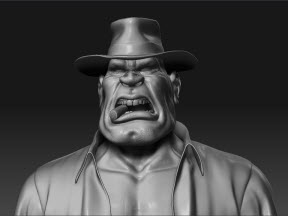 Ravens-Revenge

| Oct-19-2014
Theyll make you new items, as long as you spend more than the rest.
Recently purchased products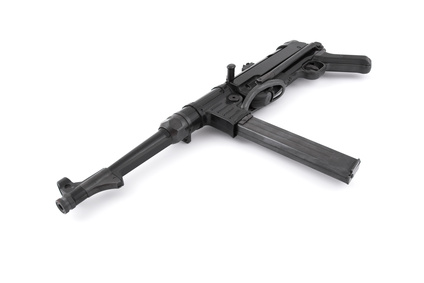 AM $10
MP40 German submachine gun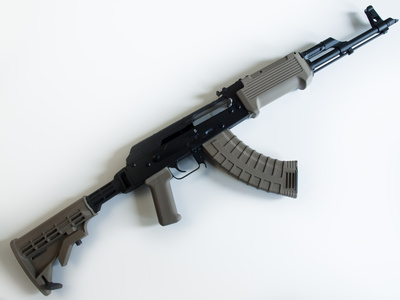 AM $10
Buy a Kalashnikov AK-47. Extremely violent weapon.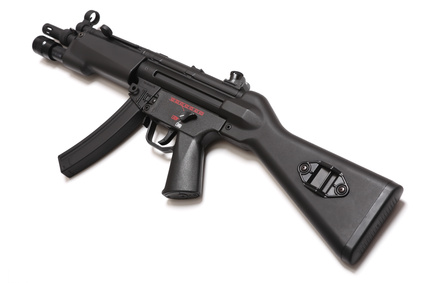 AM $10
Legendary submachine gun. Special Weapon series.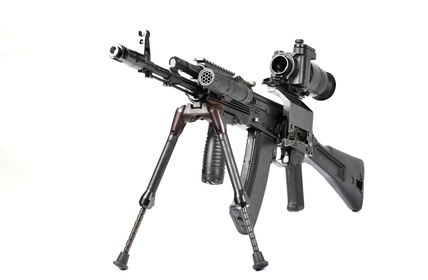 AM $10
Machine Gun Kalashnikov on the tripod and optical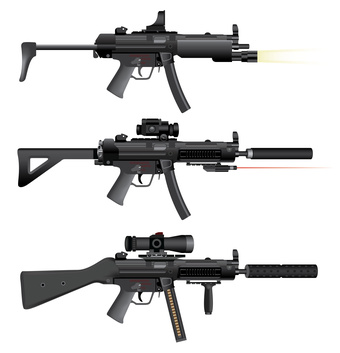 AM $10
Submachine gun heckler mp5