Register Premium Name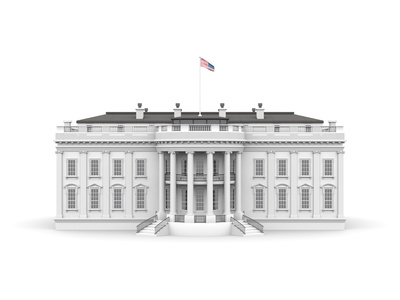 Purchase this item if you want to change, or register your name for the duration of your account.
If you are sick and tired of underscores, or all your favorite names are taken, then this is the item for you.
Example: If your name is Bob37652Joe, you can reserve your name and change it to BobJames. You can only use this once every month.
Note: this will be allowed, only if there are no conflicts with other players. This will not allow you to steal someones name. This will also help you deter other people trying to register similar names and steal your identity.
login to Post a Review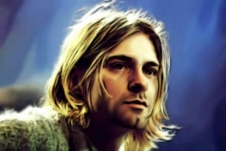 Mickie-Fratesi

| Aug-08-2015
Let's you always be you. No need go prove who you are...come back with the same name everytime. Helps deter imposters.
Recently purchased products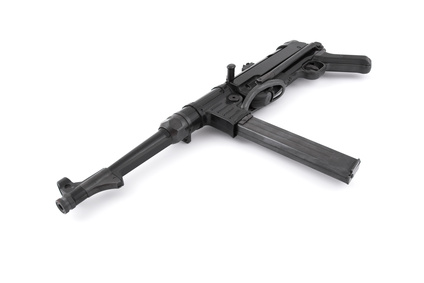 AM $10
MP40 German submachine gun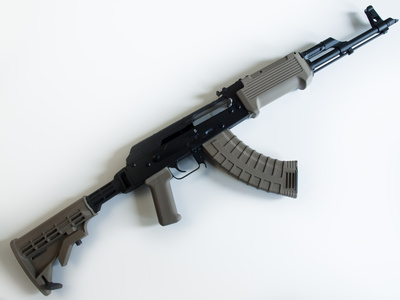 AM $10
Buy a Kalashnikov AK-47. Extremely violent weapon.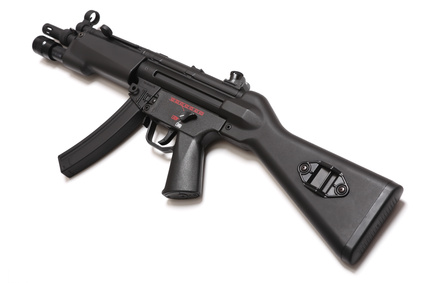 AM $10
Legendary submachine gun. Special Weapon series.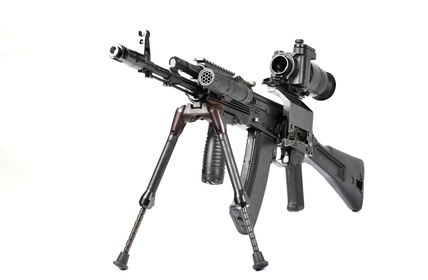 AM $10
Machine Gun Kalashnikov on the tripod and optical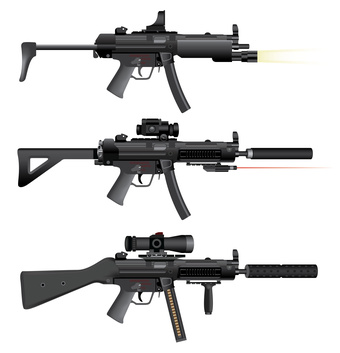 AM $10
Submachine gun heckler mp5