Witness Protection Program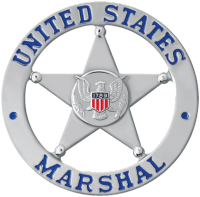 This package includes the following:
-name change
-delete your previous traces (emails, forums threads and posts, any public records you might have)
-rank can be downgraded by 1 rank (you have the option)
-change state of birth
-automatically selling your current businesses
-rename Family name (if you own one)
You can purchase the item and then use the Contact button when you are ready to use it
login to Post a Review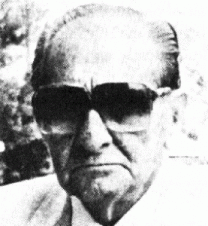 You cant buy protections from killers like us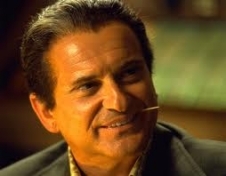 Mr_Donnie_Vegas

| Sep-22-2014
This is for Rats. #RoyceGambino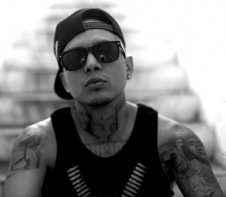 Real-Corleone

| Jul-30-2014
When You wish to get away from Everything for awhile. Protection is the Main key.
Recently purchased products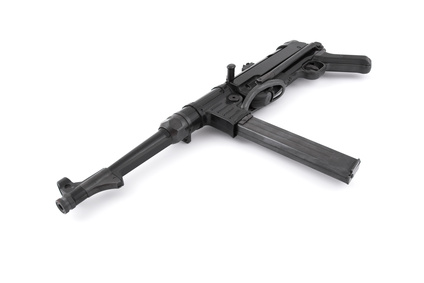 AM $10
MP40 German submachine gun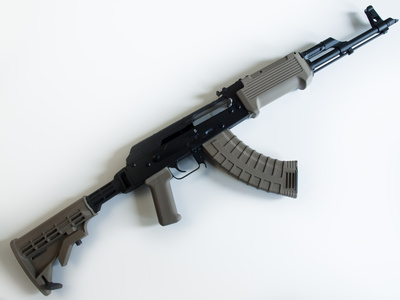 AM $10
Buy a Kalashnikov AK-47. Extremely violent weapon.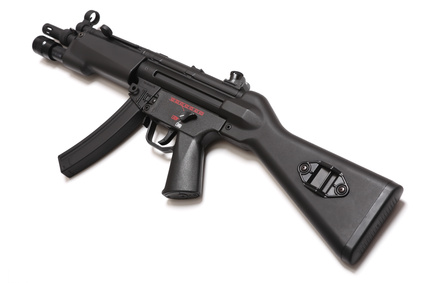 AM $10
Legendary submachine gun. Special Weapon series.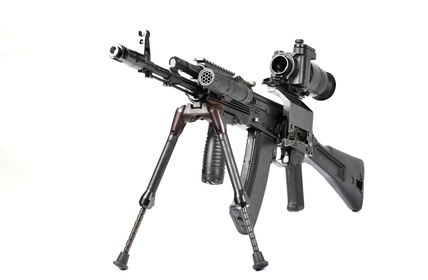 AM $10
Machine Gun Kalashnikov on the tripod and optical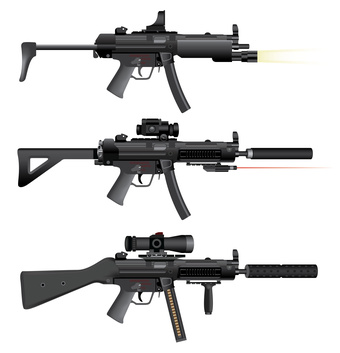 AM $10
Submachine gun heckler mp5