Rank Booster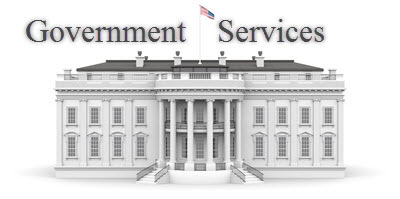 The Rank Booster will increase your Character rank once. Example: You can purchase the Rank Booster as many times as you want without any limits.
You can only purchase this item with your own purchased points. You can not buy the item with points obtained from other residents.
If your Character dies, then you can purchase this again and use it again.
This is a great item for if you died and you want to get back on track in no time.
login to Post a Review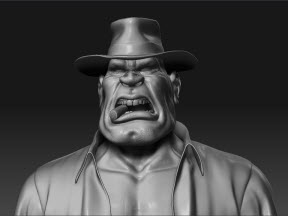 im tryin to level up boss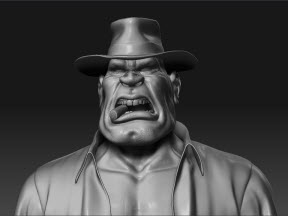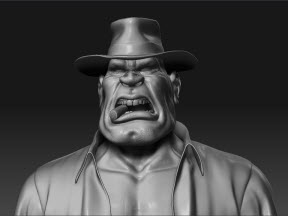 Roger_Gambino

| Apr-26-2014
Its The Bomb diggity. a must have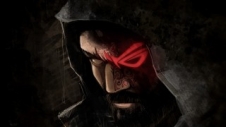 Best thing ever once u get up to Federal boss u need this
Recently purchased products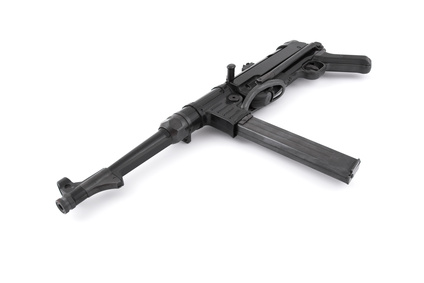 AM $10
MP40 German submachine gun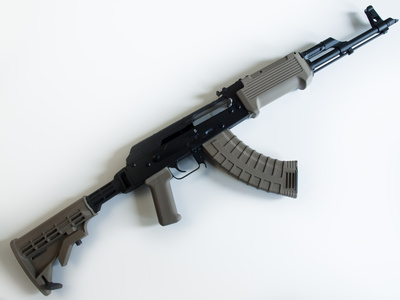 AM $10
Buy a Kalashnikov AK-47. Extremely violent weapon.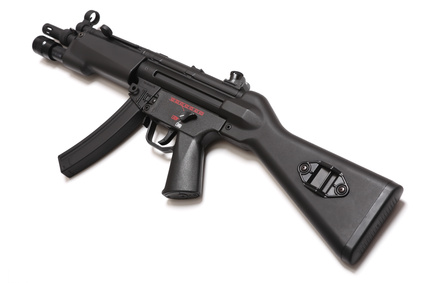 AM $10
Legendary submachine gun. Special Weapon series.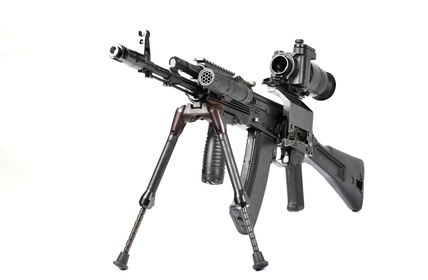 AM $10
Machine Gun Kalashnikov on the tripod and optical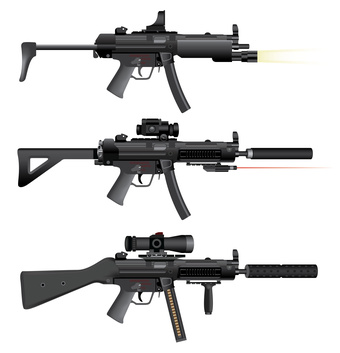 AM $10
Submachine gun heckler mp5
Related items: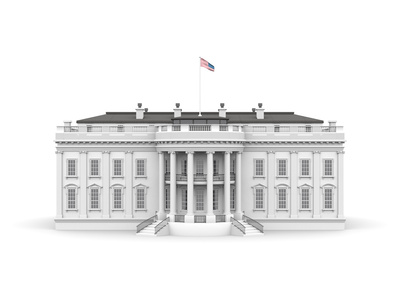 AM $300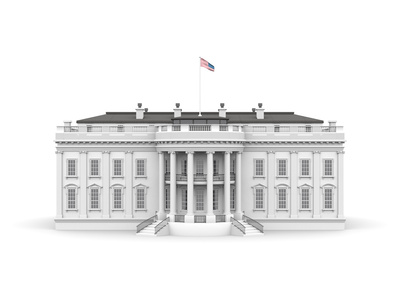 AM $50