Activity Timer - 1 Month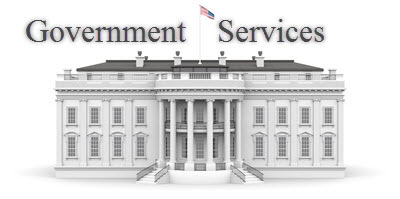 Activating this item will show you how much time you have left until you can: travel by train or airplane, attempt another map action (claim a state, capture a flag or destroy the ownership of a state), rob graves and attack other people.
Activate this item in the Points > Activate Items page.
login to Post a Review
Recently purchased products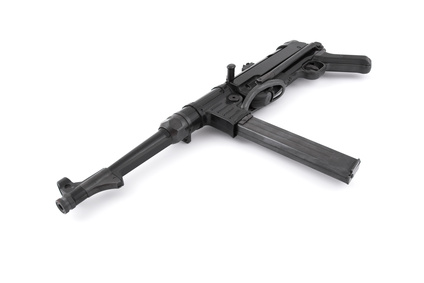 AM $10
MP40 German submachine gun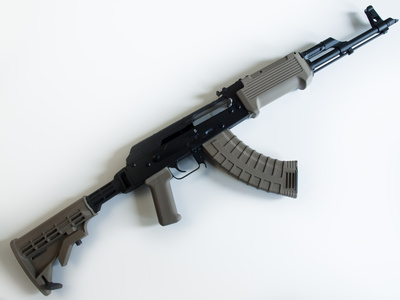 AM $10
Buy a Kalashnikov AK-47. Extremely violent weapon.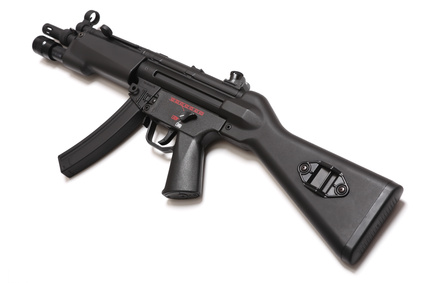 AM $10
Legendary submachine gun. Special Weapon series.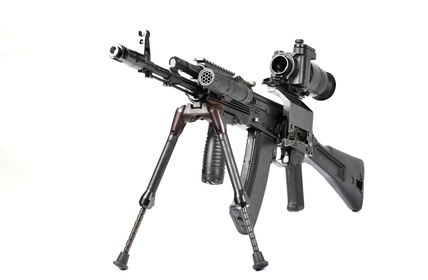 AM $10
Machine Gun Kalashnikov on the tripod and optical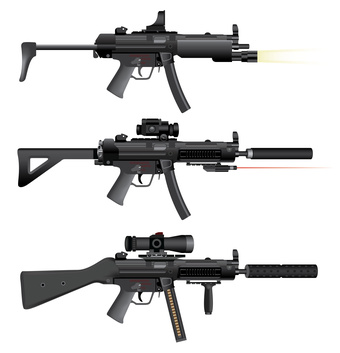 AM $10
Submachine gun heckler mp5
Related items: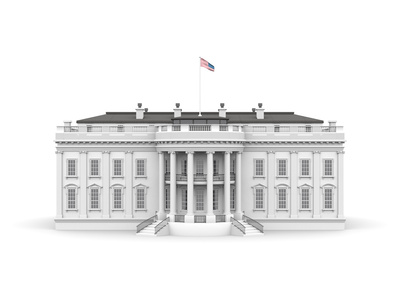 AM $300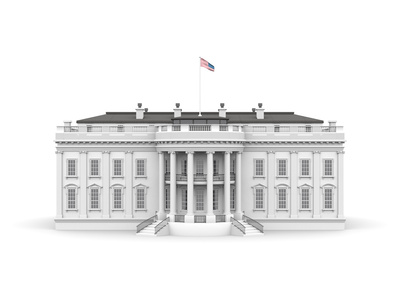 AM $50