F22 Raptor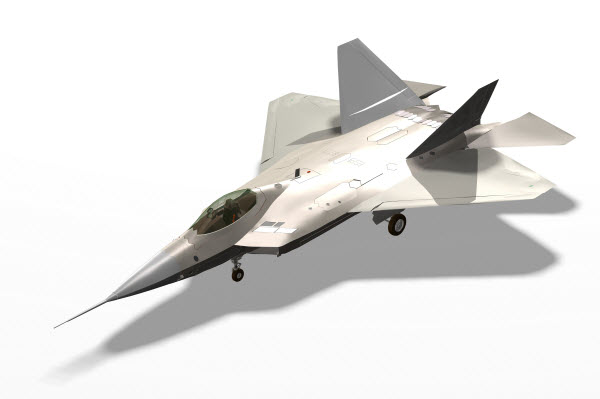 Ultimate attack power. Crush your enemies with an amazing F22 Raptor.
login to Post a Review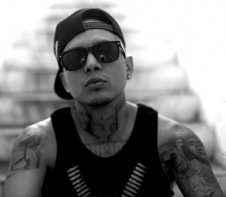 Real-Corleone

| Jul-30-2014
When You Need A Extra ATTK, This Is The Item For You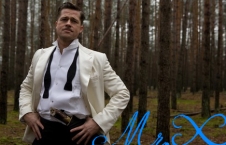 Recently purchased products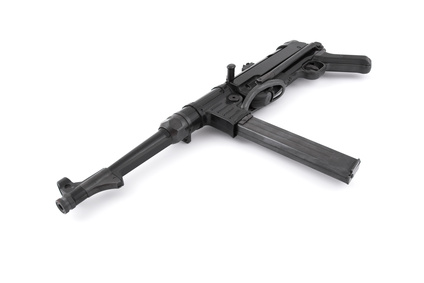 AM $10
MP40 German submachine gun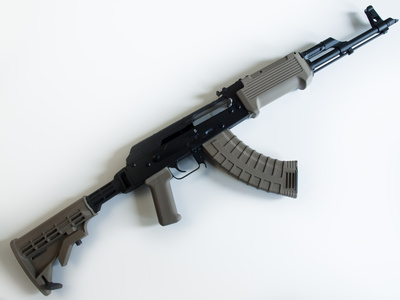 AM $10
Buy a Kalashnikov AK-47. Extremely violent weapon.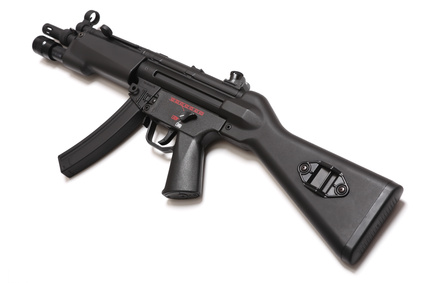 AM $10
Legendary submachine gun. Special Weapon series.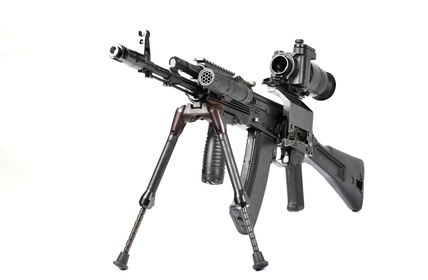 AM $10
Machine Gun Kalashnikov on the tripod and optical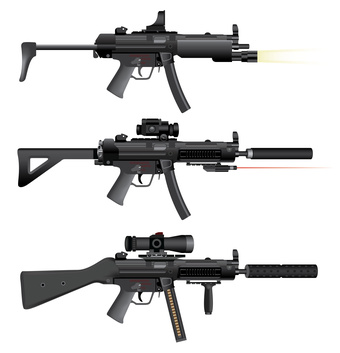 AM $10
Submachine gun heckler mp5