Ultimate Combo V1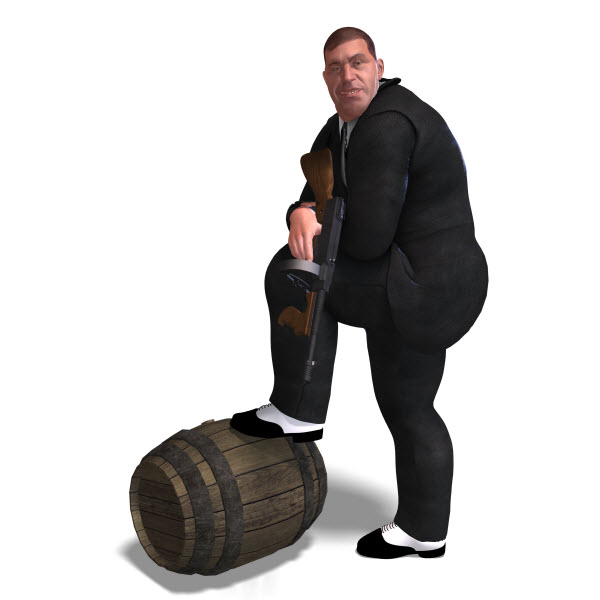 This combo includes a gun powder barrel, black suit and a powerful Tommy gun.
The ultimate package to increase the destruction power and respect level.
login to Post a Review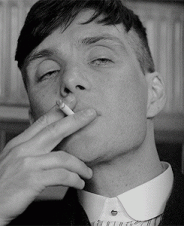 Very useful item!! Rocket launcher plus this itemis even better!!
Recently purchased products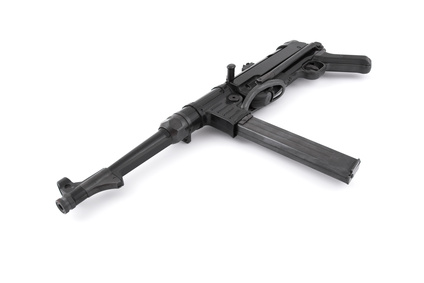 AM $10
MP40 German submachine gun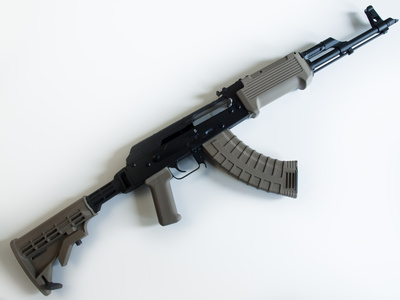 AM $10
Buy a Kalashnikov AK-47. Extremely violent weapon.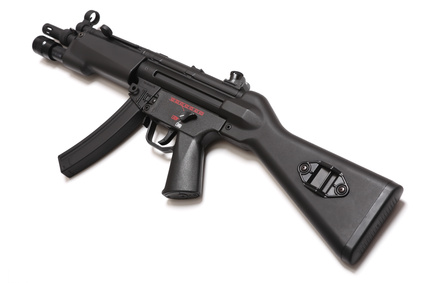 AM $10
Legendary submachine gun. Special Weapon series.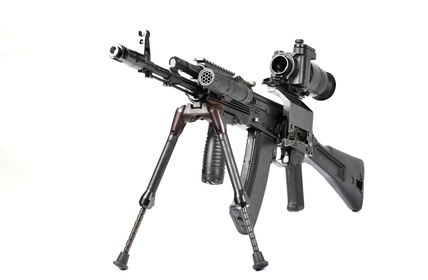 AM $10
Machine Gun Kalashnikov on the tripod and optical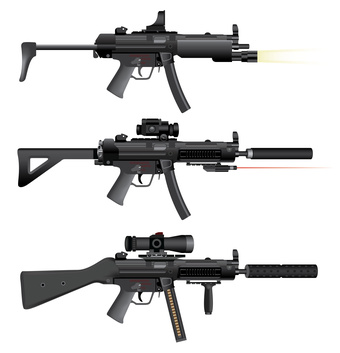 AM $10
Submachine gun heckler mp5