Blacked out suit and Tommy Gun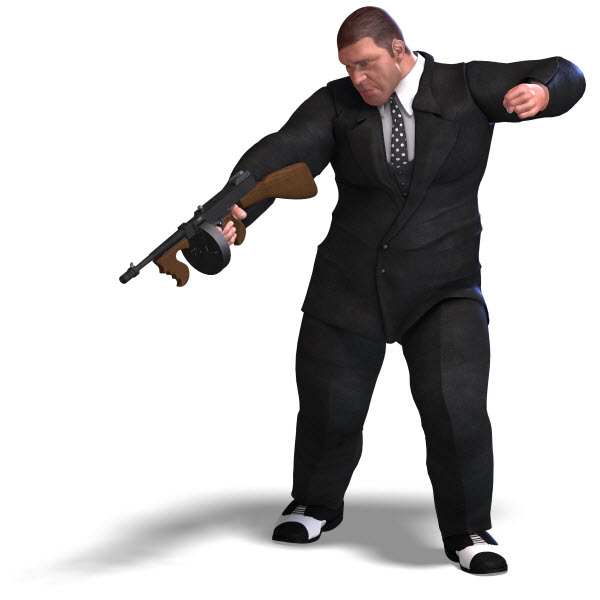 Whack with style. Any respectable gangster is all dressed at all times.
This combo package increase defense and attack power. Use with caution.
login to Post a Review
Recently purchased products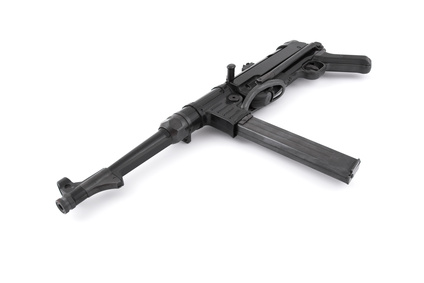 AM $10
MP40 German submachine gun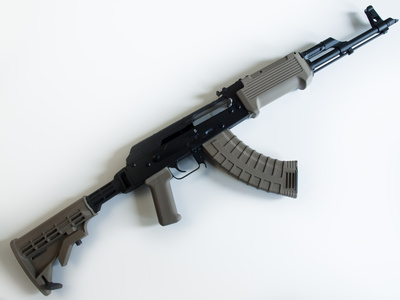 AM $10
Buy a Kalashnikov AK-47. Extremely violent weapon.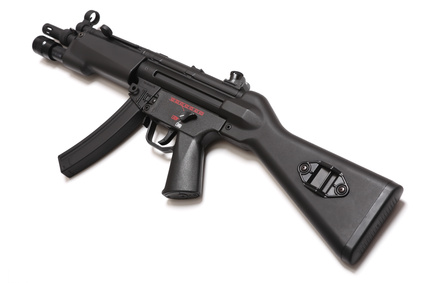 AM $10
Legendary submachine gun. Special Weapon series.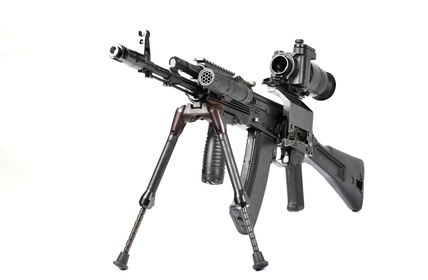 AM $10
Machine Gun Kalashnikov on the tripod and optical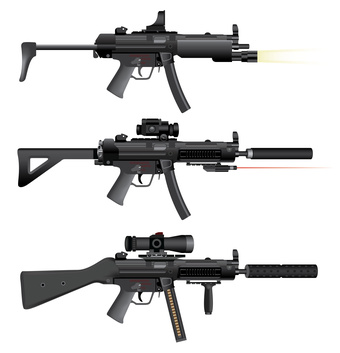 AM $10
Submachine gun heckler mp5