Stab Vest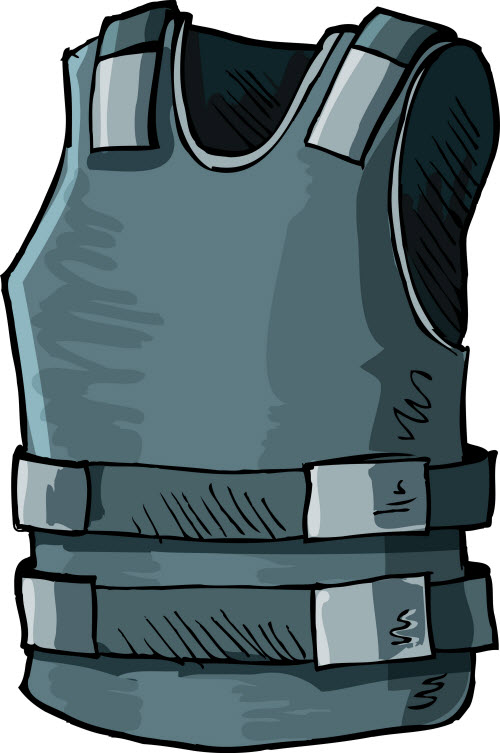 Prevent that knife a couple of millimeters in it's tracks with this lightweight option that can easily be concealed under any suit jacket.
Increase defense while interacting with lower ranks residents.
login to Post a Review
Recently purchased products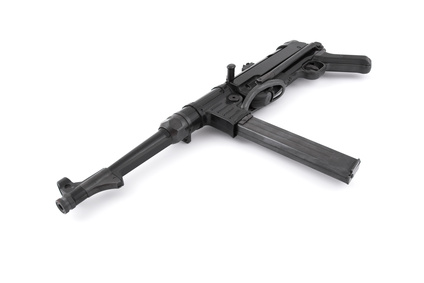 AM $10
MP40 German submachine gun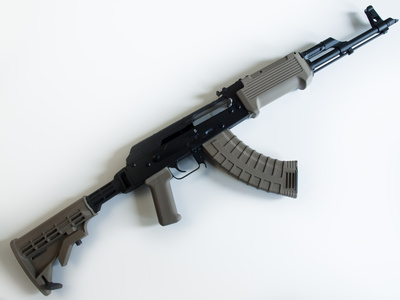 AM $10
Buy a Kalashnikov AK-47. Extremely violent weapon.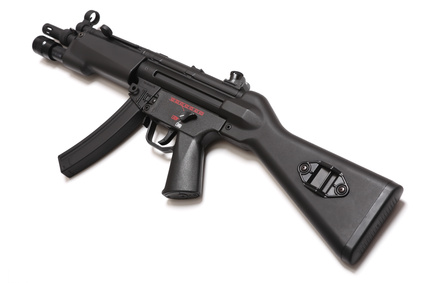 AM $10
Legendary submachine gun. Special Weapon series.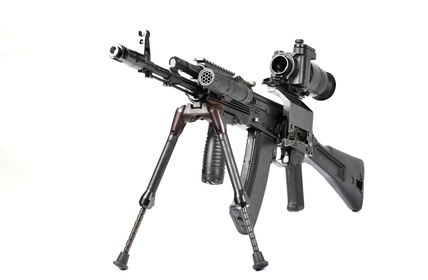 AM $10
Machine Gun Kalashnikov on the tripod and optical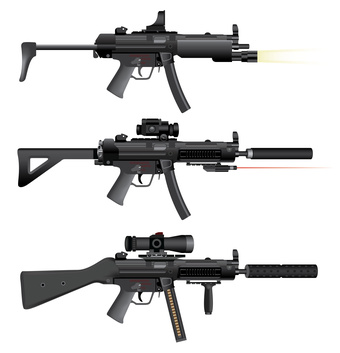 AM $10
Submachine gun heckler mp5