Bruno - Special Bodyguard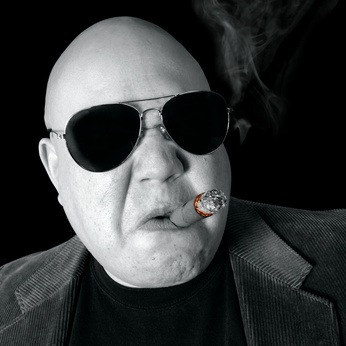 Hire Bruno to be your special Bodyguard. He will protect your life in a gunfight, especially when you won't see it coming.
Bruno comes with a one time purchase and he is highly effective.
login to Post a Review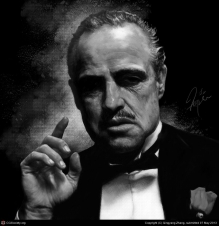 MR Vito Corelone

| May-06-2018
Bruno is the best hes had my back more times Then i can count salute bruno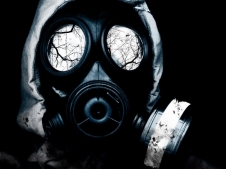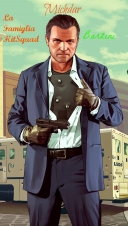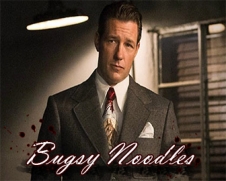 Paulie_Hainnario

| Feb-16-2015
Respect this guy my loyal BG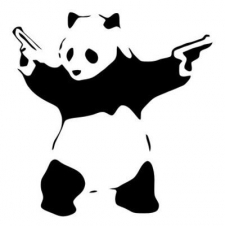 -TECH_N9NE-

| May-09-2014
Great item nobody will get you if you got this dude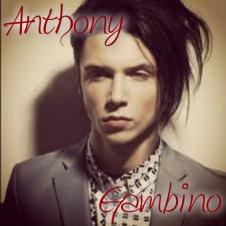 Best, low cost defense item. Nothing gets past Bruno.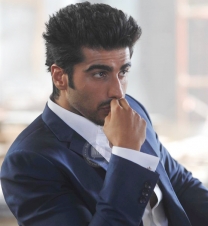 Recently purchased products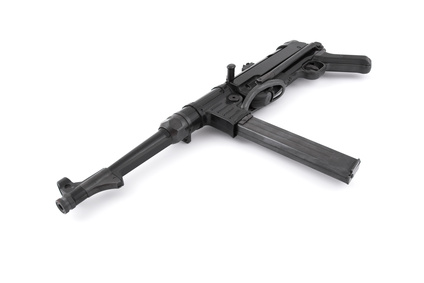 AM $10
MP40 German submachine gun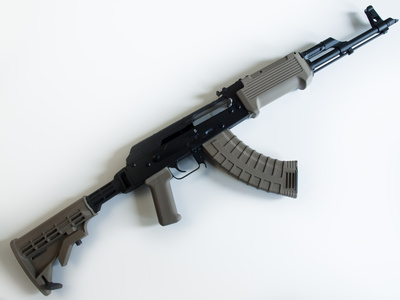 AM $10
Buy a Kalashnikov AK-47. Extremely violent weapon.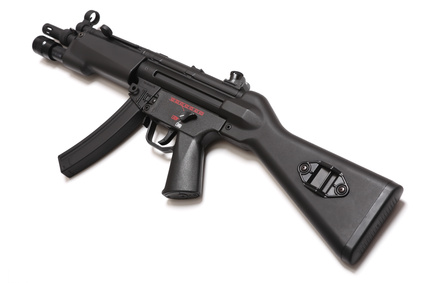 AM $10
Legendary submachine gun. Special Weapon series.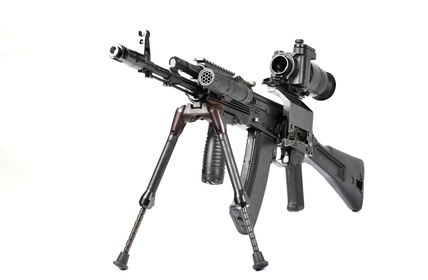 AM $10
Machine Gun Kalashnikov on the tripod and optical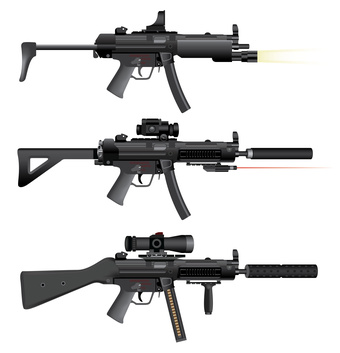 AM $10
Submachine gun heckler mp5