Taser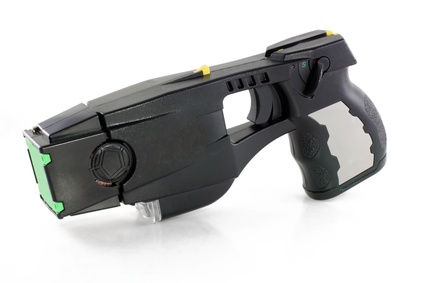 The perfect defense item, if you don't want to kill your attacker.
When you need them taking down, but not out. Fun for occasionally making underlings "dance" too.
Extremely useful in a pinch, zap zap and they will drop to the floor.
Will increase your Defense powers.
login to Post a Review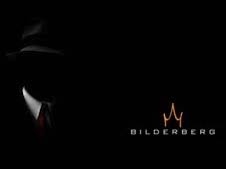 VitoCostelloJr

| Aug-01-2017
Recently purchased products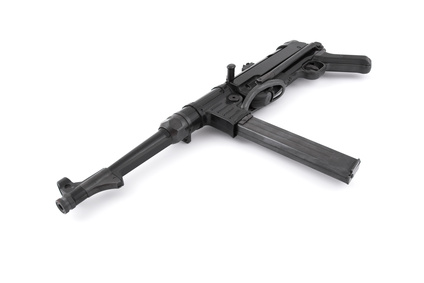 AM $10
MP40 German submachine gun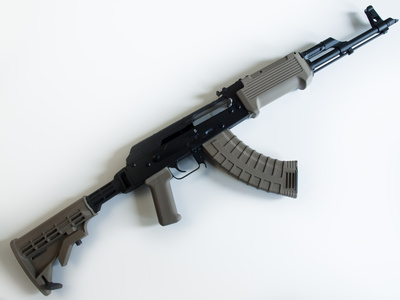 AM $10
Buy a Kalashnikov AK-47. Extremely violent weapon.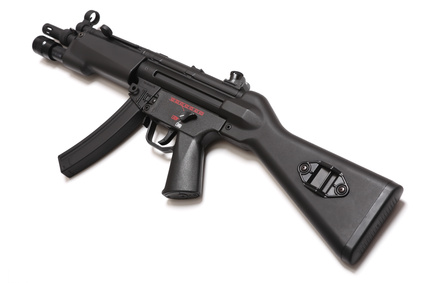 AM $10
Legendary submachine gun. Special Weapon series.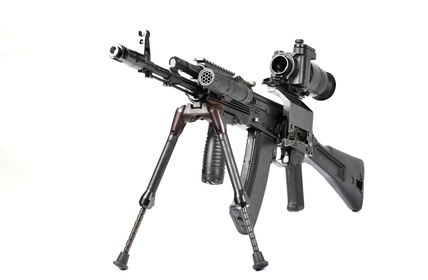 AM $10
Machine Gun Kalashnikov on the tripod and optical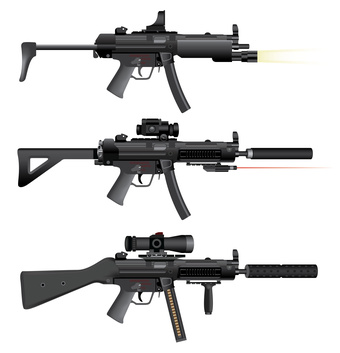 AM $10
Submachine gun heckler mp5