True Age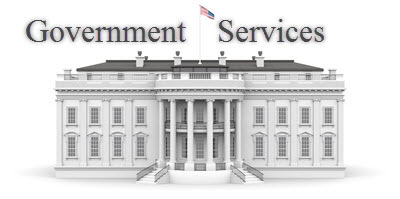 This item will give you the ability to update the "Date Joined" field in your current Character. The "Date Joined" value is a crucial factor in your defense, or attack.
New characters don't reflect the real "Date Joined" and it doesn't show your real experience in the American Mafia.
We can only go as back as your oldest character under your Master account. Purchase the item and contact us to activate it. Specify the name of your oldest Character in your current Master account.
You will need to re-purchase this item if your Character is killed and you want to re-use it.
login to Post a Review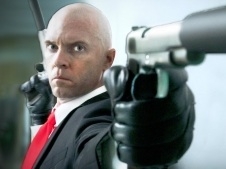 Recently purchased products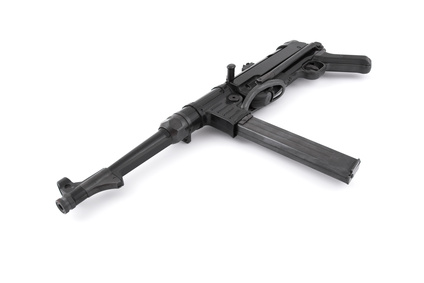 AM $10
MP40 German submachine gun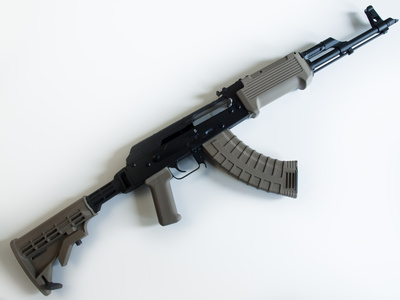 AM $10
Buy a Kalashnikov AK-47. Extremely violent weapon.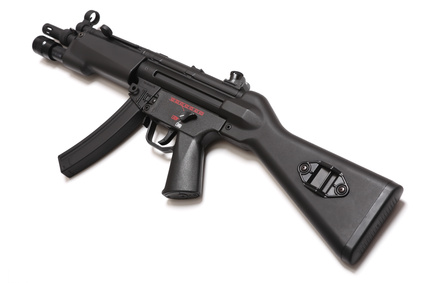 AM $10
Legendary submachine gun. Special Weapon series.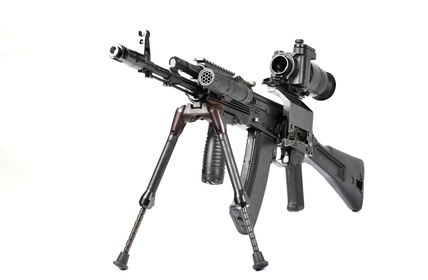 AM $10
Machine Gun Kalashnikov on the tripod and optical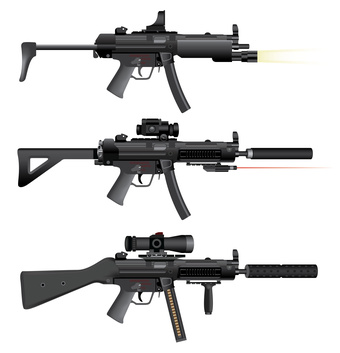 AM $10
Submachine gun heckler mp5