Luxury Mansion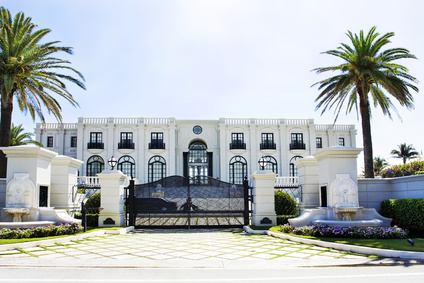 The Top-Dog in mansions, owned by former presidents and ambassadors. Comes with Guards posted throughout the house. Greatly improves Defense and Respect!
login to Post a Review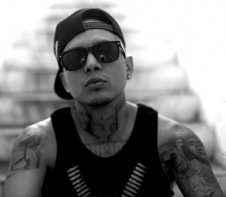 Real-Corleone

| Dec-19-2016
Everyone needs atleast 2x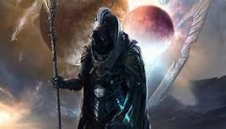 You Have To Get One Its The Best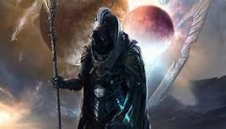 You Have To Get One Its The Best
you need this item it will keep you alive through all the wars definitly worth the money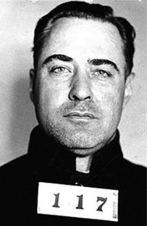 Machine-Gun-Kelly

| Aug-04-2014
Awesome item one of the best out there for defense. Highly recommended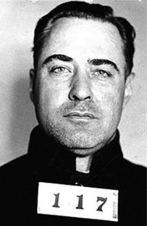 Grim__Reaper

| Mar-11-2014
Absolutely great item if you need to get defense up this is the item
Recently purchased products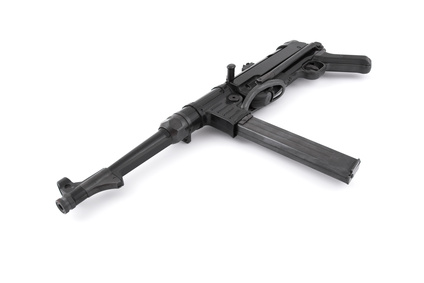 AM $10
MP40 German submachine gun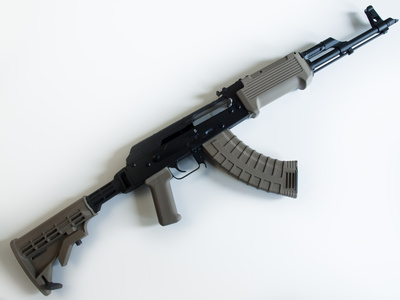 AM $10
Buy a Kalashnikov AK-47. Extremely violent weapon.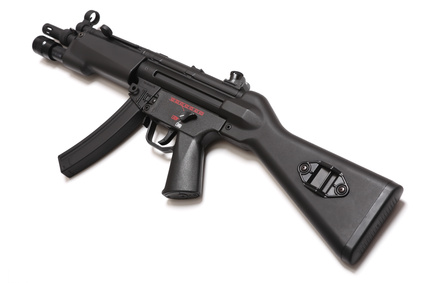 AM $10
Legendary submachine gun. Special Weapon series.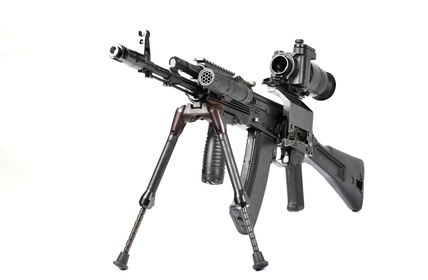 AM $10
Machine Gun Kalashnikov on the tripod and optical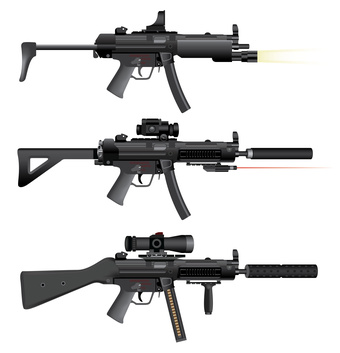 AM $10
Submachine gun heckler mp5