Change State of Birth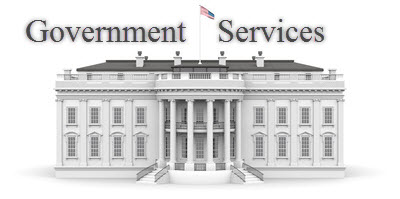 Purchase this item to Change your State of Birth. This will also relocate your existing Family to your state.
You can purchase the item and then Contact us when you are ready to use it.
login to Post a Review
Recently purchased products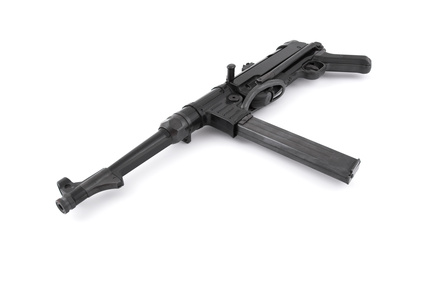 AM $10
MP40 German submachine gun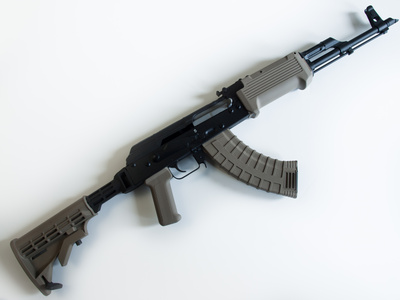 AM $10
Buy a Kalashnikov AK-47. Extremely violent weapon.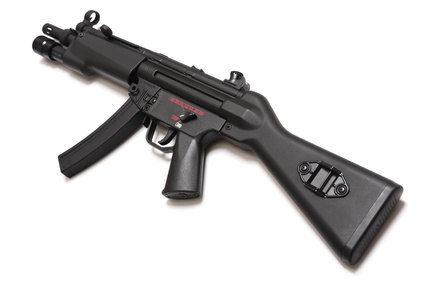 AM $10
Legendary submachine gun. Special Weapon series.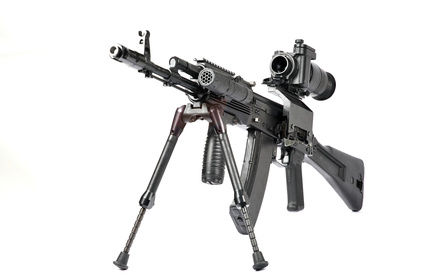 AM $10
Machine Gun Kalashnikov on the tripod and optical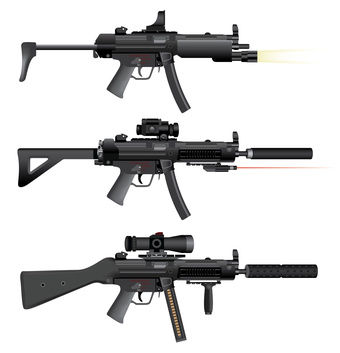 AM $10
Submachine gun heckler mp5