USS Abraham Lincoln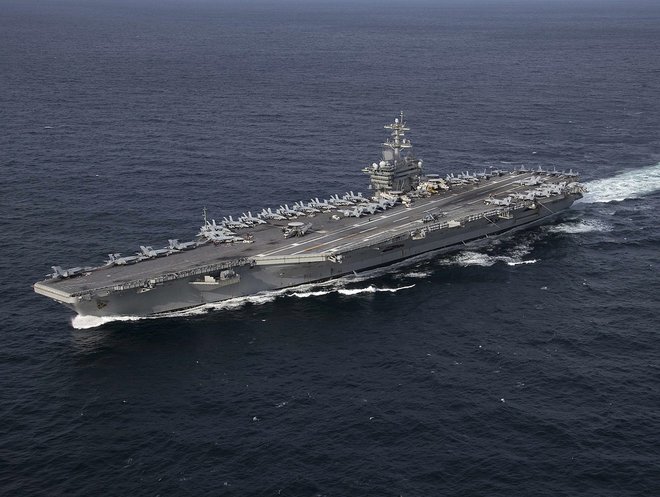 USS Abraham Lincoln (CVN-72) is the fifth Nimitz-class aircraft carrier in the United States Navy. She is the second Navy ship to have been named after the former President Abraham Lincoln. Her home port is NAS North Island,[2] and she is a member of the United States Pacific Fleet. She is administratively responsible to Commander, Naval Air Forces Atlantic, and operationally served as the flagship of Carrier Strike Group Nine and host to Carrier Air Wing Two until 2012. She was returned to the fleet on 12 May 2017, marking the successful completion of her refueling and complex overhaul carried out at Newport News Shipyard. On 5 May 2019 USS Abraham Lincoln was deployed to the Middle East as the flagship for Carrier Strike Group 12 and Carrier Air Wing Seven assigned to her.
login to Post a Review
Recently purchased products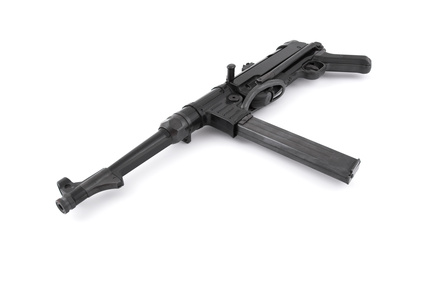 AM $10
MP40 German submachine gun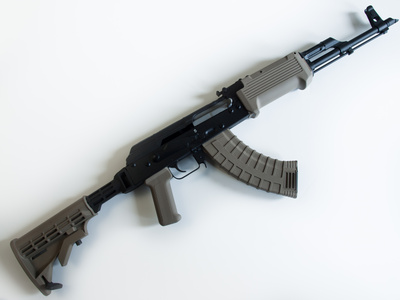 AM $10
Buy a Kalashnikov AK-47. Extremely violent weapon.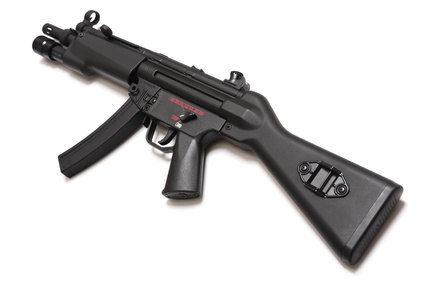 AM $10
Legendary submachine gun. Special Weapon series.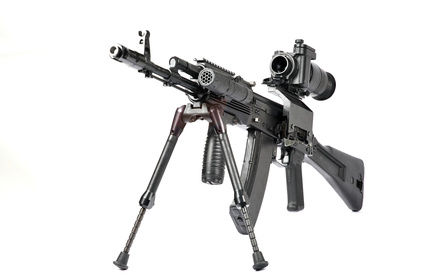 AM $10
Machine Gun Kalashnikov on the tripod and optical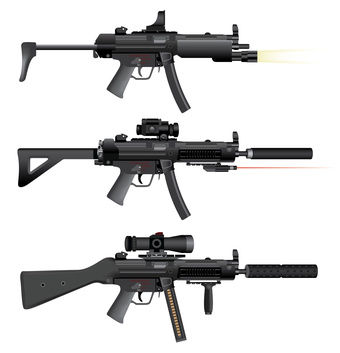 AM $10
Submachine gun heckler mp5