USS George Washington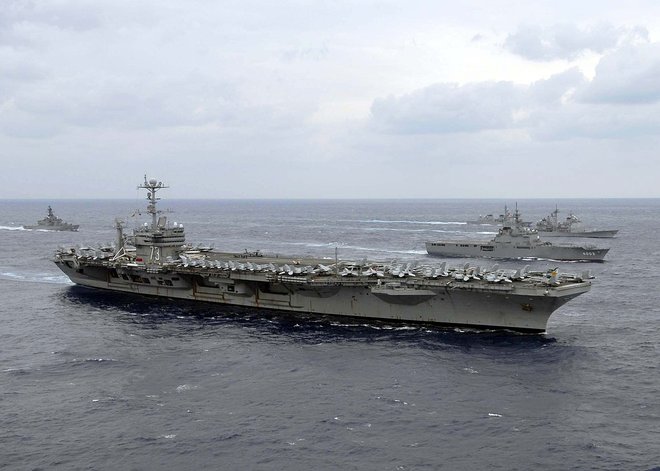 USS George Washington (CVN-73) is a United States Navy nuclear-powered aircraft carrier, the sixth carrier in the Nimitz class and the fourth US Navy ship named after George Washington, the first president of the United States. The contract for George Washington was awarded to Newport News Shipbuilding on 27 December 1982. Her keel was laid on 25 August 1986, she was christened on 21 July 1990 by First Lady Barbara Bush, and she was commissioned at Naval Station Norfolk on 4 July 1992.
In 2006, USS George Washington became the first nuclear powered aircraft carrier to be forwarded-deployed at naval base Yokosuka, Japan.
login to Post a Review
Recently purchased products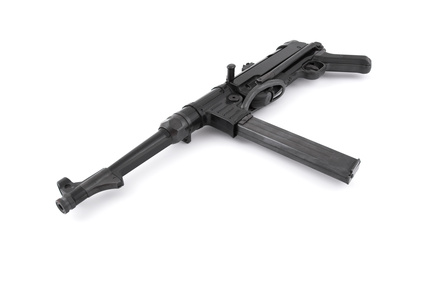 AM $10
MP40 German submachine gun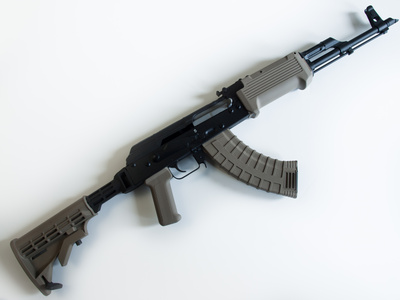 AM $10
Buy a Kalashnikov AK-47. Extremely violent weapon.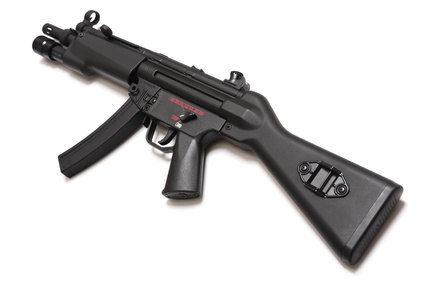 AM $10
Legendary submachine gun. Special Weapon series.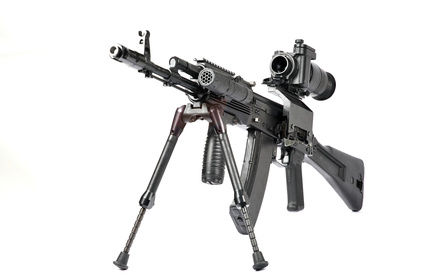 AM $10
Machine Gun Kalashnikov on the tripod and optical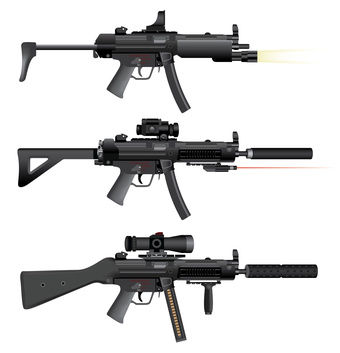 AM $10
Submachine gun heckler mp5