Warship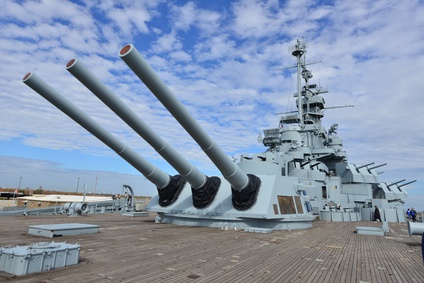 This mega warship is one of the the designated "heavy hitters" of them all. Massive cannons, thick armor and rows of anti-aircraft artillery make them a deadly 'triple threat' in any battle.
login to Post a Review
Recently purchased products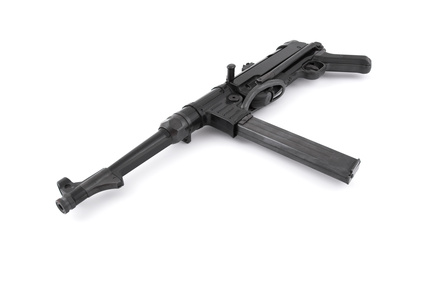 AM $10
MP40 German submachine gun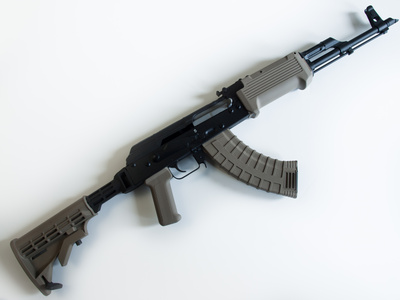 AM $10
Buy a Kalashnikov AK-47. Extremely violent weapon.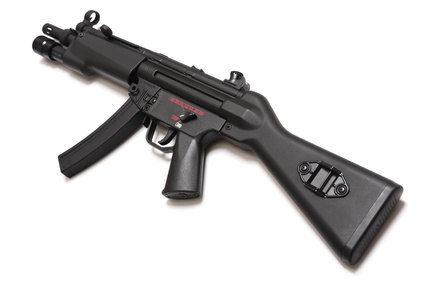 AM $10
Legendary submachine gun. Special Weapon series.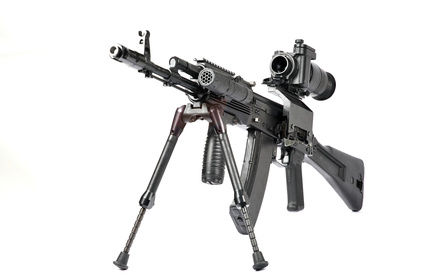 AM $10
Machine Gun Kalashnikov on the tripod and optical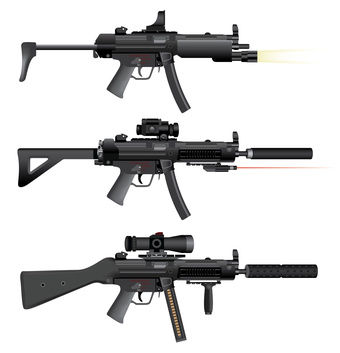 AM $10
Submachine gun heckler mp5