Remove Map Timer - 1 Month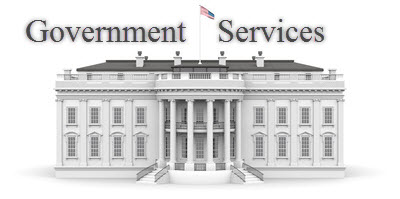 Remove the 5 minute limit between map action attempts (claim states, capture flags or destroy state ownership.
If you hate waiting between map attempts, then this is the perfect item for you.
login to Post a Review
Recently purchased products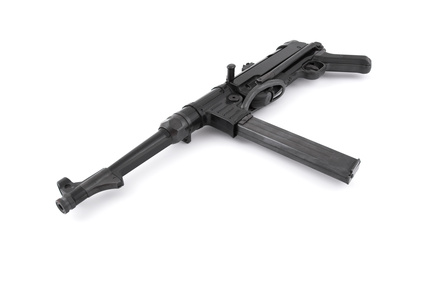 AM $10
MP40 German submachine gun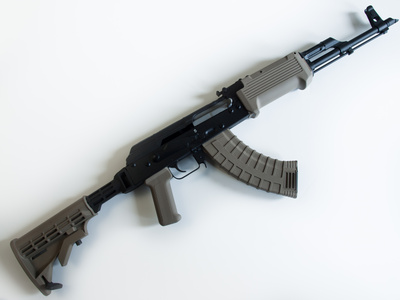 AM $10
Buy a Kalashnikov AK-47. Extremely violent weapon.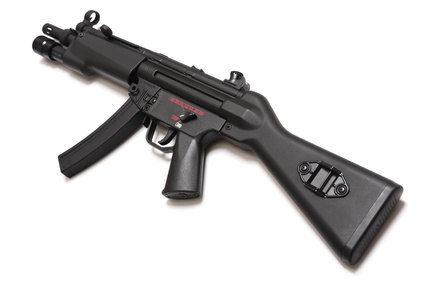 AM $10
Legendary submachine gun. Special Weapon series.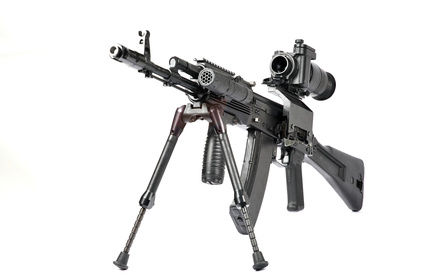 AM $10
Machine Gun Kalashnikov on the tripod and optical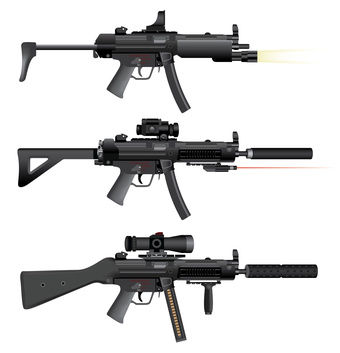 AM $10
Submachine gun heckler mp5