Destroy State Protection for 1 Month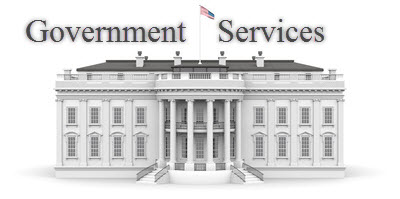 Interested in protecting your State Ownership? Activate this item to protect all the states you have claimed. from "destroy the ownership" attempts. This item will protect all the states you own.
login to Post a Review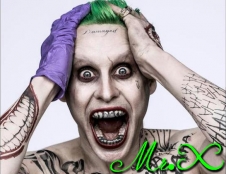 Needed to stop the Anarchists!!!!
Recently purchased products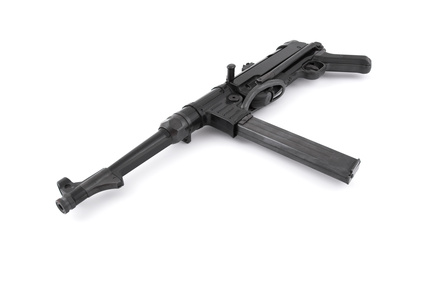 AM $10
MP40 German submachine gun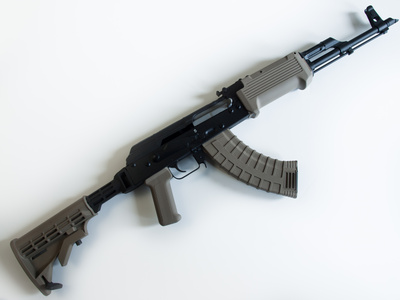 AM $10
Buy a Kalashnikov AK-47. Extremely violent weapon.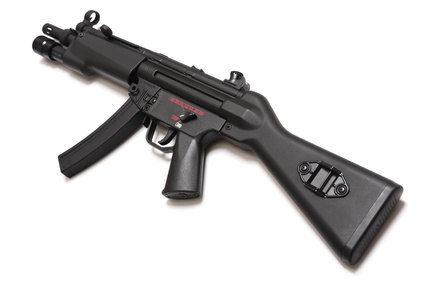 AM $10
Legendary submachine gun. Special Weapon series.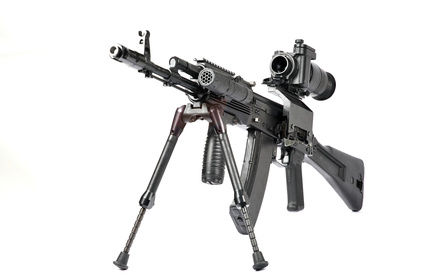 AM $10
Machine Gun Kalashnikov on the tripod and optical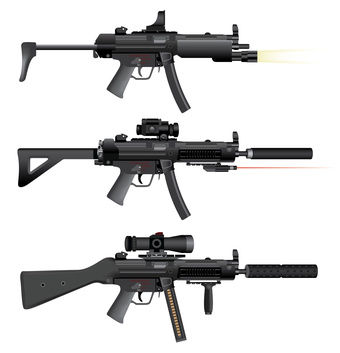 AM $10
Submachine gun heckler mp5