Extreme Helicopter Level 3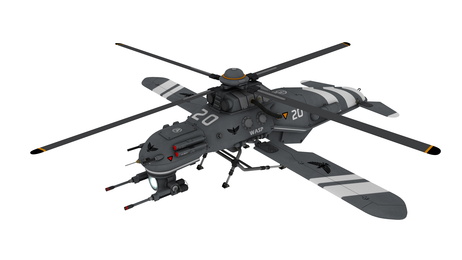 The power of a helicopter to a great extreme, this will improve your attack by a great amount! Often referred to as the Angry Bat.
login to Post a Review
Recently purchased products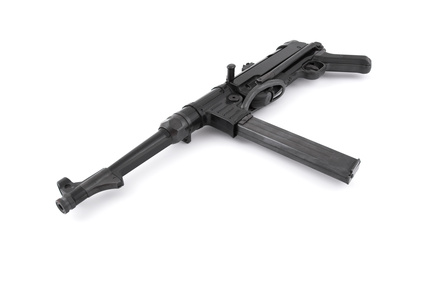 AM $10
MP40 German submachine gun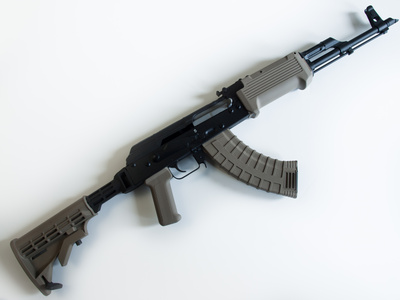 AM $10
Buy a Kalashnikov AK-47. Extremely violent weapon.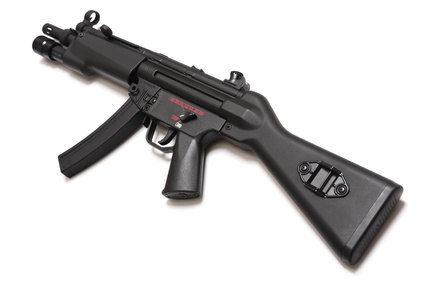 AM $10
Legendary submachine gun. Special Weapon series.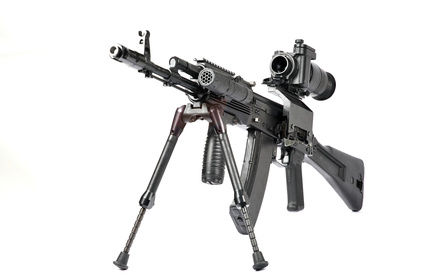 AM $10
Machine Gun Kalashnikov on the tripod and optical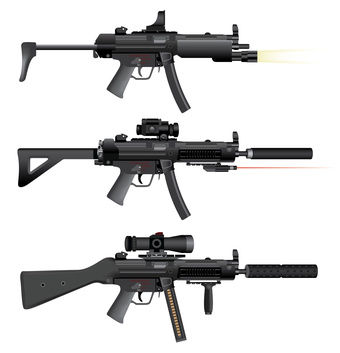 AM $10
Submachine gun heckler mp5
Related items: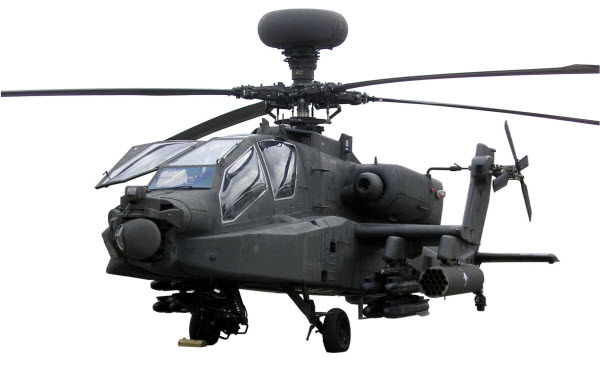 AM $100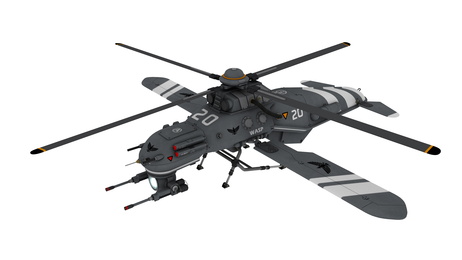 AM $189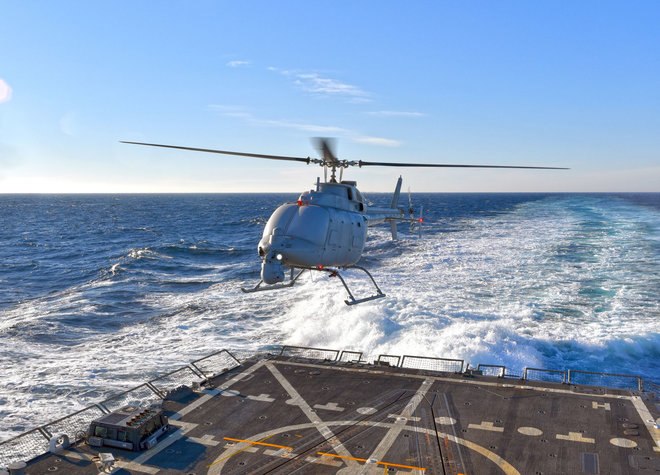 AM $2200