Apache Helicopter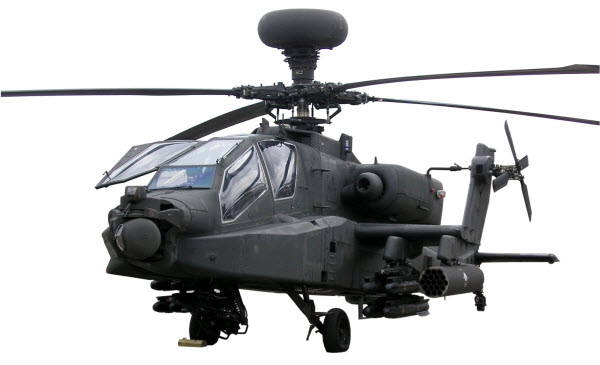 Buy the ultimate fighting machine. Use this high tech Apache Helicopter to destroy your enemies.
Extreme firepower and will increase your attack level.
login to Post a Review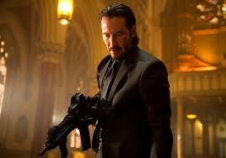 Gunnz_Lucchese

| Sep-02-2016
Got to get a few of these they do some great damage.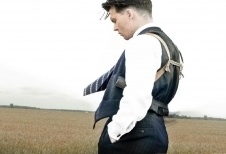 Extremely dangerous item! Gotta have one for sure.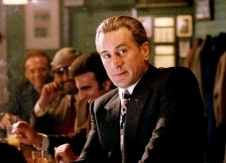 James-Burke

| Jul-22-2013
Always gotta have one of these!
Recently purchased products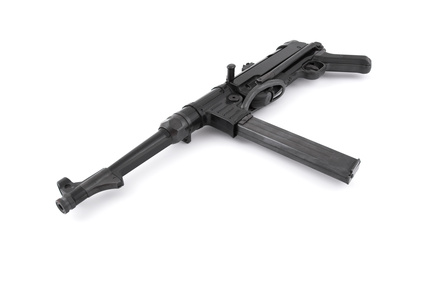 AM $10
MP40 German submachine gun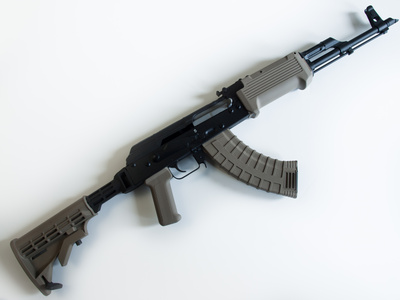 AM $10
Buy a Kalashnikov AK-47. Extremely violent weapon.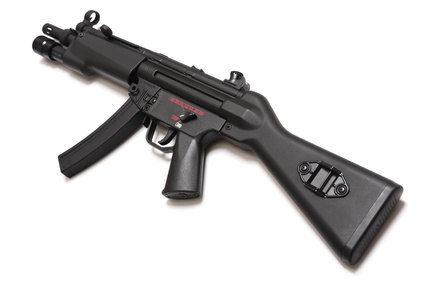 AM $10
Legendary submachine gun. Special Weapon series.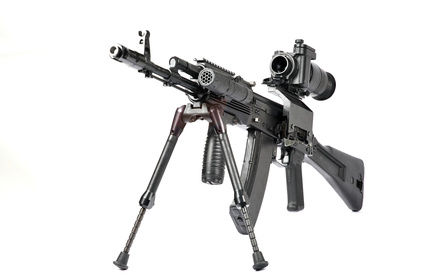 AM $10
Machine Gun Kalashnikov on the tripod and optical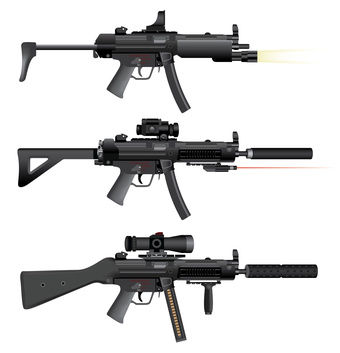 AM $10
Submachine gun heckler mp5
Related items: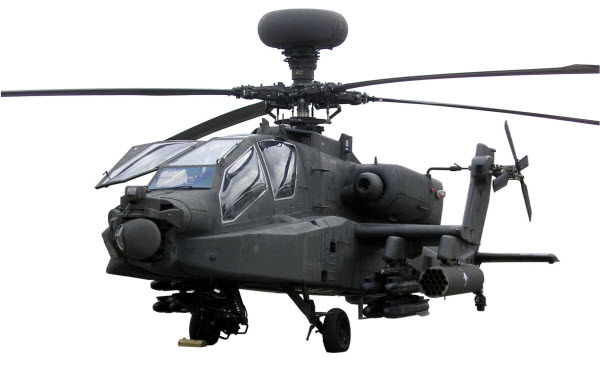 AM $100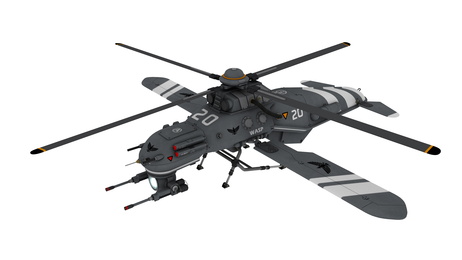 AM $189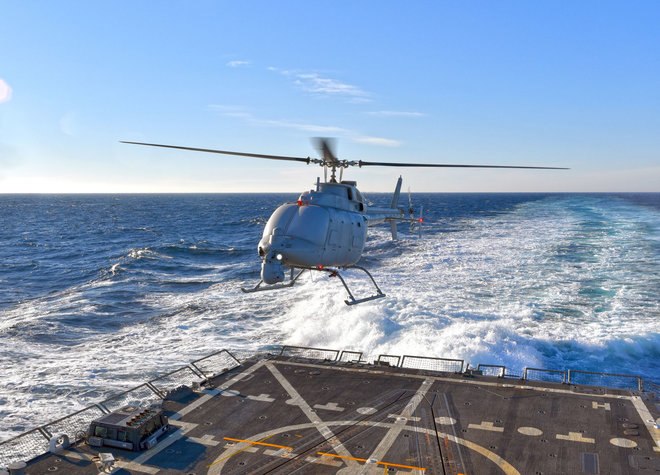 AM $2200