Falcon with Gauntlet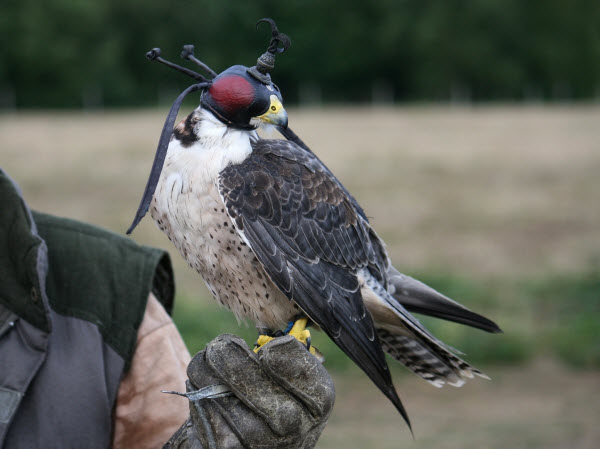 Used by kings since medieval days, the falcon has always been a true status symbol.
login to Post a Review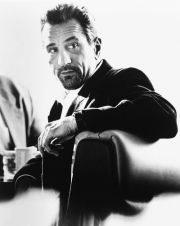 Robert_Bocino

| Jan-08-2014
A bird with a feather, flock together.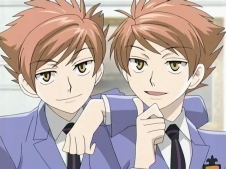 Dunegon34523

| Aug-11-2013
i strongly recommend this item.
Recently purchased products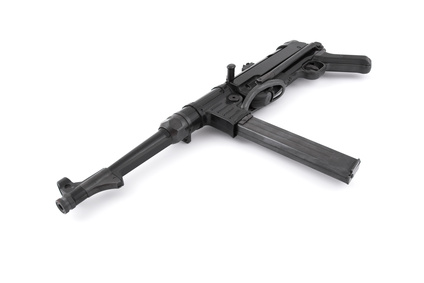 AM $10
MP40 German submachine gun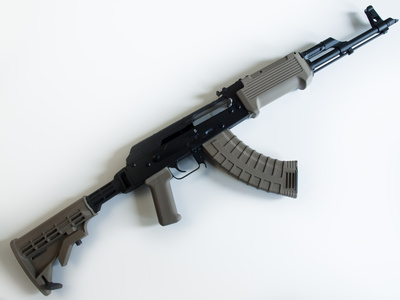 AM $10
Buy a Kalashnikov AK-47. Extremely violent weapon.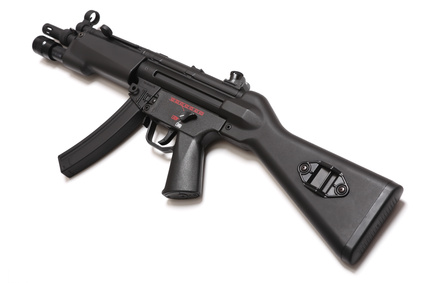 AM $10
Legendary submachine gun. Special Weapon series.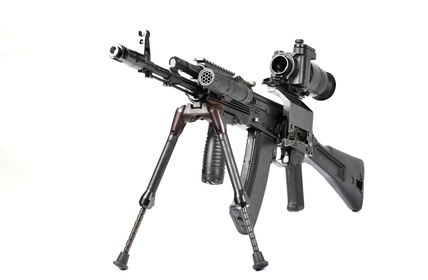 AM $10
Machine Gun Kalashnikov on the tripod and optical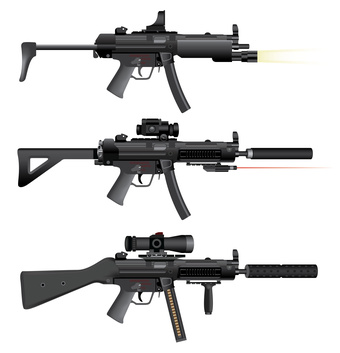 AM $10
Submachine gun heckler mp5
Related items: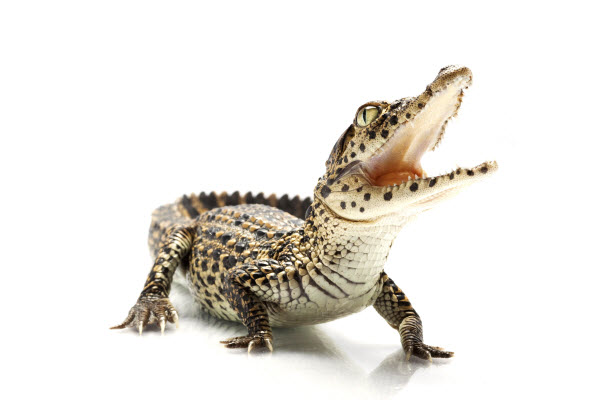 AM $12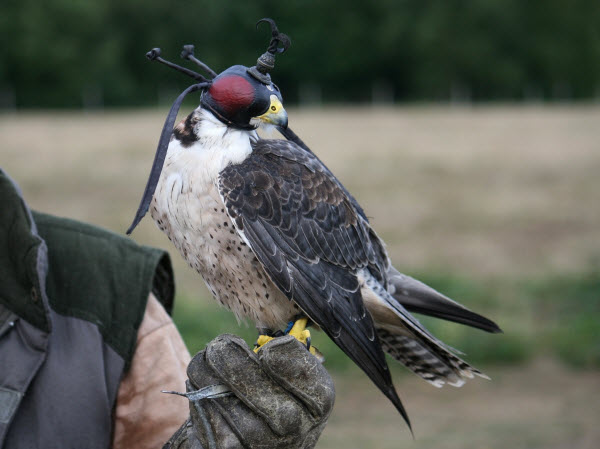 AM $8