Dog Tags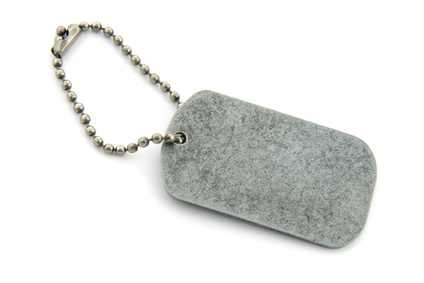 Fed up of spending the afternoon piecing together the body parts? This AM Dog Tag set will ensure you don't get notched down as just another John or Jane Doe.
login to Post a Review
Recently purchased products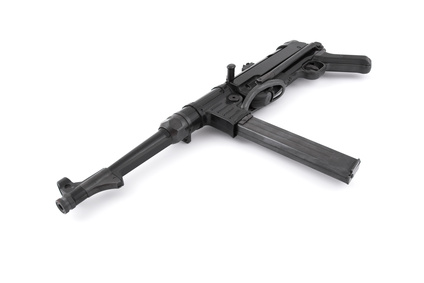 AM $10
MP40 German submachine gun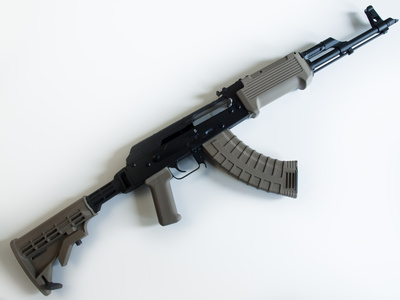 AM $10
Buy a Kalashnikov AK-47. Extremely violent weapon.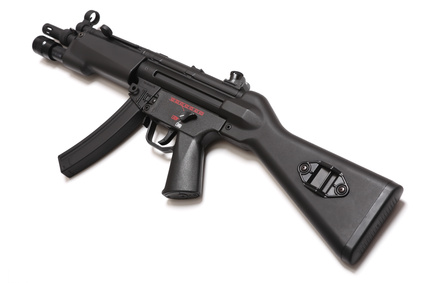 AM $10
Legendary submachine gun. Special Weapon series.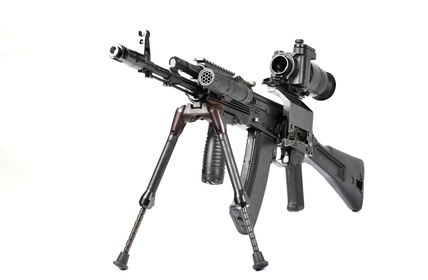 AM $10
Machine Gun Kalashnikov on the tripod and optical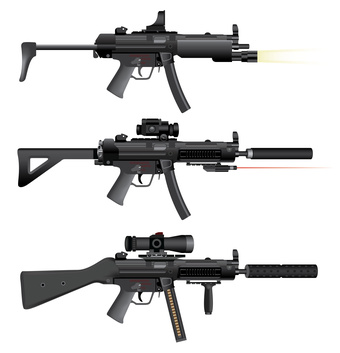 AM $10
Submachine gun heckler mp5