USS Carl Vinson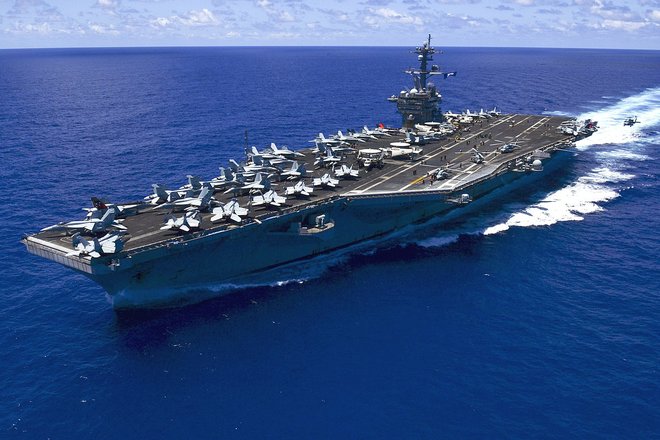 USS Carl Vinson (CVN-70) is the United States Navys third Nimitz-class supercarrier. She is named for Carl Vinson, a Congressman from Georgia, in recognition of his contributions to the U.S. Navy. The ship was launched in 1980, undertook her maiden voyage in 1983, and underwent refueling and overhaul between 2005 and 2009. Carl Vinsons call sign is Gold Eagle. Besides deployments in Operation Desert Strike, Operation Iraqi Freedom, Operation Southern Watch, and Operation Enduring Freedom, Carl Vinson was involved in a number of notable events. The body of Osama bin Laden was buried at sea in 2011 from the deck of Carl Vinson, and that same year, on Veterans Day, she played host to the first NCAA basketball game on an aircraft carrier, between North Carolina and Michigan State.
login to Post a Review
Recently purchased products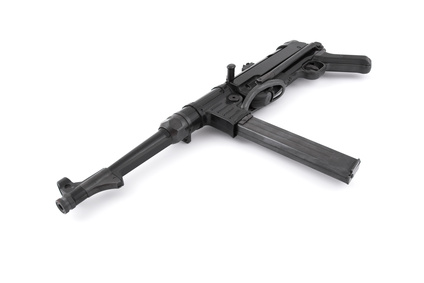 AM $10
MP40 German submachine gun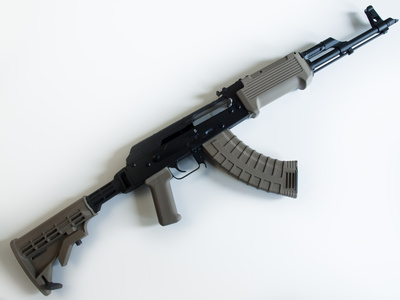 AM $10
Buy a Kalashnikov AK-47. Extremely violent weapon.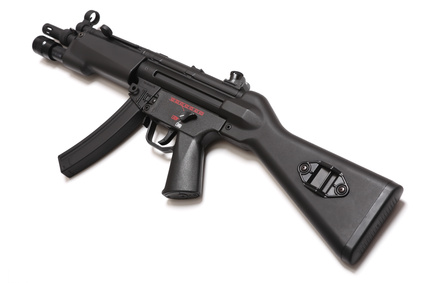 AM $10
Legendary submachine gun. Special Weapon series.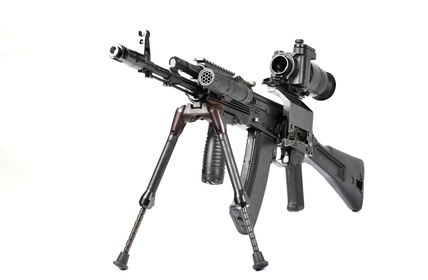 AM $10
Machine Gun Kalashnikov on the tripod and optical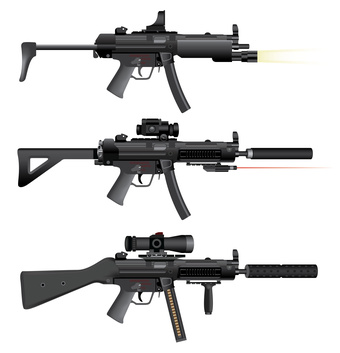 AM $10
Submachine gun heckler mp5