9 MM Extra Ammo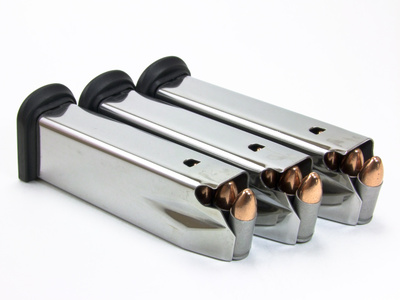 It won't hurt to have extra ammo in a gun fight. Buy the 9 MM Extra Ammo, it will definitely help you.
login to Post a Review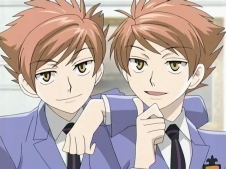 Dunegon34523

| Aug-11-2013
Recently purchased products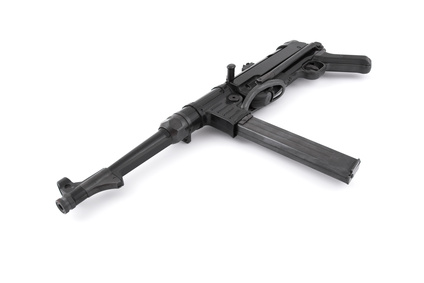 AM $10
MP40 German submachine gun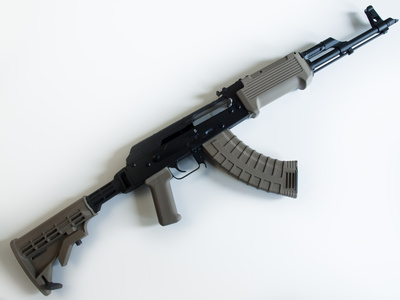 AM $10
Buy a Kalashnikov AK-47. Extremely violent weapon.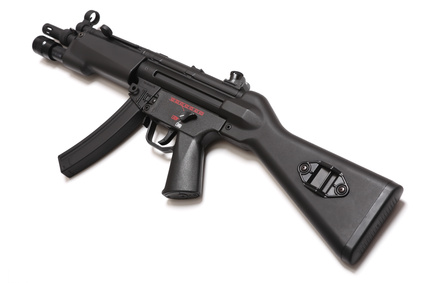 AM $10
Legendary submachine gun. Special Weapon series.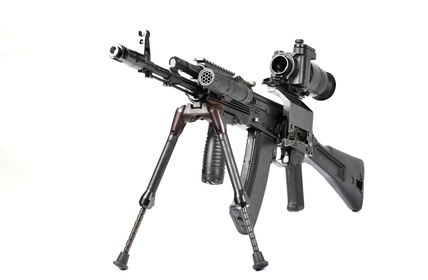 AM $10
Machine Gun Kalashnikov on the tripod and optical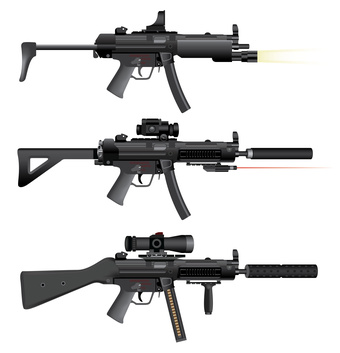 AM $10
Submachine gun heckler mp5