ZiP Pistol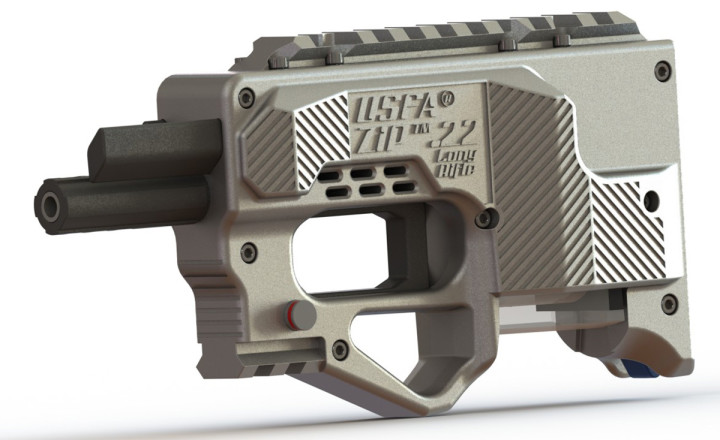 This new kind of pistol is one of many futuristic guns that redesigns the classic gun. The ZiP Pistol uses plastic in this weapon to leave space for customization by attaching extended stocks and large ammunition clips. US Fire Arms (USFA), the creator of this weapon, says ZiP is the code for the future of fun, and "the future is now." This gun is very unconventional in terms of its shape. It is built around a full polymer body, with aluminum parts, and features a steel 5.2" barrel.
login to Post a Review
Recently purchased products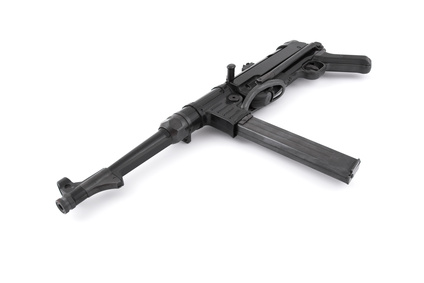 AM $10
MP40 German submachine gun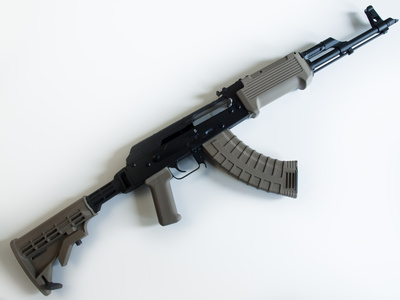 AM $10
Buy a Kalashnikov AK-47. Extremely violent weapon.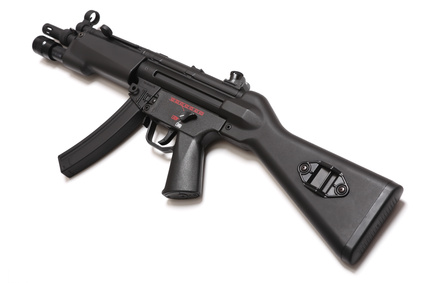 AM $10
Legendary submachine gun. Special Weapon series.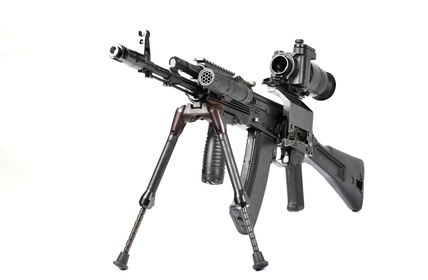 AM $10
Machine Gun Kalashnikov on the tripod and optical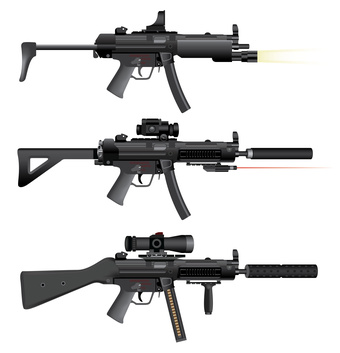 AM $10
Submachine gun heckler mp5