Golden Pistol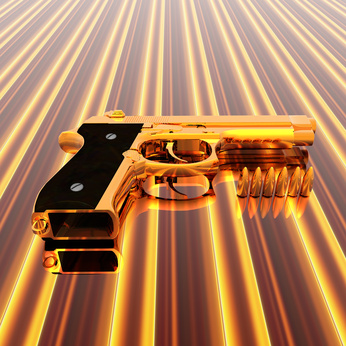 Treat yourself with a sold gold pistol.
login to Post a Review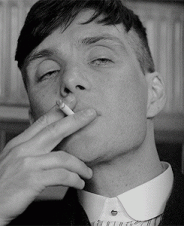 Don_Drew_Reynolds

| Feb-23-2017
I pull this out for the final head shot ;) Gold baby!!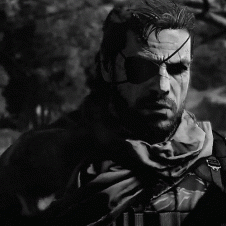 My favorite weapon. Perfect choice for a great mafioso, golden bullets baby! BWR approves this!
Chapo_Guzman

| Feb-25-2013
One of my favorite guns! gold babe!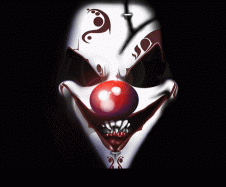 Administrator

| Aug-24-2011
Awesome item. I strongly recommend it.
Recently purchased products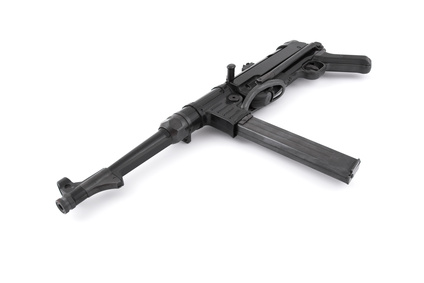 AM $10
MP40 German submachine gun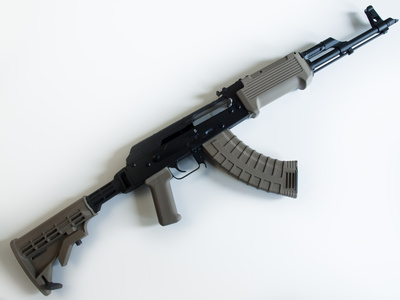 AM $10
Buy a Kalashnikov AK-47. Extremely violent weapon.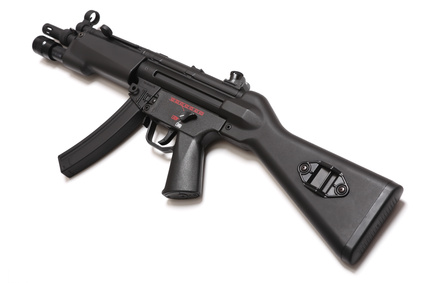 AM $10
Legendary submachine gun. Special Weapon series.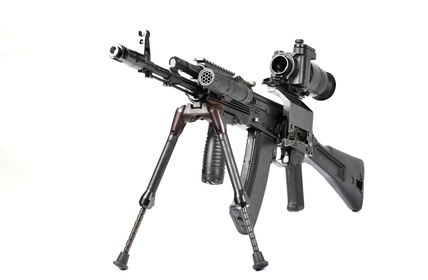 AM $10
Machine Gun Kalashnikov on the tripod and optical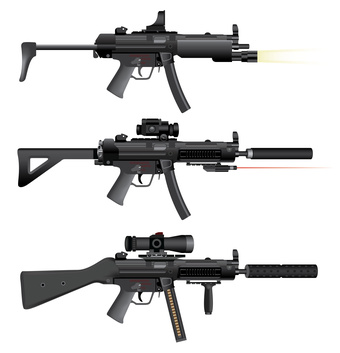 AM $10
Submachine gun heckler mp5