State Expansion Pack (5 states) - 1 Month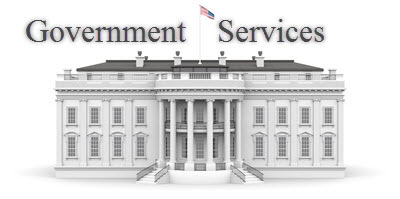 Add 5 more State Claims for the American Mafia Land Rush (map). By default, you can claim 5 states on the Map, but activating this item will increase the limit and add 5 more claims.
login to Post a Review
Recently purchased products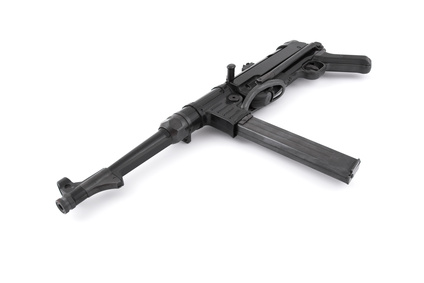 AM $10
MP40 German submachine gun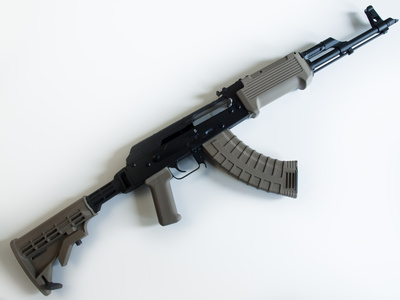 AM $10
Buy a Kalashnikov AK-47. Extremely violent weapon.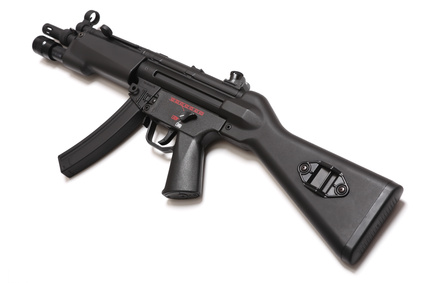 AM $10
Legendary submachine gun. Special Weapon series.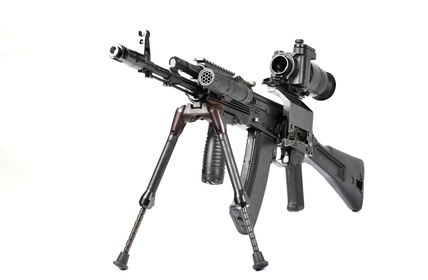 AM $10
Machine Gun Kalashnikov on the tripod and optical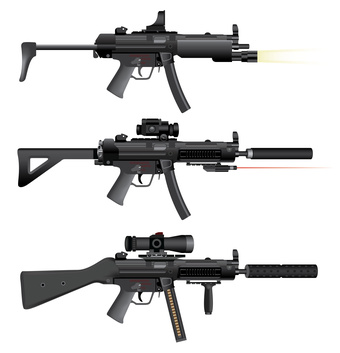 AM $10
Submachine gun heckler mp5