American Mafia Resident: @Warden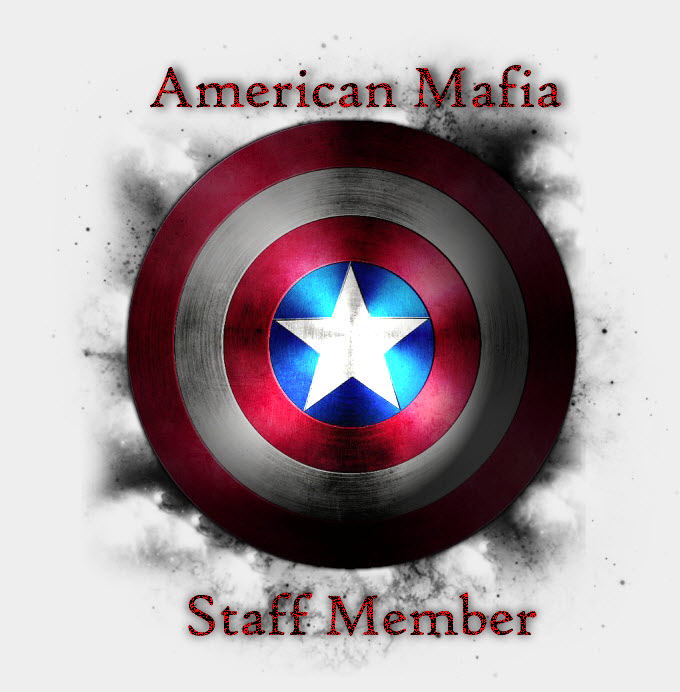 Make this person your
Rank (?): Citizen
Family: Staff
Branch:None
State of birth:Oklahoma
Gender:male
Wealth:Rich
Status: Alive - - Sleeping - - free - - Staff Member
Sponsor:
Family Crew:
Date Joined: 31-08-2009 2:32 pm
Last Seen: 07-09-2021 00:45 am
Marital Status: Single
Mail: Sent 0 - Received 1 - Unread 1
Social Status: Friends 0 - Enemies 0 - Likes 0
Coat of Arms
Titles
Badges and Awards






American Mafia Staff
Currently enforcing the rules for a better and safe game
Please click and read --> Rules
The American Mafia Times Newspaper needs Reporters. Please submit your Story by using the Contact button in the upper right corner of the website. Don't forget to use a spellchecker.