No Federal Jail for a week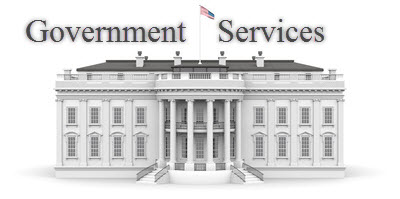 This item will keep you out of the Federal Jail. You will still get arrested for federal offenses, such as Murder or taking drugs on a plane, but you will be able to click out immediately
Great item to use if you plan on increasing your rank by killing inactive accounts.
login to Post a Review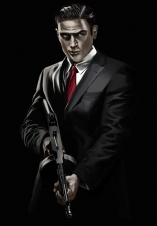 not much to say here exept it keeps you out of jail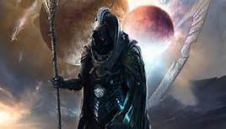 You need to rank and not get bothered good buy this and keep shooting boys or girls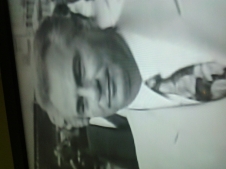 Recently purchased products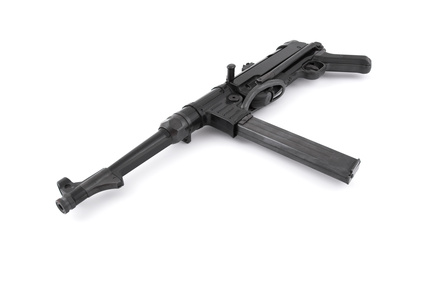 AM $10
MP40 German submachine gun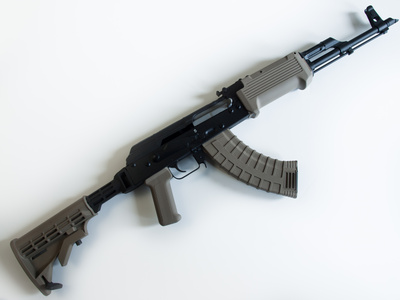 AM $10
Buy a Kalashnikov AK-47. Extremely violent weapon.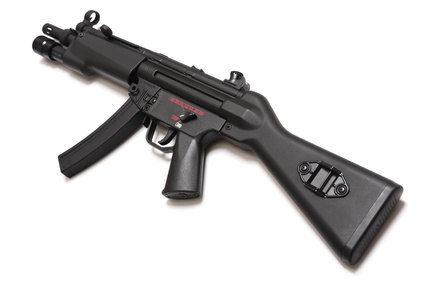 AM $10
Legendary submachine gun. Special Weapon series.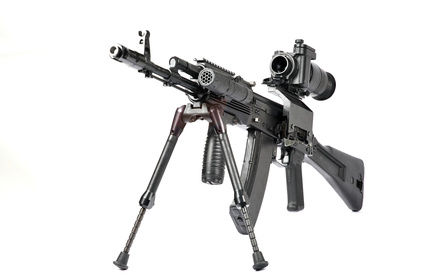 AM $10
Machine Gun Kalashnikov on the tripod and optical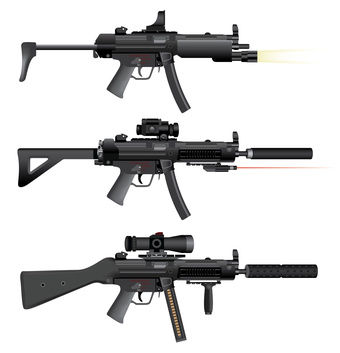 AM $10
Submachine gun heckler mp5