USS Theodore Roosevelt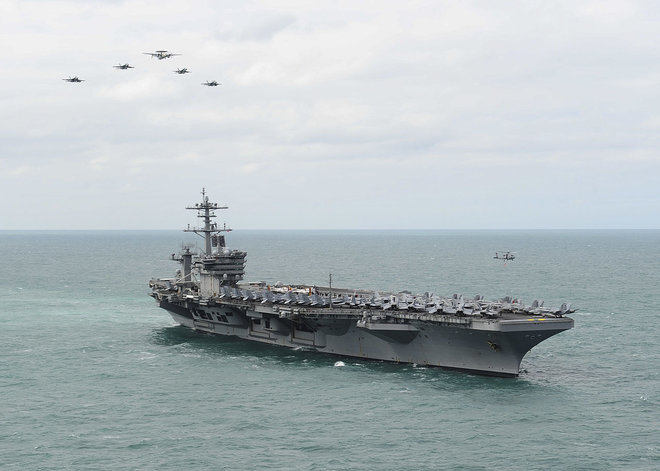 USS Theodore Roosevelt (CVN-71) is the fourth Nimitz-class nuclear powered aircraft carrier in the United States Navy. She is named in honor of Theodore Roosevelt, the 26th President of the United States. She is the fourth ship named in honor of Theodore Roosevelt, three bearing his full name and a fourth with just his last name. Another three U.S. Navy ships have "Roosevelt" in their names in honor of members of the Roosevelt family. This carriers radio call sign is "Rough Rider", the nickname of President Roosevelts volunteer cavalry unit during the Spanish–American War. She was launched in 1984, and saw her first action during Operation Desert Storm in 1991.
login to Post a Review
Recently purchased products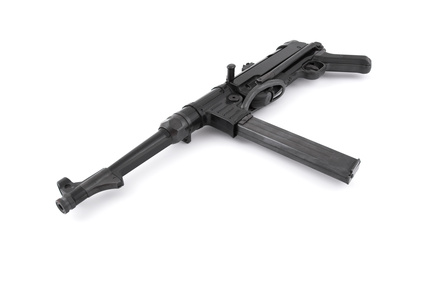 AM $10
MP40 German submachine gun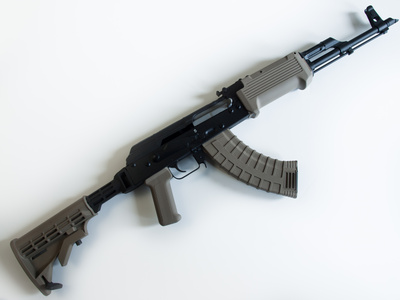 AM $10
Buy a Kalashnikov AK-47. Extremely violent weapon.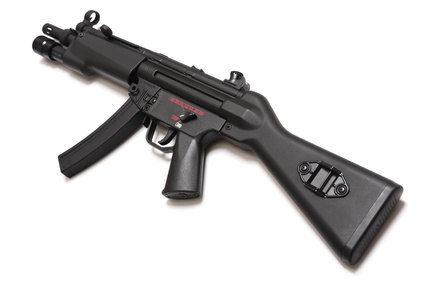 AM $10
Legendary submachine gun. Special Weapon series.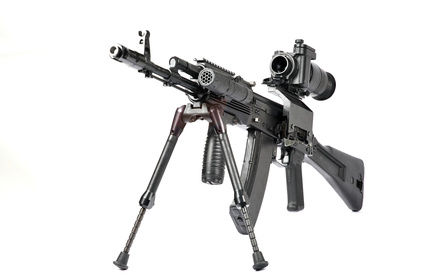 AM $10
Machine Gun Kalashnikov on the tripod and optical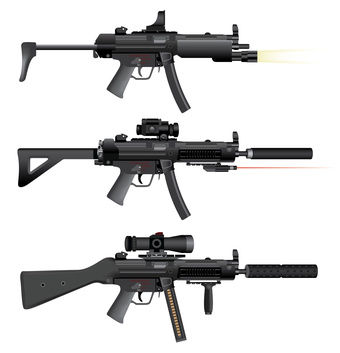 AM $10
Submachine gun heckler mp5