American Mafia Featured Resident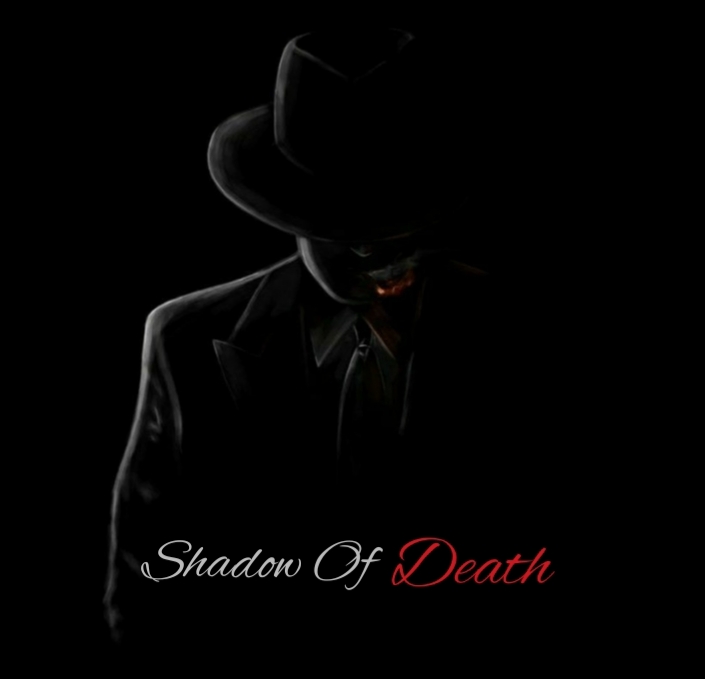 The American Mafia is proud to present one of its most highly feared, emulated, and respected contract killers, the Shadow Of Death "a.k.a." Benny "The Shadow" Noodles. This man has a long legacy behind him and is considered as an "OG" (Original Gangster)
Theres so much this man has done that we cannot even begin to explain. You must visit his hall of fame page in order to get a history lesson. Word on the street is this man resides in the shadows of AM. He drives around the streets of AM in his "blacked out" rolls royce "phantom" beast limousine. He eats the finest cuisine at the most expensive restaurants, and can always be seen out at the various strip clubs and fine establishments being treated as royalty. Hes one of american mafias richest residents with a wealth status of "Richer Than God"
Known as a "Heavy Hitter" he has killed many high ranked VIP's, and has killed well over 5,000 people in his lifetime. He has organized the deaths of many mobsters and earned the reputation of a cold blooded killer. Hes also earned the reputation of a "Puppet Master" by orchestrating things to go his way or end in his favor.
Benny is an infamous, reputed crime lord, and has ruled the american mafia several times. He has ruled with several secret societies and regimes such as, The Arkum Asylum, The Black Hand, American Mafia Upper Echelon (AMUE), Bad Company, American Mafia High Council (AMHC), American Mafia Families Union (AMFU), and "The Order".
If your looking for work and really wanna earn a good living we suggest you look this man up. If it's becoming a hitman that your looking forward to becoming then this is one man you should talk to.
He is very strong, and powerful, and he has played so long that some have called him, or referred to him as "The Game". Its just another alias of this legendary veteran, and goes up with the other 5 or 6 aliases that he goes by. This is why he is also known as the man of many names.
Mr. Benny Noodles Is the first player to reach the rank of American Mafia Legend and is known as the first Ultimate Underworld Kingpin of Maryland. He is also known as one of the most infamous killers of all time and has been dubbed the "Shadow Of Death" for many reasons, and we think it suits him extremely well.