American Mafia Resident: @FBI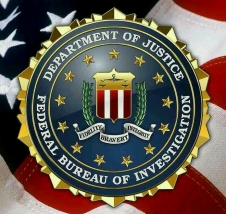 Make this person your
Rank (?): Citizen
Family: United States Government
Branch:Federal Bureau of Investigation
State of birth:District of Columbia
Gender:male
Wealth:Richer Than God
Status: Alive - - Sleeping - - free - - Staff Member
Sponsor: @Director
Family Crew:
Date Joined: 04-05-2000 02:22 am
Last Seen: 27-04-2022 6:10 pm
Marital Status: Single
Mail: Sent 0 - Received 0 - Unread 0
Social Status: Friends 11 - Enemies 0 - Likes 11
Coat of Arms
Titles
Badges and Awards







🇺🇸 UNITED STATES GOVERNMENT 🇺🇸
American Mafia Administration
Director of The Federal Bureau Of Investigations
The Justice Departement's Federal Bureau of Investigation (FBI) works in tandem with The Defence Department's National Security Agency (NSA), the Intelligence Community's Central Intelligence Agency (CIA), and the Internal Revenue Service (IRS) gathering intelligence about duplicate accounts and other violations to eradicate such behaviors.
If you feel you have any valid information do not hesitate to contact me or any other staff member. Rewards will be given for any Information LEADING TO A SUCCESSFUL PROSECUTION...
AMERICAN MAFIA
1.) No duplicate accounts (no dupes) - if you get caught, you will be banned.
2.) No racism.
3.) No pornographic materials allowed (Please report abuse)
4.) Watch your language please and keep your profile clean of profanities.
5.) No anti-American content, or anti-American behavior. Zero tolerance.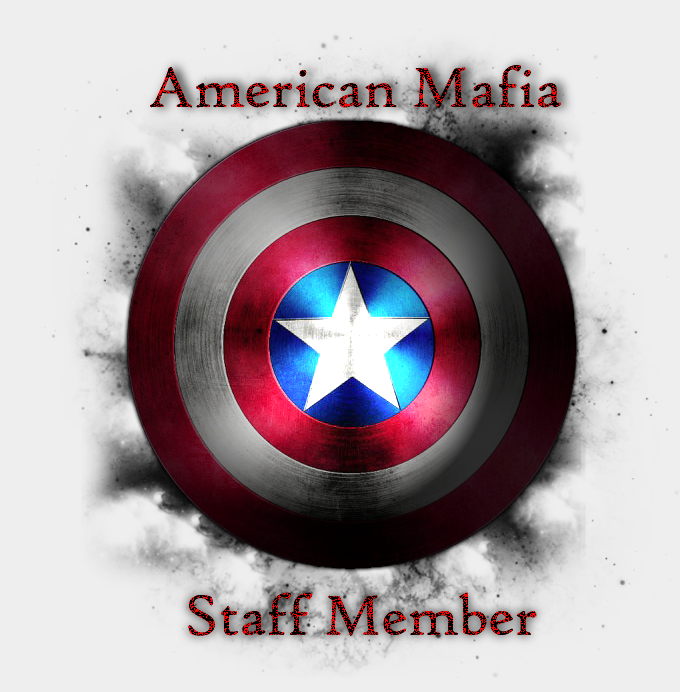 Contact us if you need help or have any questions.
Contact us to report bugs & errors.
Activate marketplace items by clicking the "Activate Items" Menu
🚨 R.I.C.O. 🚨
The Feds Are Listening...
📵
#Wiretap
©2000 - 2022 American Mafia - All Rights Reserved