Profile Custom URL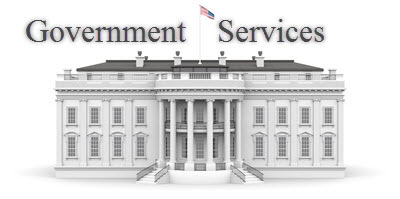 Do you want to share your Profile link with your friends, but you do not like the way the link looks?
Please purchase this item, If you want your profile link to show like: http://gambino.americanmafia.org.
login to Post a Review
Recently purchased products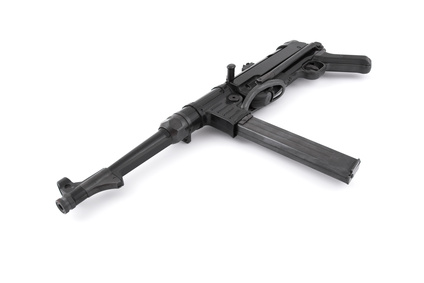 AM $10
MP40 German submachine gun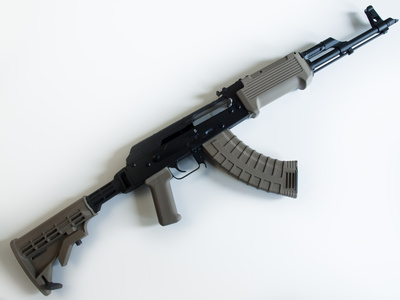 AM $10
Buy a Kalashnikov AK-47. Extremely violent weapon.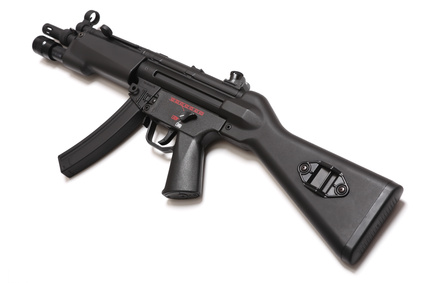 AM $10
Legendary submachine gun. Special Weapon series.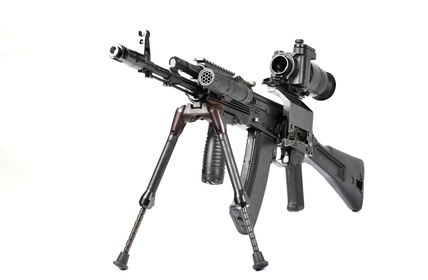 AM $10
Machine Gun Kalashnikov on the tripod and optical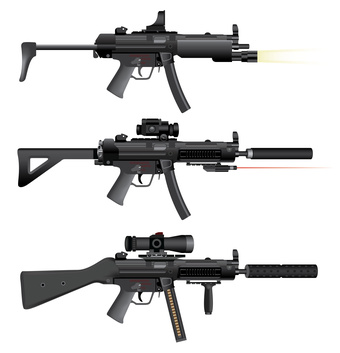 AM $10
Submachine gun heckler mp5