CV90120-T Ghost Tank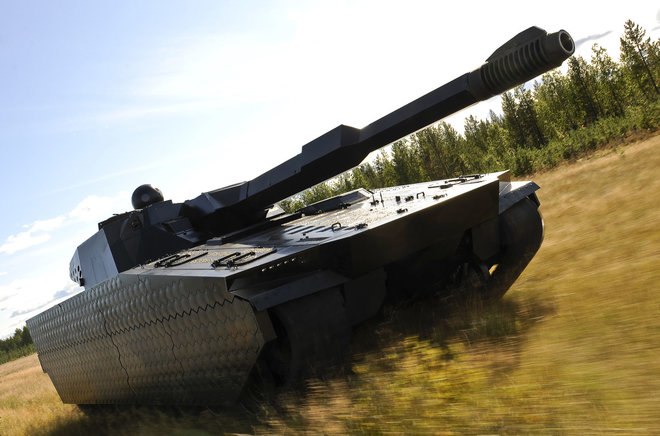 The Swedish T Ghost is a camouflaged tank that uses BAEs ADAPTIV camouflage to make it invisible to enemy thermal imaging systems. The Ghost tank also uses a high-calibre 120mm compact main cannon with new technology designed to reduce recoil and lower overall vehicle weight.
The result is a nimble and powerful medium fighting tank. The bleeding edge technology on this tank, in theory, allows the users to strike first before the opposing forces even realise theyre there.
login to Post a Review
Recently purchased products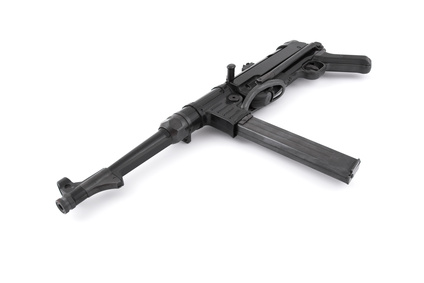 AM $10
MP40 German submachine gun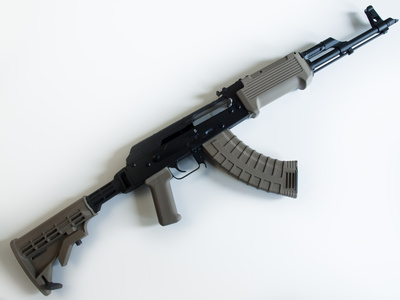 AM $10
Buy a Kalashnikov AK-47. Extremely violent weapon.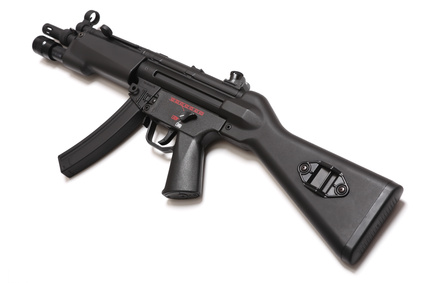 AM $10
Legendary submachine gun. Special Weapon series.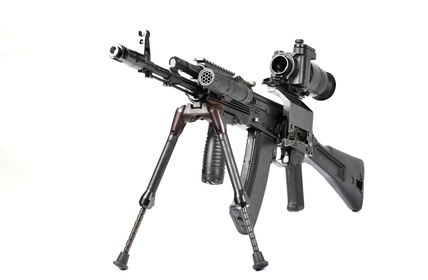 AM $10
Machine Gun Kalashnikov on the tripod and optical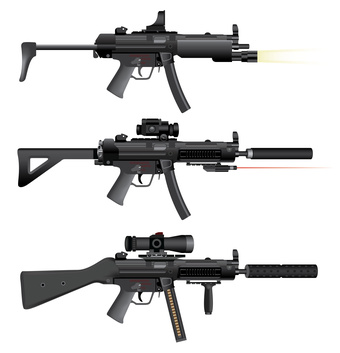 AM $10
Submachine gun heckler mp5