TrackingPoint .338 ShadowTrax8

American company TrackingPoint produces rifles with precision-guided technology that calculates the range of a target and optimises the gun accordingly. The ShadowTrax 8 is TrackingPoint all-purpose gun.
The futuristic weapon features a stainless steel Stiller action and 22 Shilen barrel. It also has an optic that tracks targets, an onboard weather station, an integrated laser ranger finding that automatically updates the ballistics data, and a 1400 yard lock range.
This weapon is simplistic and reliable, paired with the patented lock-and-load precision which makes this the most innovative bolt-action hunting rifle on the market.
login to Post a Review
Recently purchased products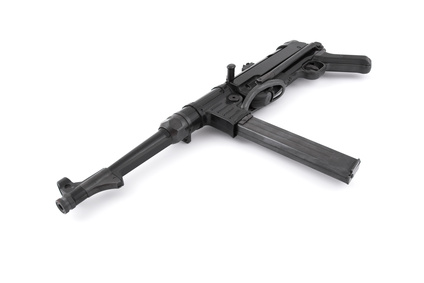 AM $10
MP40 German submachine gun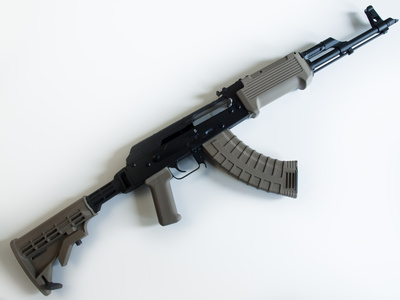 AM $10
Buy a Kalashnikov AK-47. Extremely violent weapon.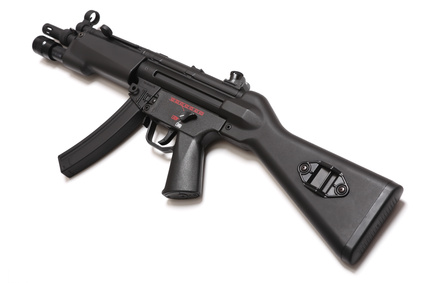 AM $10
Legendary submachine gun. Special Weapon series.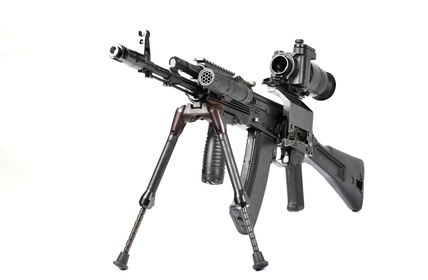 AM $10
Machine Gun Kalashnikov on the tripod and optical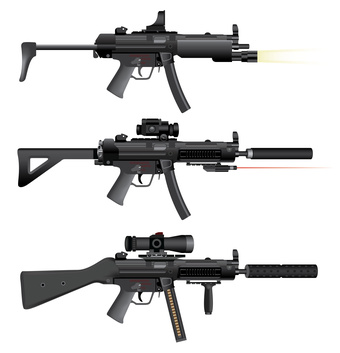 AM $10
Submachine gun heckler mp5