Chiappa Rhino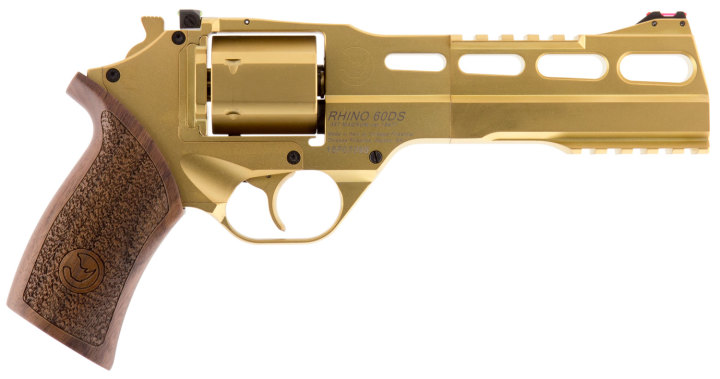 What makes this Italian revolver one of the futuristic guns on this list is that it recoils straight back into your hand, rather than jolting upwards, making the gun more accurate. The Rhino also fires from the bottom-most chamber of the cylinder, rather than firing from the topmost chamber.
login to Post a Review
Recently purchased products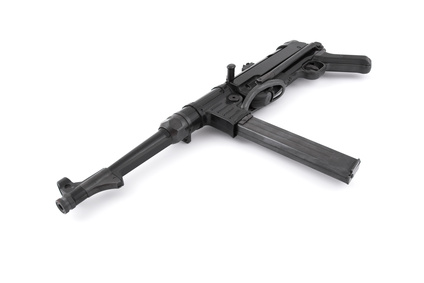 AM $10
MP40 German submachine gun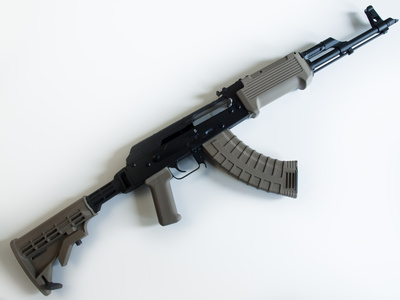 AM $10
Buy a Kalashnikov AK-47. Extremely violent weapon.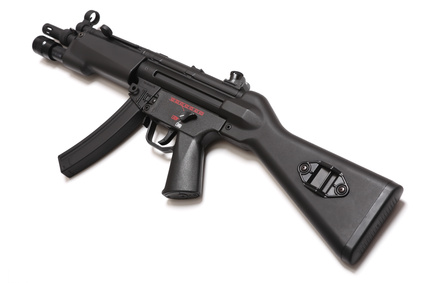 AM $10
Legendary submachine gun. Special Weapon series.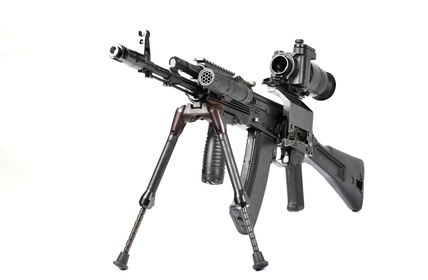 AM $10
Machine Gun Kalashnikov on the tripod and optical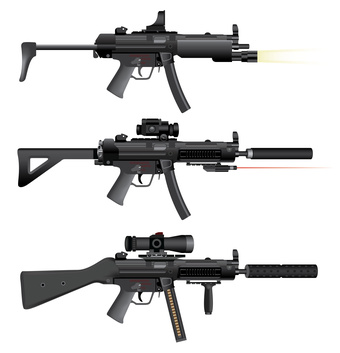 AM $10
Submachine gun heckler mp5