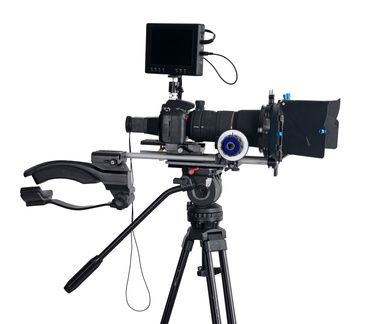 AM $90 | Review(s): 0
No one can get past your surveillance systems! Increased Chance of possessing a recent Witness Statement!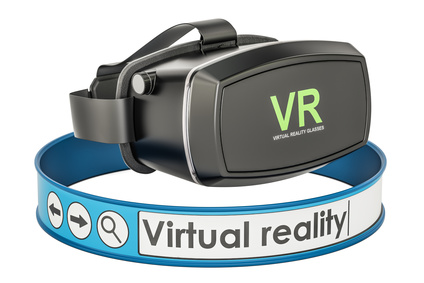 AM $200 | Review(s): 0
Sick and tired of all the violence on the streets? This VR set will give you the best option to escape the real world. Great defense boost.