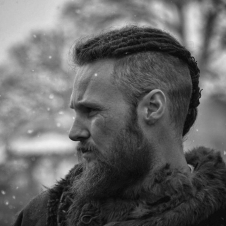 Make this person your
Rank (?): Lord of Anarchy
Family: The Commission
Branch:None
State of birth:Nevada
Gender:male
Wealth:Richer Than God
Status: Alive - - Sleeping - - free - - Vacation
Sponsor:
Family Crew:
Date Joined: 10-08-2020 9:17 pm
Last Seen: 23-11-2020 9:29 pm
Marital Status: Single
Mail: Sent 395 - Received 367 - Unread 5
Social Status: Friends 8 - Enemies 0 - Likes 8
Coat of Arms
Titles
Badges and Awards













𝐆𝐨𝐝𝐟𝐚𝐭𝐡𝐞𝐫 𝐎𝐟 𝐓𝐡𝐞 𝐂𝐨𝐦𝐦𝐢𝐬𝐬𝐢𝐨𝐧
"My methods are mine and the way I do business is mine as well, do not think to question it."
Councilor of The Ruling Panel
---
(It's too long to list and Diabolik forgot the discount code...it has nothing to do with my rule but it's funny!)
(One ....Two....Khaos is coming for you....Three....Four....???)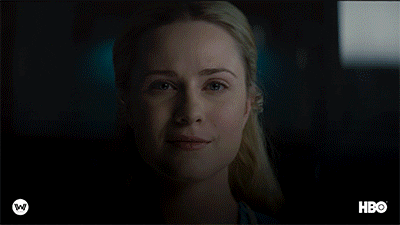 ---
Don't believe all the words, I'm nice SOME of the time.
If you wish to look forward to the future of AM and it's possible success, contact me, I am looking for members to improve and bring about the Renaissance.
Some people seem to think I'm a Tyrant, I mean....just talk to a few people and you'll see I'm ezz as can be. (Of course, it's an act, I'll kill you for even blinking....)
As you can kinda see...I'm well...not all there when it comes to handling blood...but don't get it wrong, I am certified!
---
Editor In Chief for The AM Times - Contact me if you want to find your niche in jounalism.
I have to say, you have me of all people writing the news? It's surely going to be the most choatic thing since I got AML and then Demoted....
---
Contact me if you wish to become a Drug Dealer, Patient or perhaps you just wanna be a fine upstanding citizen....still come in and see me
Director of Commission Operations: Kaer Morhen - The Wolves, Diabolik Ones, Vallo Crew
Allied To: The Lucchesse Crime Family, Murder Inc, The Company
---
So this is the life now? A duffel bag of meth on a table, a smoke in hand and a taiga in my lap? #WINNING
In a world without Dealers, I might have been the next Pablo Escobar....
Healing, Dealing, and Operating out of: Las Vegas, Nevada
---
If you're trying to deal here, send me a text, eh? I don't take kindly to people not reading my Pamphlet's
Oh yeah, be sure to contact me if you want some high-grade servicing, the city of Las Vegas looks to make sure we all enjoy her sweet meth.
---
Experienced Player - Contact me for help
~ Rebuilding AM ~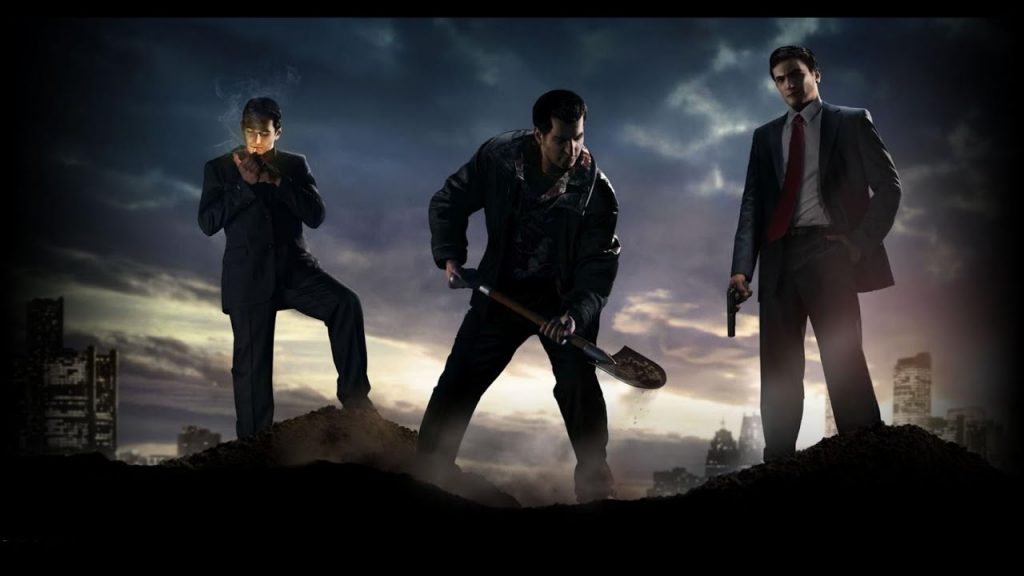 ---
Patrons to the Medical Field.