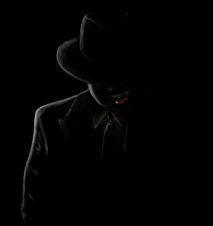 Make this person your
Rank (?):

American Mafia Legend
Family : - Arkham Asylum 🃏 -
State of birth :Maryland
Gender :male
Wealth :Richer Than God
Status : alive - Sleeping - .
Date Joined : 06-02-2010 10:07 pm
Last Seen : 18-11-2019 02:10 am
Marital Status: married to JennyN
Mail : Sent 288 - Received 198 - Unread 0
Social Status: Friends 32 - Enemies 0 - Likes 32
Coat of Arms
Badges and Awards



















The First Officially Ranked "American Mafia Legend"
Former Ruling Kingpin / Supervisor Of "American Mafia"
Benny "The Jackal" Noodles
One Of The Baddest MotherFvckers Of All Time!!!
"The Butcher Of Brooklyn Park Baltimore"
Forever Known As The First Official Godfather/Kingpin Of Maryland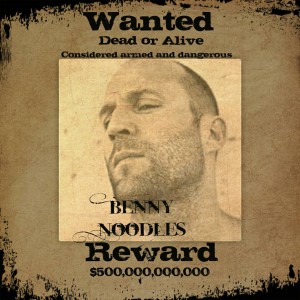 WARNING!!!
Doesn't Play Well With Others...
AMERICAN MAFIA
HALL OF FAME
"Click Name/Images below to Enter AMHOF"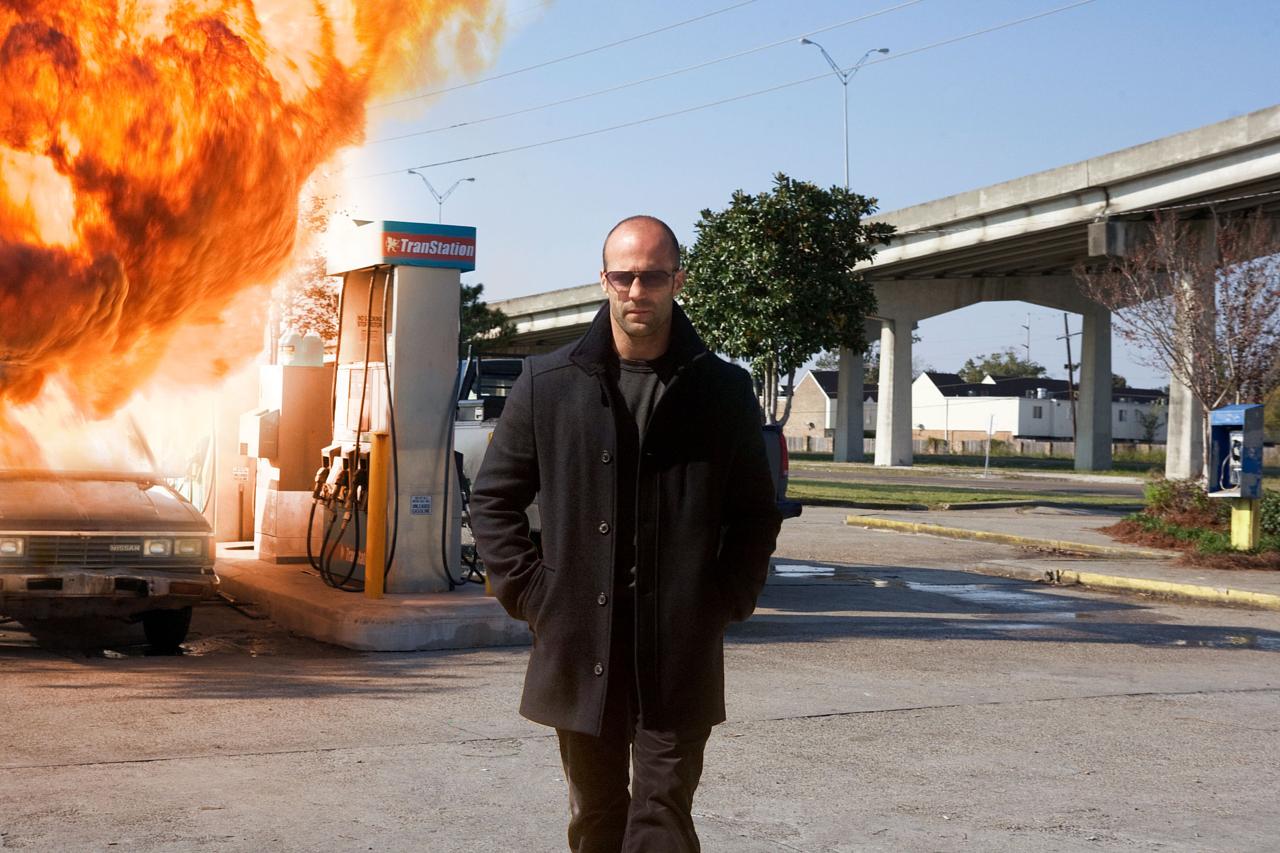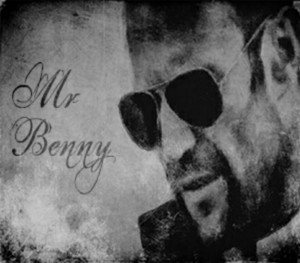 This is the life we chose, the life we lead.
And there is only one guarantee:
none of us will see heaven.
One day your life will flash before your eyes.
Make sure its worth watching
I'm No Hero, Never Was, Never Will Be.
I'm Just A Killer, Nothing More, Nothing Less.
You Either Make Things Happen, Watch Things Happen, or Wonder "WTF" Just Happened.
Which One Are You?
"Life is not a fairy tale and there are no happy endings"
~The AM Upper Echelon~
"Cant Fxck With Us"
The Ruling Commission Of American Mafia
Founded Nov 16th, 2019
"Ruling AM Since Nov 16th, 2019"
~The League Of Shadows~
"The world called for wetwork, we answered. No greater good. No just cause."
"quelli che non esiste"
"Those who dont exist"
We Are Anonymous, We Are Legion,
We Don't Forgive, We Don't Forget
We Are Simply An Evolution of The Technological System,
Fear Us!!!
Where Order Is At Risk,
Expect Us!!!
~HEAVY HITTER~
"Talk Sh!t, Get HIT"
"Fvck Around, I'll Make Ya Famous"
I Get Money & Stack It To My Ceiling Fan!!!,
And I Walk In Places Only Killers Can!!!
"Tell Me What Your Name Is, I'll Tell It To My Stainless"
Say Hello To My Little Friend, "The Negotiator"
~The Negotiators VIP Body Count~
1.) Al_Zapponi    (1x) Underworld Kingpin
2.) Royce-Gambino  (2x) National Crime Syndicate Boss
3.) Mickie-Fratesi  (1x) National Crime Syndicate Boss
4.) Joe-Colombo  (2x) National Crime Syndicate Boss
5.) Pazzo-Sangue  (2x) National Crime Syndicate Boss
6.) FadeFrenzy  (2x) National Crime Syndicate Boss
7.) Scarface (The_Bluepr!nt) (1x) American Mafia Legend
8.) Frankie-Calabrese (1x) American Mafia Legend
9.) Ric (1x) American Mafia Legend
10.) StephenT (1x) National Crime Syndicate Boss
11.) Gunnz_Lucchese (2x) American Mafia Legend
To Be Continued.....
~The Noodles Crime Empire~
Blood In, Blood Out
Friends are not as important as family. Do not confuse the loyalty of friendship with the bond of blood.
~Leaders Lead By Example~
 "Fighting On Others Terms Is How You Lose"
"And Losing Is Intolerable To Me"
If You Don't Stand For Something
You Will Fall For Anything
The BlackOut!!!
Benny & The League Of Shadows
You received $520,000,000 from all states in the past 1 hour

Benny The Shadow Of Death
I Am The Definition Of Envy
Often Emulated, Never Duplicated!!!
 American Mafia Legend - Obey & Submit
Benny "BIG BEN" Noodles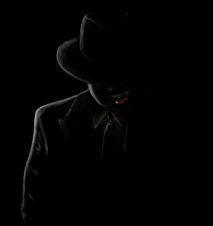 ~MY THEME SONGS~
Hittin Licks : Song to my Wifey ;D

One Of The Five Original Founders / Leaders Of The Legendary Bad Company
Advisor / Supervisor of The Bad Company Regime
"For, we are nothing without Brotherhood,
And Brotherhood, is Nothing without your brothers"
"For Thee My Brother, For Thee, I'm Prepared For Glory"
Where Friendship Ends, Family Begins
Forever as one, Till the Mother****ing End
~Legendary Veteran Of The Game~
~Experienced Player: Contact me for Help~
LINE ID : rogue-shadow
"ITs TIME To PLAY THE GAME"
© AmericanMafia, 2010 - 2020. All rights reserved.