American Mafia Resident: Shadow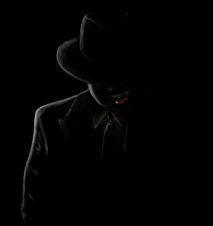 Make this person your
Rank (?):

American Mafia Legend
Family: US Federal Government 🇺🇸
Branch:Shadow Administration 🏛
State of birth:Maryland
Gender:male
Wealth:Richer Than God
Status: Alive - - Sleeping - - free - - . Vacation
Sponsor: Wolf
Family Crew:
Date Joined: 06-02-2010 10:07 pm
Last Seen: 26-02-2020 00:07 am
Marital Status: married to Jenny Noodles
Mail: Sent 547 - Received 393 - Unread 0
Social Status: Friends 30 - Enemies 0 - Likes 30
Coat of Arms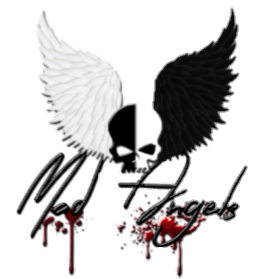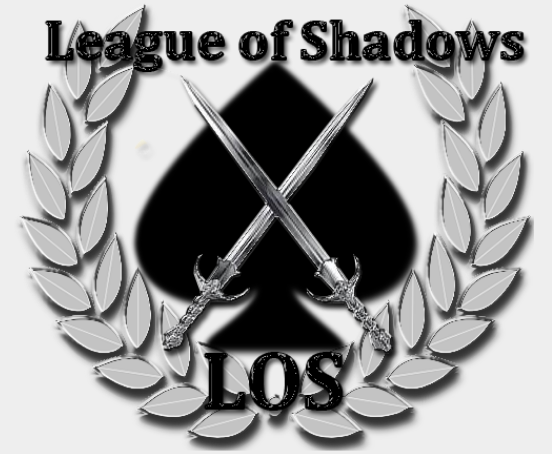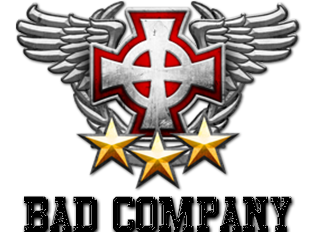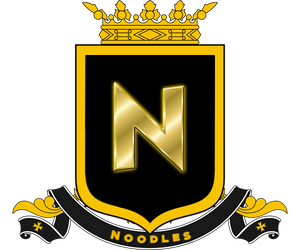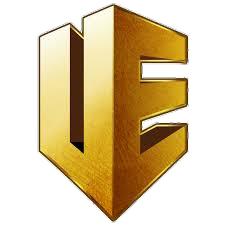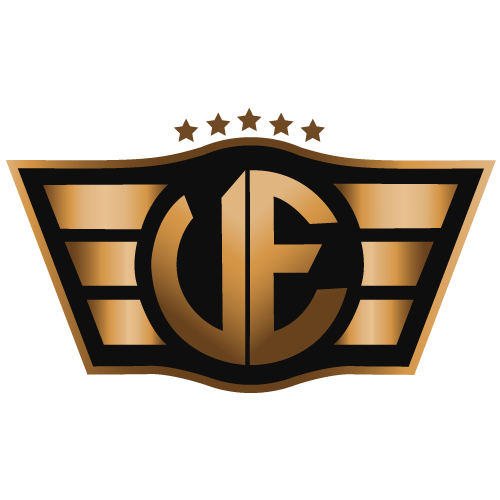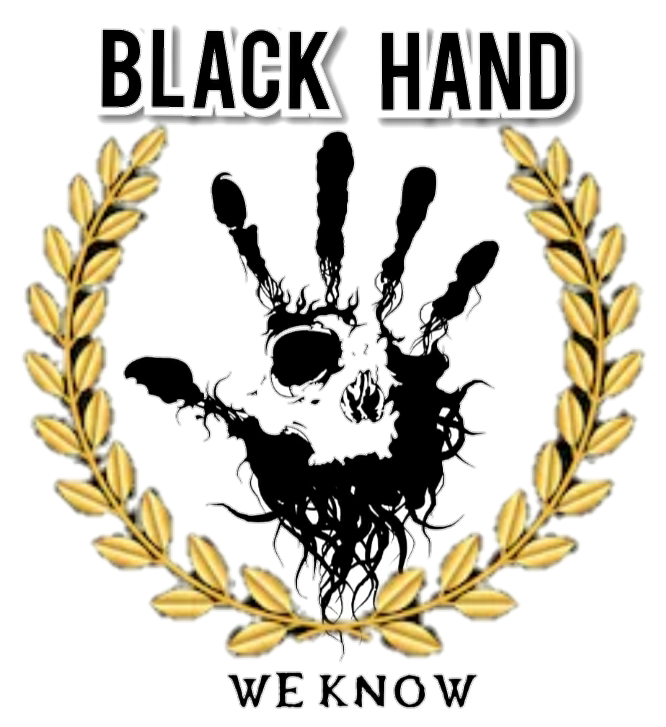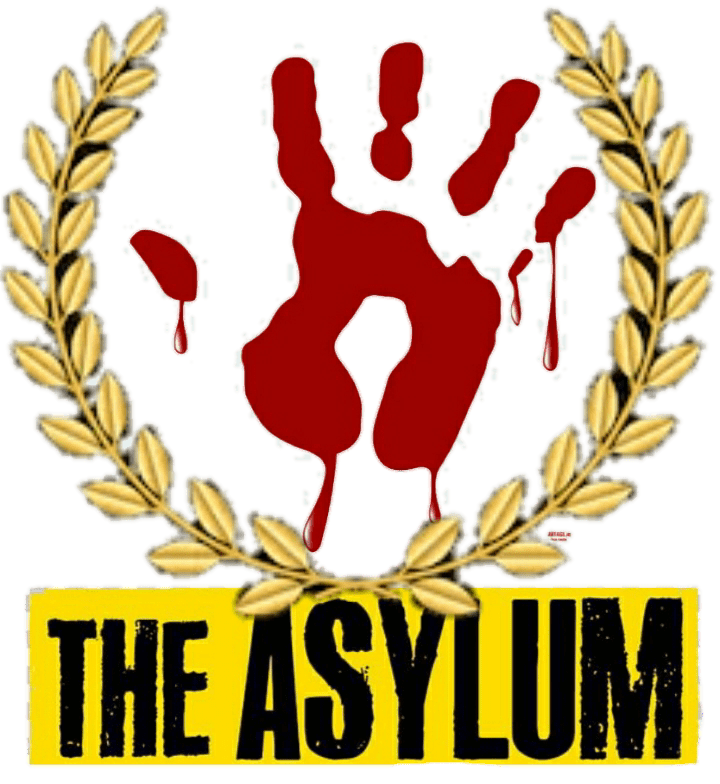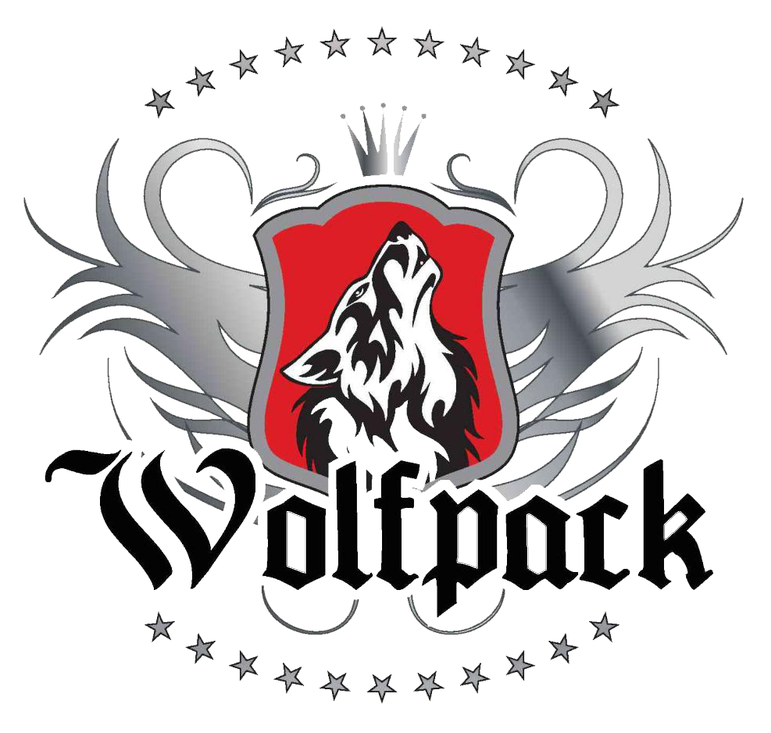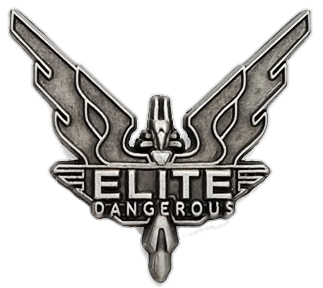 Titles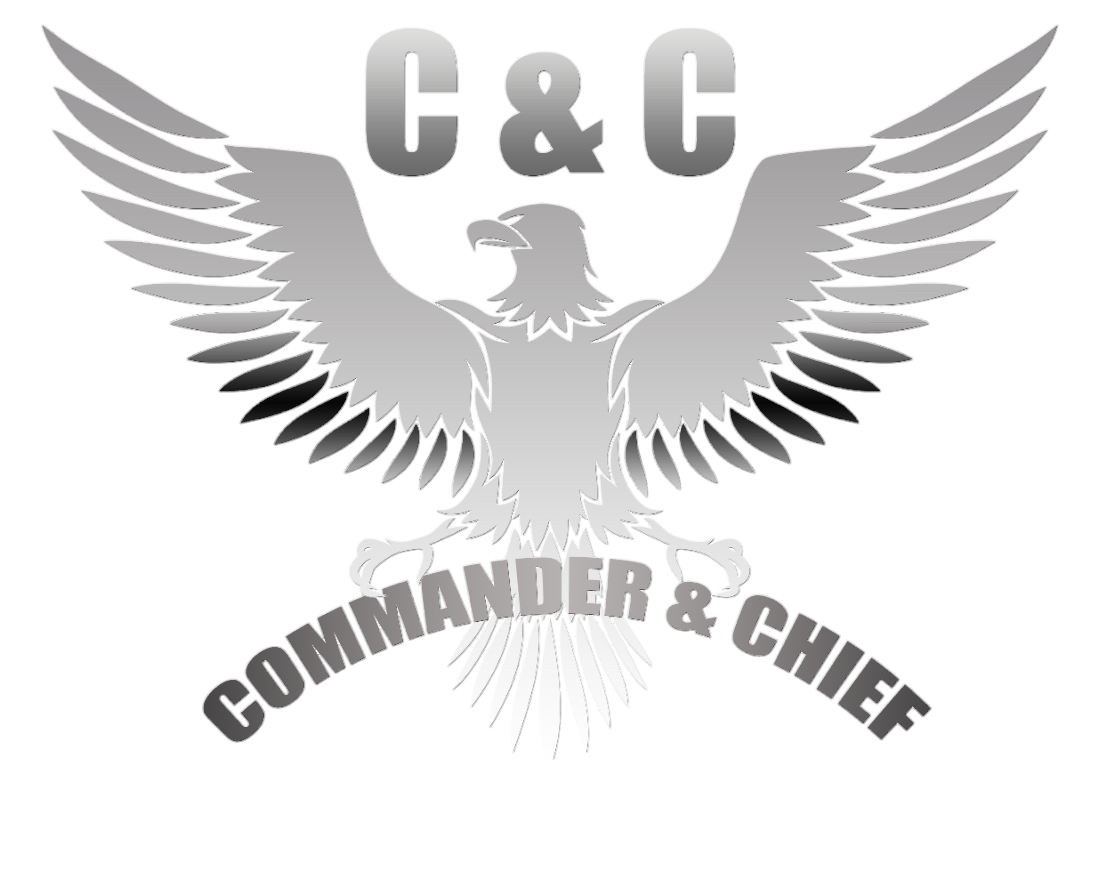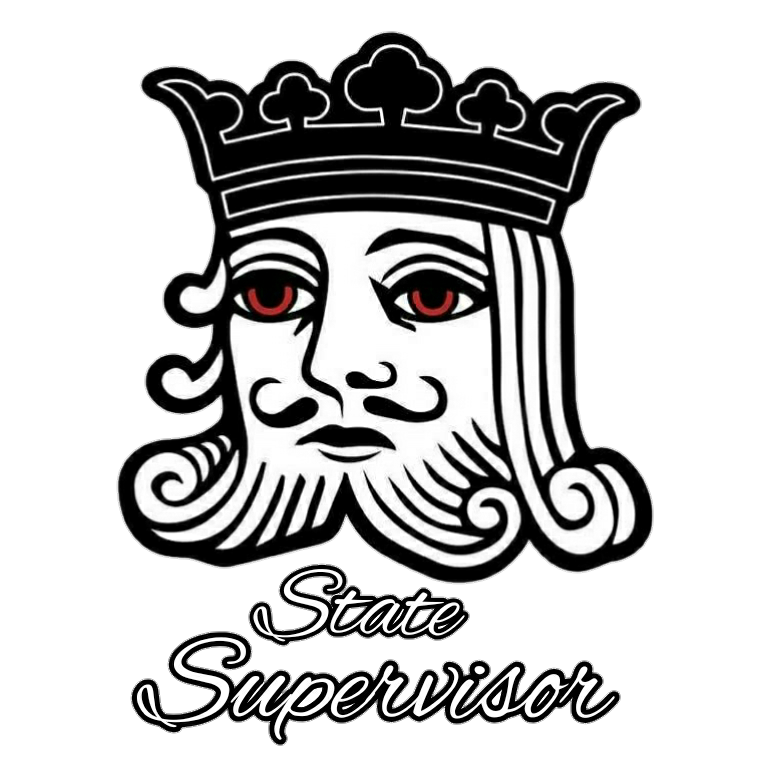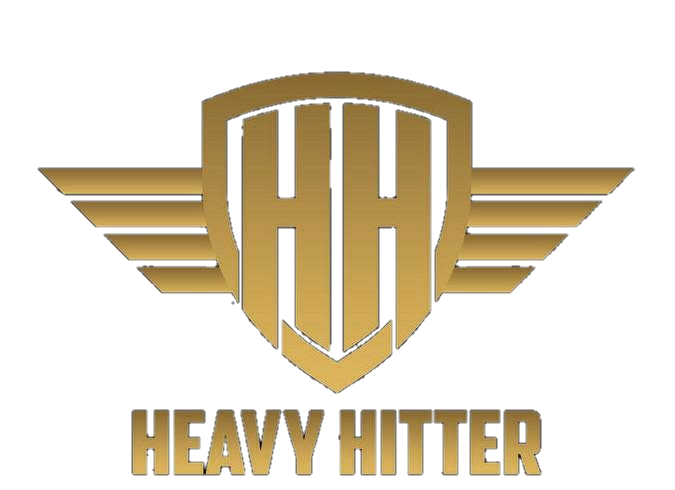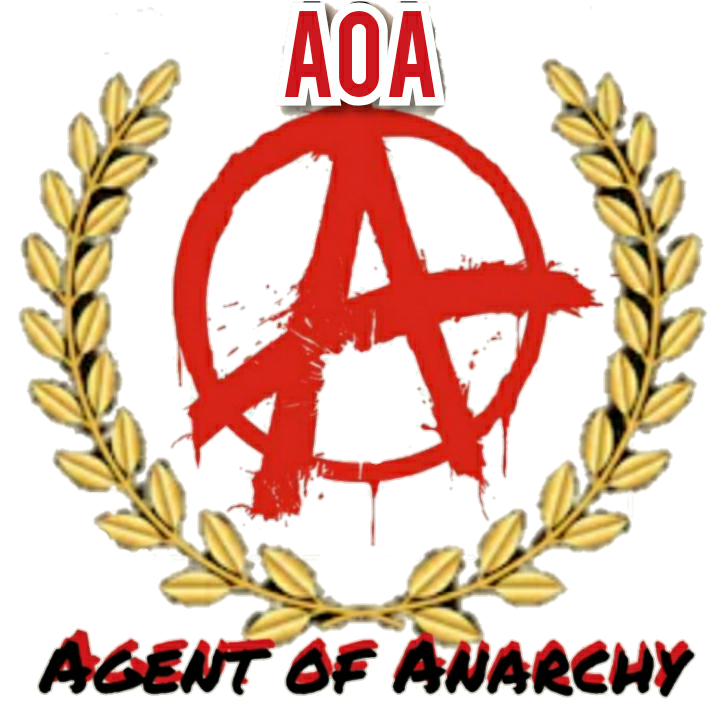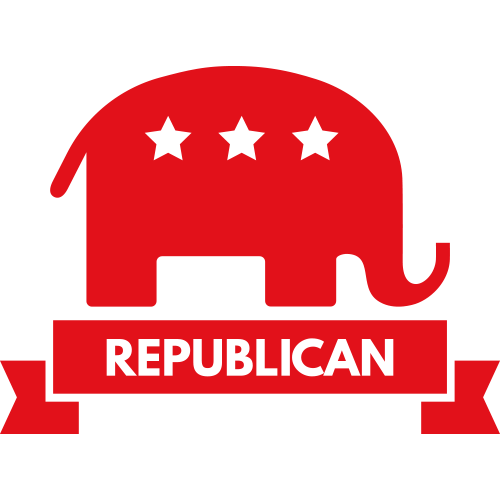 Badges and Awards
























Benny "Shadow" Noodles
A.K.A.
The Shadow
"Shadow Of Death"
~ National Crime Syndicate ~
(Governing Body Of AM)
Est. February 1st, 2020
Chief Advisor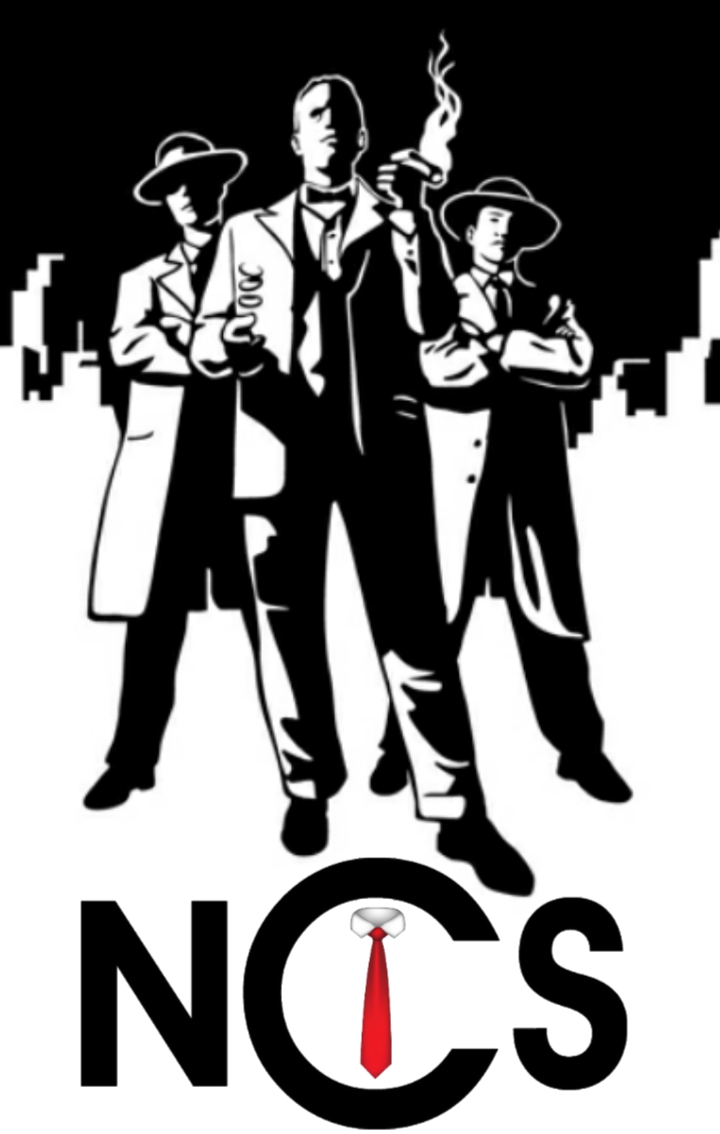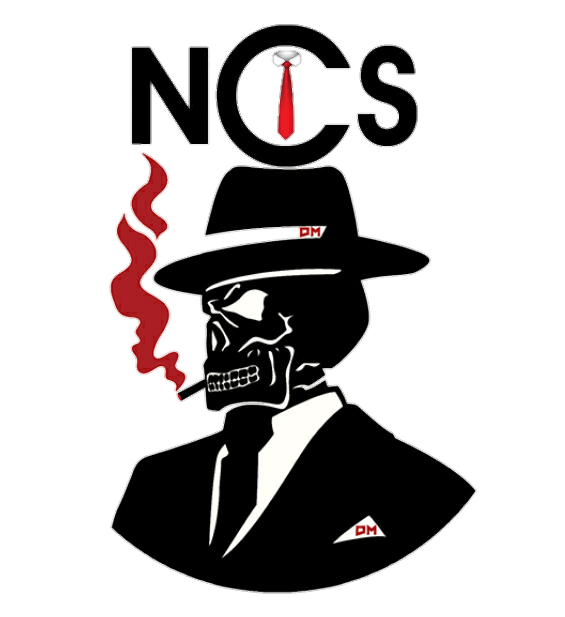 ~ American Mafia Times News Corporation 🌐 ~
(Official News Agency Of AM)
☆☆☆☆☆ The AM Times Newspaper ☆☆☆☆☆
Editor-In-Chief
Mr. Shadow

Former President Of The United States 🇺🇸🦅
☆☆☆☆☆ Inaugurated January 2020 ☆☆☆☆☆
The Shadow Administration 🏛
"Making American Mafia Great Again!"
☆☆☆☆☆ Inaugurated February 2020 ☆☆☆☆☆
"Keeping American Mafia Great!"
*Click Above To Enter/View The AM Hall Of Fame*
*Click Image Below To View My HOF Page/Legacy*
Shadow
This is the life we chose, the life we lead.
And there is only one guarantee:
none of us will see heaven.
One day your life will flash before your eyes.
Make sure its worth watching
You Either Make Things Happen, Watch Things Happen, or Wonder "WTF" Just Happened.
Which One Are You?
WARNING!
Might Not Play Well With Others...🎖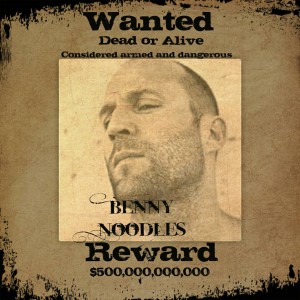 "The world called for wetwork, we answered. No greater good. No just cause."
"Those Who Dont Exist"
We Are Anonymous, We Are Legion,
We Don't Forgive, We Don't Forget
We Are Simply An Evolution of The Technological System,
Fear Us!!!
Where Order Is At Risk,
Expect Us!!!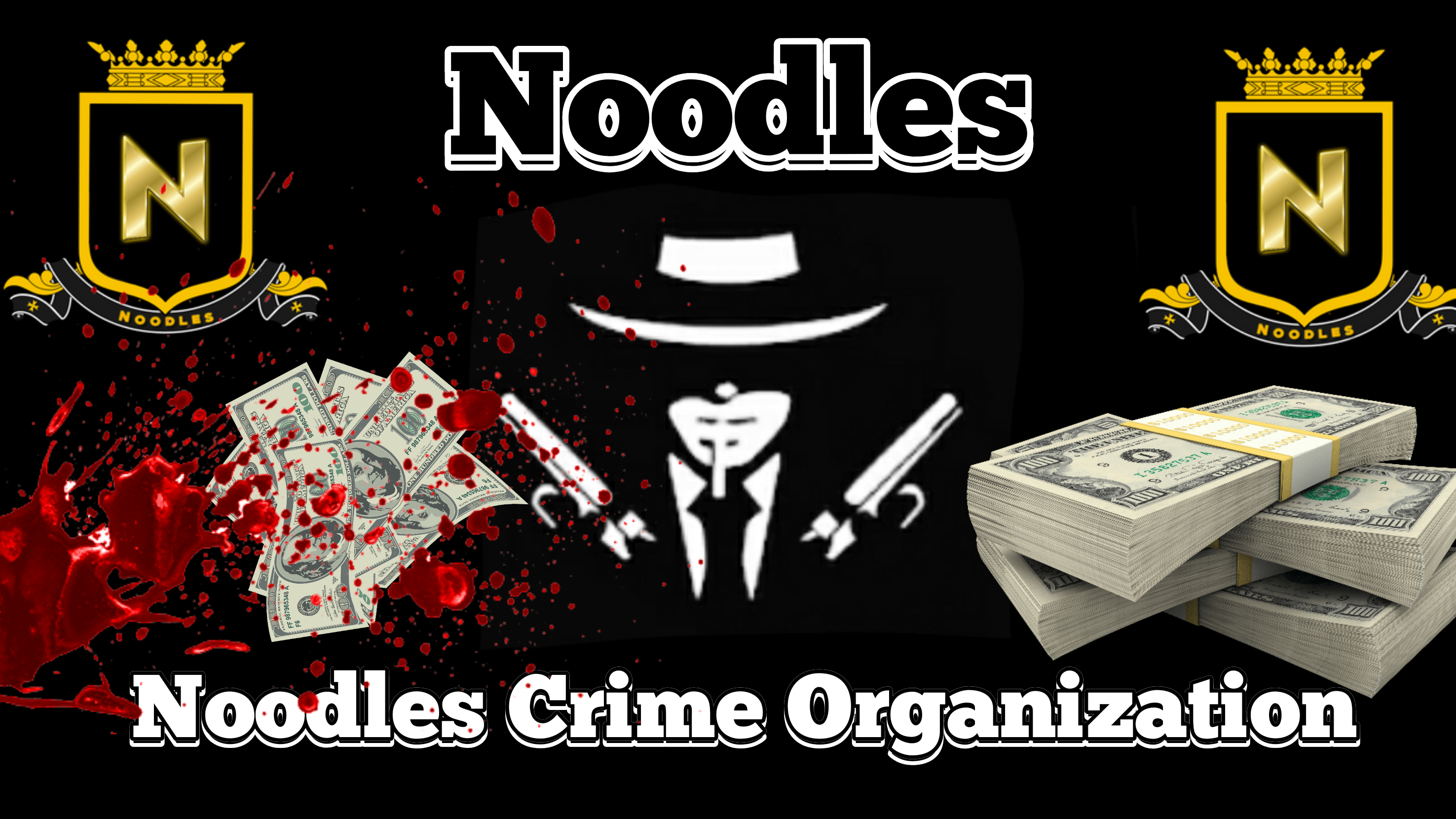 ~The Noodles Crime Empire/Organization~
Blood In, Blood Out
We Are All Just A Little Bit "Noodles" (Crazy)
Its NOT Eazy Being Noodles... Its AWESOME!!!
"A Noodles Member Always Tells The Truth, Even When We Lie"
*Click Image Below To Veiw Featured Resident*
Benny "Shadow Of Death" Noodles™️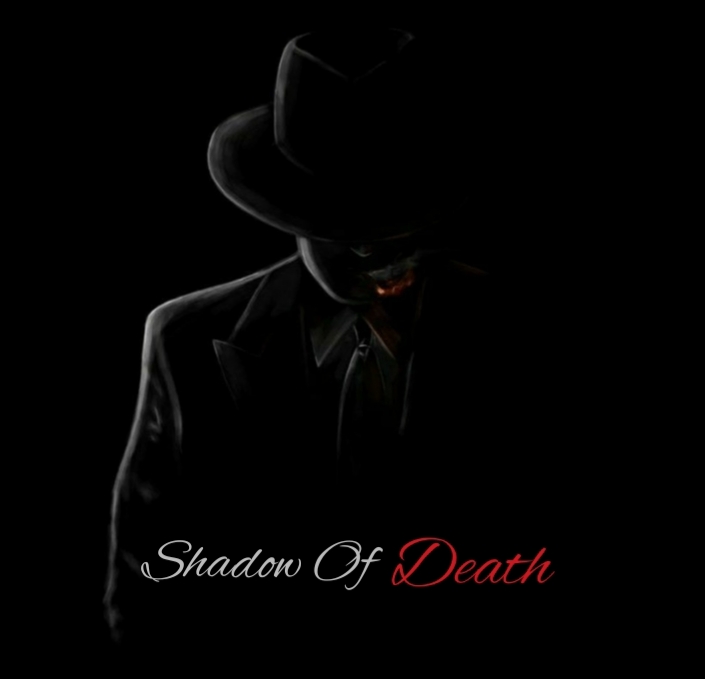 I Am The Definition Of Envy
Often Emulated, Never Duplicated!!!
✞Shadow Of ÐEA㊉H✞
American Mafia Legend - Obey & Submit
Benny "The Game" Noodles™️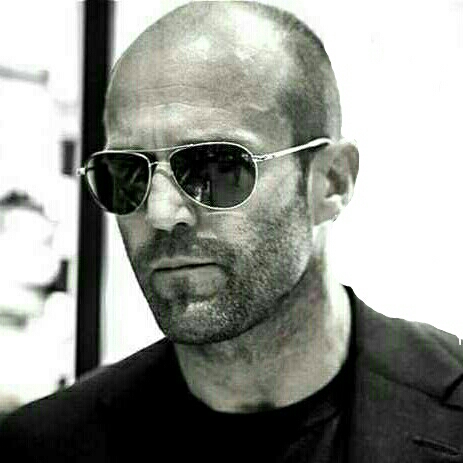 • Titles •
~Former Ruling Kingpin/Supervisor Of AM~
(Commander & Chief Of AM)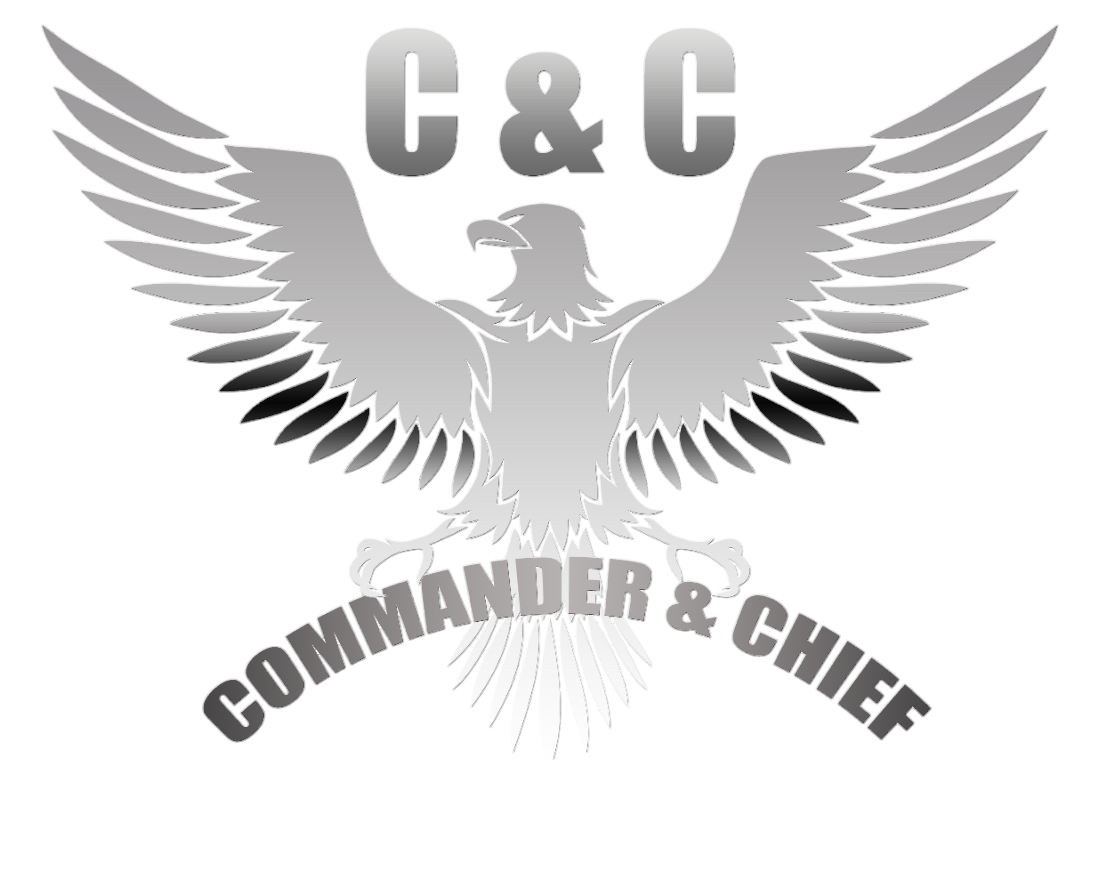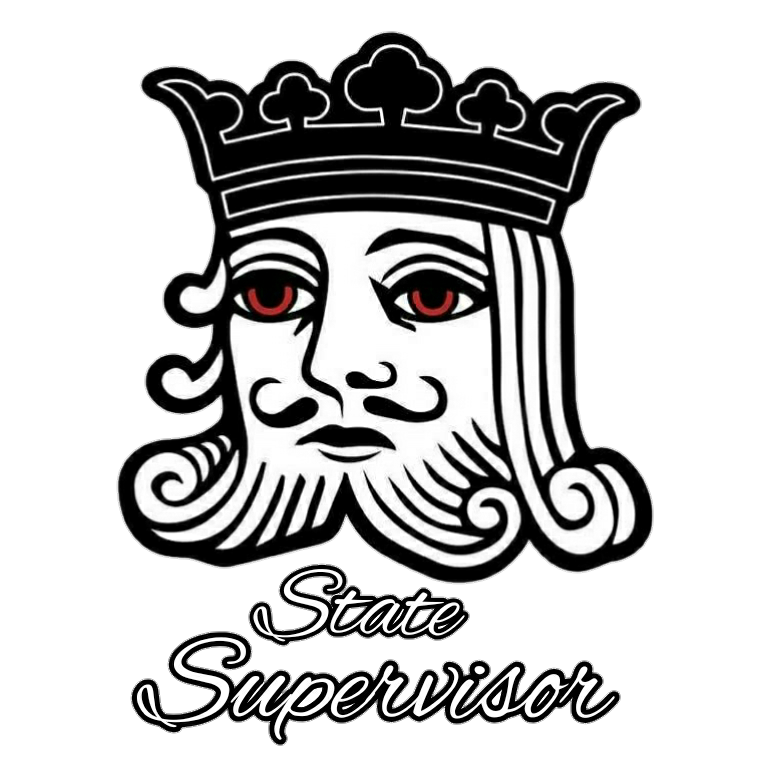 First Official "State Supervisor" Of Maryland
(Ruling Kingpin Of Maryland)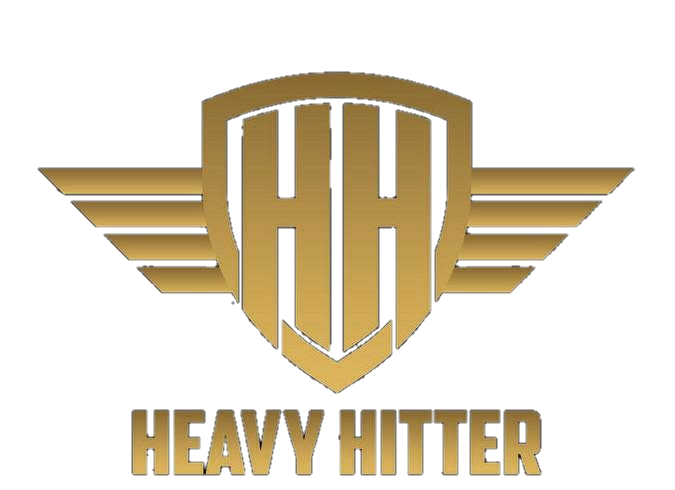 ~ VIP/LEGEND KILLER ~
"I Get Money, Stack It To My Ceiling Fan,
And I Walk In Places Only Killers Can!"
KILLER ELITE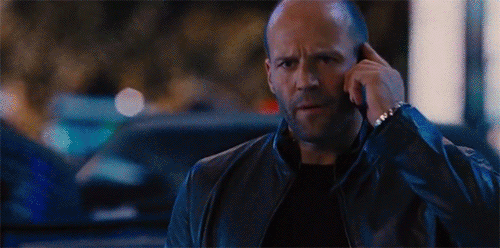 ONE OF THE BADDEST MOTHERFXCKERS OF ALL TIME
ONE OF THE CRAZIEST MOTHERFXCKERS YOU'LL EVER MEET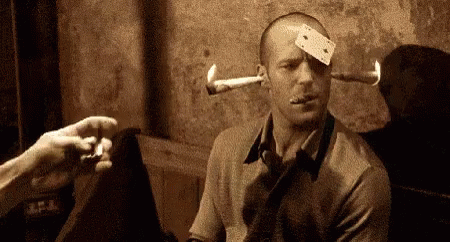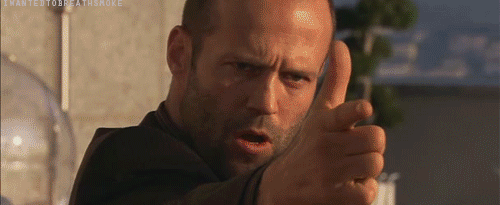 DEFY THE ODDS...
"For My Band Of Brothers I Will Do Great And Terrible Things"
"For, we are nothing without Brotherhood,
And Brotherhood, is Nothing without your brothers"
"For Thee My Brother, For Thee, I'm Prepared For Glory"
Where Friendship Ends, Family Begins
Forever as one, Till the Mother****ing End
~Legendary Veteran Of The Game~
"ITs TIME To PLAY THE GAME"
© AmericanMafia, 2010 - 2020. All rights reserved.