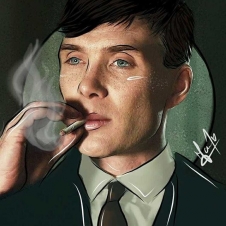 Make this person your
Rank (?): Underworld Kingpin
Family: The Company
Branch:None
State of birth:New York
Gender:male
Wealth:Richer Than God
Status: Alive - - Sleeping - - free - -
Sponsor:
Family Crew:
Date Joined: 11-08-2020 4:18 pm
Last Seen: 16-09-2020 00:56 am
Marital Status: Single
Mail: Sent 78 - Received 52 - Unread 2
Social Status: Friends 5 - Enemies 0 - Likes 5
Coat of Arms
Titles
Badges and Awards











Don
of
The Company
Authority over:
Colorado, Texas, Louisiana, Oklahoma, Arizona, New Mexico, and California.
All business done there must be ran through me.
Destroyer of the DeMeo Crime Family.
Allied to The Commission