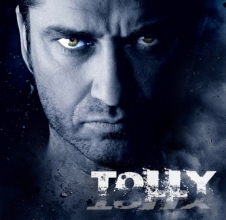 Make this person your
Rank (?):

American Mafia Legend
Family: Bad Company ☢
Branch:None
State of birth:California
Gender:male
Wealth:Extremely rich
Status: dead - - Sleeping - - free - - Funeral

- -
Sponsor:
Family Crew:
Date Joined: 09-04-2016 7:06 pm
Last Seen: 28-10-2020 11:40 pm
Marital Status: Single
Mail: Sent 55 - Received 67 - Unread 0
Social Status: Friends 0 - Enemies 0 - Likes 0
Coat of Arms
Titles
Badges and Awards














More connections than a subway line.
If I want you dead, I dont even need to pull a trigger.
If I want you alive, well.. your still speaking arn't you..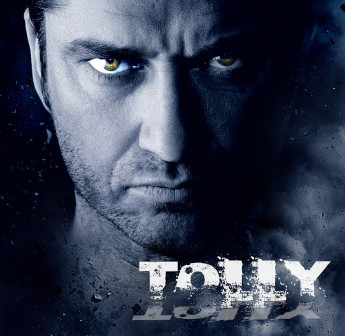 RHM To The Original Bad Company Organization
"For, we are nothing without Brotherhood,
And Brotherhood, is Nothing without your brothers"
"For Thee My Brother, For Thee, I'm Prepared For Glory"
Where Friendship Ends, Family Begins
Forever as one, Till the Mother****ing End