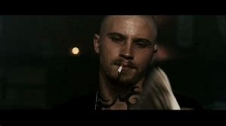 Make this person your
Rank (?):

American Mafia Legend
Family: Not in a family
Branch:Murder Inc.
State of birth:New York
Gender:male
Wealth:Richer Than God
Status: dead - - Sleeping - - free - - Funeral

- - .
Sponsor:
Family Crew:
Date Joined: 24-06-2013 05:44 am
Last Seen: 19-07-2023 10:06 pm
Marital Status: married to Claudia_Ochoa_Felix
Mail: Sent 0 - Received 1 - Unread 0
Social Status: Friends 0 - Enemies 0 - Likes 0
Coat of Arms
Titles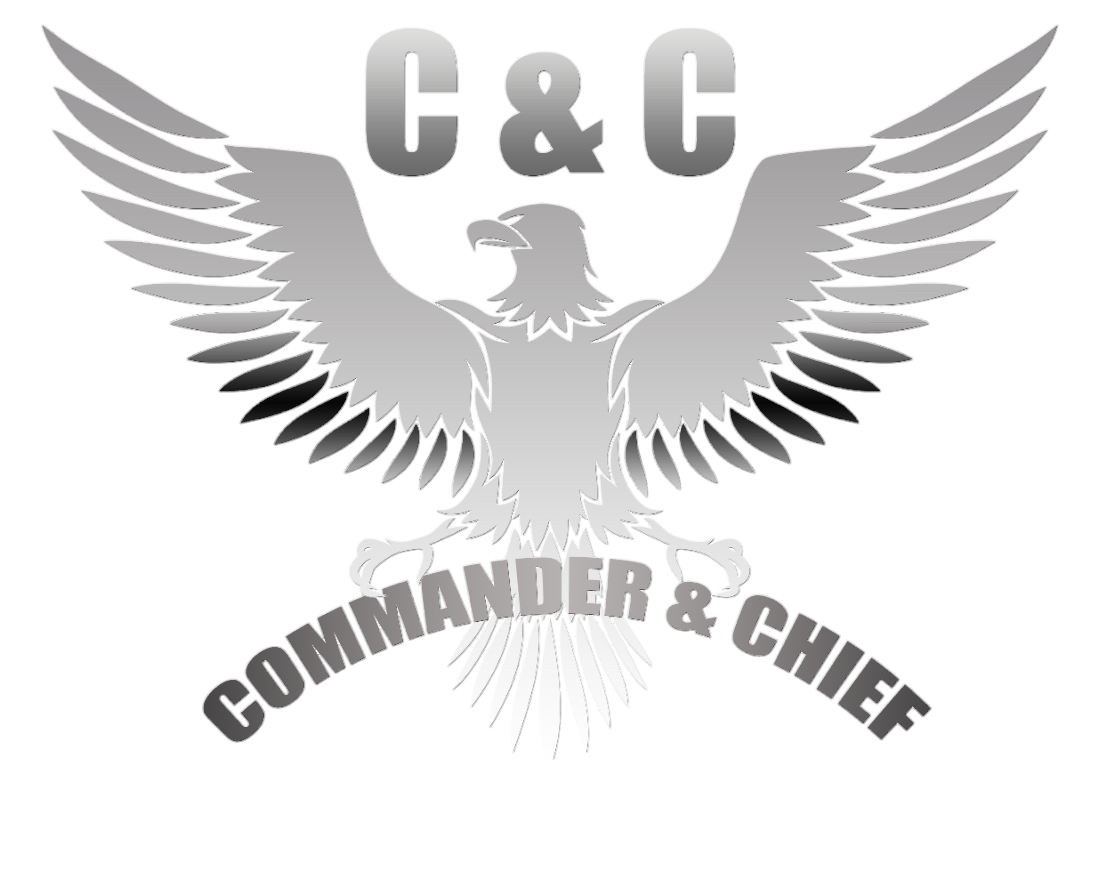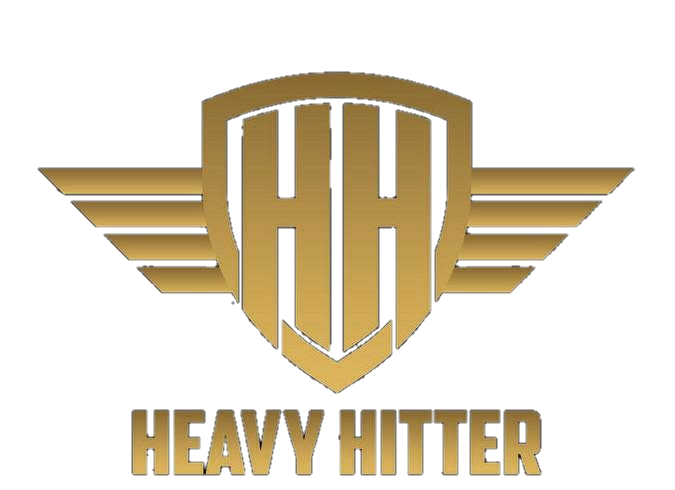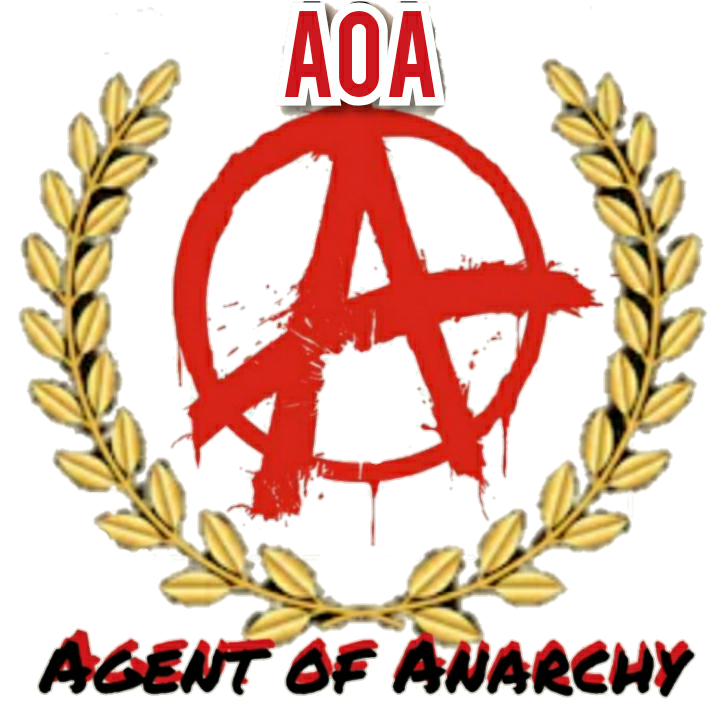 Badges and Awards





















There will be killing till the score is paid
Defy the Odds.
"I got slugs for snitches, no love for *****es, puttin thugs in ditches when my trigger finger itches."
Loose Lips Sink Ships.
"In a World without Gold, we might have been Heroes"
♆
| | |
| --- | --- |
| | You received $500,000,000.00 from all states in the past 1 hour. |