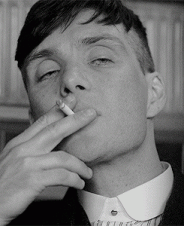 Make this person your
Rank (?):

American Mafia Legend
Family: The Peaky Blinders
Branch:None
State of birth:Kentucky
Gender:male
Wealth:Richer Than God
Status: Alive - - Sleeping - - free - - Vacation
Sponsor:
Family Crew:
Date Joined: 11-08-2014 1:47 pm
Last Seen: 19-01-2022 02:12 am
Marital Status: Single
Mail: Sent 76 - Received 69 - Unread 0
Social Status: Friends 0 - Enemies 0 - Likes 0
Coat of Arms
Titles
Badges and Awards















Formally Known As Reyrey
The Man The Myth The Legend
Thomas_S
All the way from fu**ing Birmingham
Former Underboss of I Fratelli Zapponi (Before It Became The Fratesi Empire)
Former Enforcer of Zapponi Empire
Former Head Of Camaerta Family
Former Don Of The Reynolds Club Famiglia Barzini
You win some you lose some, just make sure the outcome is income
Former Kingpin of The Noodles Crime Empire
They Wanna See You Do Good...But Never Better Than Them..Remember That
Some Say Live By The Gun Die By The Gun... I Dont Plan On Dying.
Im An OG Smoking On OG
Back In The Day